Samsung just revealed that there would be a new flagship phone: Galaxy Note 20 Ultra. Websites such as Forbes and Universal News suggest this is the phone you must get your hands on in 2020.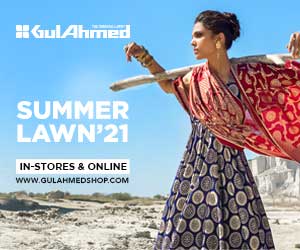 The latest phone is 'Galaxy Note 20 Ultra' certified with Bluetooth Special Interest Group (SIG). The tech giant, Samsung confirmed the new model of Galaxy smartphones earlier with its aesthetic looks to shock the industry in 2021.
What is SIG?
Bluetooth Special Interest Group is a standard company to keep track of the latest development of licensing and Bluetooth standards.
Pricing 
The price tag of note S20 is rather economical than the S20 ultra. A smart buy this year considering the pandemic. It is as if Samsung has followed the footsteps of Apple by launching iPhone SE, given that purchasing power is declining.
Rumour has it that a Samsung Electronics staff member cited that the company plans to launch the Galaxy Note 20 series by August 5th.
As per the tradition, the company will refresh its Galaxy note line up this August too.
Samsung Galaxy Buds Vs. Apple Airpods Pro? Which one do you prefer? Read more here: 
Samsung Note 20 Series
Galaxy Note 20 series is expected to come out with at least three models, which are Galaxy Note-20, Galaxy notes 20+, and Galaxy Note 30 ultra.
Previously, the Galaxy S20 lineup also came in three models too. It is expected the same will happen with the newest list, which is currently in the pipeline.
Samsung confirms critical security flaw in Galaxy Phones, read the full story here: 
Unlike previous years, the company won't be hosting a packed event in New York City. It will most likely launch its newest devices digitally – similar to what other tech giants have been doing with device launches this year.
Have something to add? Let us know in the comment section below.
For more news and updates, stay tuned to Brandsynario.