Samsung announced on its blog post that it would be rolling out with the 'Samsung Access Plan', a monthly premium upgrade program in the United States. The program is designed for users who purchase new Galaxy S20, Galaxy S20 Plus, or Galaxy S20 Ultra phones.
Samsung Access has additional benefits from the previous legacy upgrade program, which includes a Premium Care membership, and a Premium Microsoft 365 subscription (that includes Word, Excel, Outlook, PowerPoint, and Skype, along with 1TB of OneDrive cloud storage).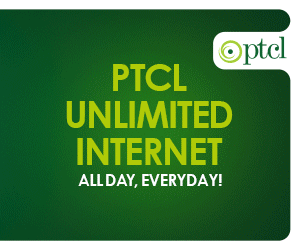 Recently, Samsung confirmed a critical security flaw in the galaxy phones. Read the full story here: 
There is another upgrade with the new plan: You can't trade a Samsung device you already own with the new Access plan. However, the standard upgrade plan allows you to trade in an existing device and put any remaining balance toward a new one.
Pricing for the Upgraded Samsung Access Plan for three months
For the Galaxy S20, the access plan will cost $37 per month
The three-month subscription plan will cost $42 per month for the S20 Plus
and $48 per month for the S20 Ultra
Users who subscribe to Access Plan can upgrade their devices every nine months, or earlier than that for $100 only. You can cancel the plan after three months, or earlier for a $100 fee (given that you return the phone).
Samsung Galaxy Buds vs. Apple AirPods Pro. Which ones are better? Read the full story here to find out about it! 
The new Samsung Access Plan is similar to Apple's iPhone Upgrade Program, which allows existing customers to get their hands on the newest iPhone, Apple's premium AppleCare membership for a monthly fee, and upgrade opportunities.
Have something to add? Let us know in the comment section below.
For more news and updates, stay tuned to Brandsynario.