The world is seeing quite a lot of developments. Whether it is cars or smartphones, they are stepping forward everywhere. Just a little while ago, we saw the release of Samsung Galaxy S21. It has a chipset which is being considered legendary. The phone is giving Apple a tough competition!
Similarly, the automotive industry is set to shock and astonish the audience. With the recent news of Elon's rise, people are wondering more and more as to what makes Tesla move. After all, there is a whole sea of possibilities available as to how self driving cars can proceed.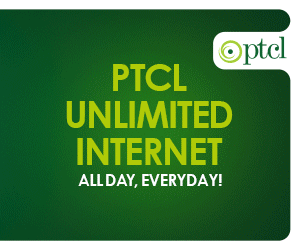 Speaking of such topics, Samsung has recently decided to team up with Tesla! Whatever for, you ask? Well, Samsung has another plan up it's sleeve. Let us dive into the details.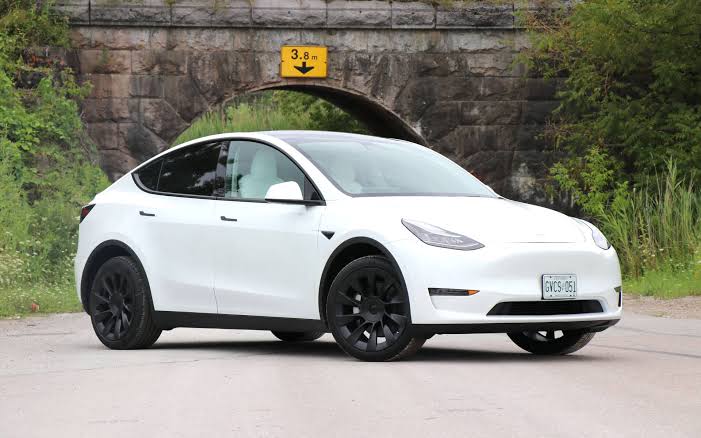 Technological Advancement:
Samsung has taken a swift to ascend towards greatness in the last couple of years. That doesn't mean that it didn't perform well before. Now it's just even more in the spotlight. It is known that Samsung is always working towards something new, and it is in a constant battle with Apple. One is still trying to sync up with the other. The camera on the new Samsung S21 Ultra is worth having a glance at. It reminds one of the time Samsung took a high ascend when S3 came out.
Speaking of moving forward, Tesla isn't far behind its competitors either. We know that the dream of widespread electric cars has been around for a long time. Even Edison had plans for electric car production in partnership with Henry Ford. So, what exactly is the latest news that involves both of them? Do we see something new?
Producing Samsung Chips:
As we all know, Samsung is currently one of the biggest chip manufacturers in the world. According to sources, the latest news state a partnership. Samsung has partnered up with Tesla to produce 5nm chips for autonomous driving. Tesla cars already use a part of Samsung tech. However, this chip addition with boost Tesla's performance even more!
Tesla is a company that uses state of the art tech in their vehicles. So, it makes sense for them to integrate newer tech into it. Samsung also benefits from this partnership, as it gets to expand its territory. This partnership further shows that Samsung is dipping more in-depth into the automotive industry. Who knows what other tech integrations have been planned.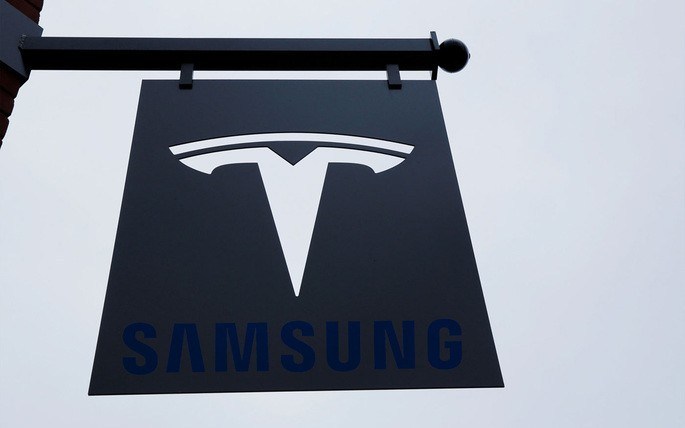 Interesting Crossovers:
This piece of news comes as quite an impressive advancement due to the parties involved. Whether you are a fan of smartphones or automobiles, this news is sure to grab your attention. Tesla is already rising fast in the automotive industry, putting Elon Musk as 'World's Richest'.
Teaming up with a Titan like Samsung is sure to put the company even more bounds forward. Also, it is not just a piece of good news for Tesla but Samsung as well. We hope to see more such crossovers in the future because, why not? Go forth, technology! With 2026 approaching fast, can SpaceX really move ahead with the Mars project? The writer of this article hopes that humanity lands on the red planet sooner than later.
Stay tuned for more from Brandsynario!