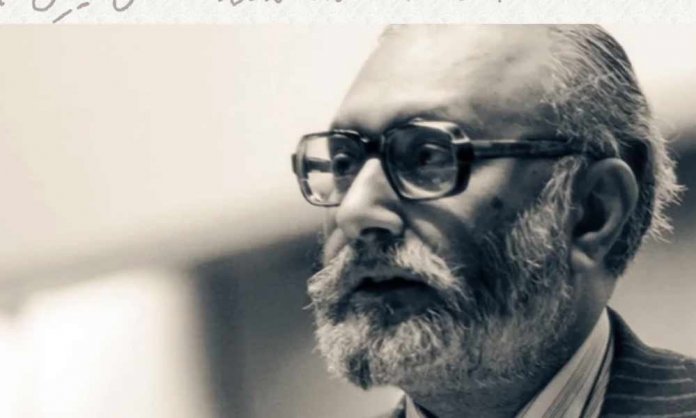 A feature length documentary film based on the life events and times of the celebrated yet controversial physicist Abdus Salam is all set to be on Netflix from October 1st, 2019.
'Salam – The First ****** Nobel Laureate' will take a look at the Nobel Prize winning physicist's extraordinary scientific achievements and the tragic religious persecution he had to face in the Islamic Republic of Pakistan.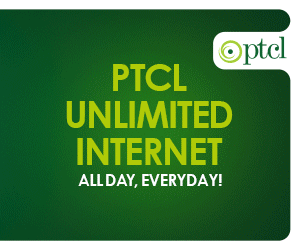 Watch 'Salam – The First ****** Nobel Laureate' on Netflix October 1st, 2019!
It's been an amazing journey. Thanks for your support over the last 15 years. pic.twitter.com/6JRIexnZ0C

— Salam – the film (@salamdocufilm) September 18, 2019
By telling this complex story of a man who due to extremism could not strengthen his people as he so deeply desired, the film draws attention to the state of affairs in the world today, where knowledge is sacrificed at the altar of ignorance and intolerance, depriving the coming generation of all that is precious.
Social media is ballistic at the news and cannot wait for it to be on Netflix!
Can't wait to watch this Documentary of Dr Abdus Salam on @netflix!@salamdocufilm @NetflixFilm pic.twitter.com/XeU87NeU5q

— صہیب (@sohaibology) September 18, 2019
Just because Abdus Salam was an Ahmadi Muslim. I urge all Pakistanis to watch his upcoming documentary on Netflix and see for yourselves what a gem Pakistan lost because of religious extremism. https://t.co/4rV2yhS7xf

— Kashif N Chaudhry (@KashifMD) September 18, 2019
Awesome News @salamdocufilm is coming to @netflix on October 1st. #AbdusSalam #NobelPrize #DrAbdusSalam pic.twitter.com/JXe9sd9nXX

— Saqib Ahmad (@samqdn) September 18, 2019
Are you just as excited to watch it?
Let us know in the comments!
Stay tuned to Brandsynario for more news and updates.