Iconic writer Haseena Moin is a living a legend who ruled the golden days of television in Pakistan. With some of the most developed plots she has penned till date, Moin is still ruling the hearts of many.
The theatre adaptation of the play Ankahi is in the works and Dawar Mehmood is directing the drama serial for the stage, adapted by actor Sajid Hasan and Saqib Sumeer with Haseena Moin's extensive support and permission.
In a press conference, actor Sajid Hassan has disclosed that he wasn't ever paid for the PTV popular serial Dhoop Kinare.
I swear to God, I never received any payment for Dhoop Kinare," told Hasan. To which Moin added that in the past, TV did not spend a lot of drama artists.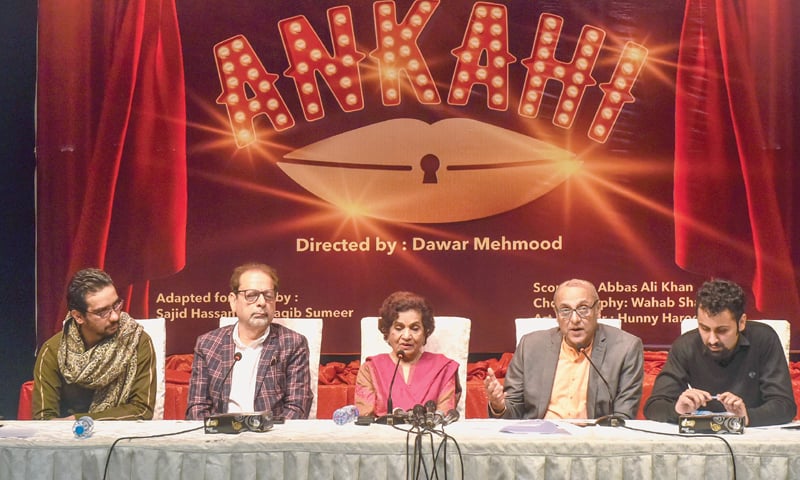 "We artists had no clue how much money we would be paid for a project," she quoted.
Hasan played the role of Dr. Irfan in the popular drama serial along with acclaimed actor Marina Khan. He played the character of a jolly individual with a remarkable witty personality.
Moreover, while chatting about drama Ankahi while the ongoing press conference, drama writer Haseena Moin reported that when she approached actor Shehnaz Sheikh for the the lead role, she inquired Moin how much money she would get paid.
Moin also disclosed that it was later determined that half of Sheikh's fee would be reimbursed from director Shoaib Mansoor's own account.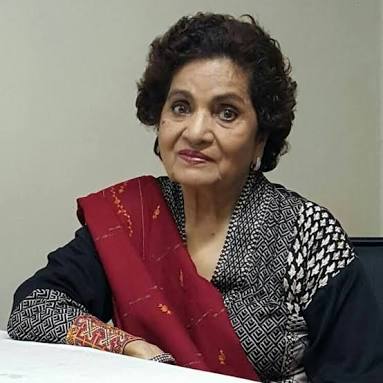 "Shoaib decided that half of the money which the TV channel couldn't manage would be paid from his own pocket," she quoted.
However, later Moin learned from Sheikh that she returned Mansoor's money as she loved playing her role in the drama serial.
The popular show starred famed actors like Shehnaz Sheikh, Salim Nasir, Jamshed Ansari, Badar Khalil, Qazi Wajid, Behroza Sabzwari, Javed Sheikh and Shakeel. Ankahi was directed by Shoaib Mansoor and was penned by Haseena Moin.