The beloved Dr. Zubia from Yaqeen ka Safar has time and again proved her extraordinary skills in the entertainment industry. We have had quite some reservations against the industry's talent these days, but Sajal Ali is one of those few actors who have shown to us that they are there due to their talent. And when one has talent, it gets recognized.
Sajal Ali and her talent
Sajal, too got recognized for her exceptional work. What makes her truly a star is that she has not only owned the Pakistani television platform but also Pakistani as well as Indian cinema. So if it is not the time for her to be appreciated internationally, I don't know what is.
The awards by the name of DIAFA (Distinctive International Arab Festivals Awards) held yesterday on 29th November in Dubai was the stage that did it, giving Sajal the recognition she deserves. After having played almost all kinds of roles, from the innocent protagonist in Meri Ladli to the outspoken and strong-willed protagonist who can give up her husband for her values.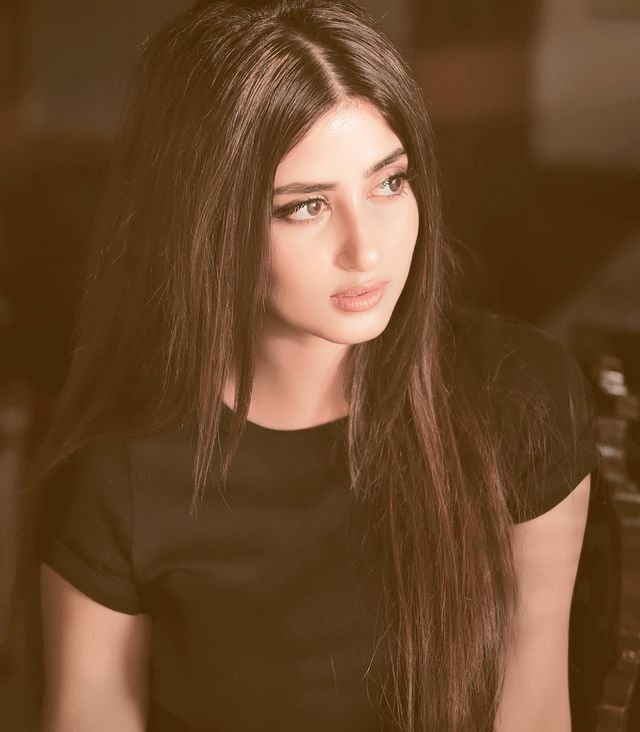 These are obviously not all the roles she played. The best one by far was in Rangreza, where she took her acting skills and reached her peak. But saying that she has reached the peak would be an insult to the talent she possesses. This could be the fan inside me speaking, but I believe she defines the peak she aims to reach herself. Every time, it's a bit higher.
Mahira Khan at DIAFA
Whenever an actor starts achieving new heights, they get recognized beyond borders. Before Sajal, we have had other actors who have been exceptional in their works as well, so much so that the boundaries blurred. One such example is Mahira Khan. Getting her fame from the drama Humsafar, the VJ turned actress took part in Pakistani films and was invited to Bollywood to act alongside Shahrukh Khan.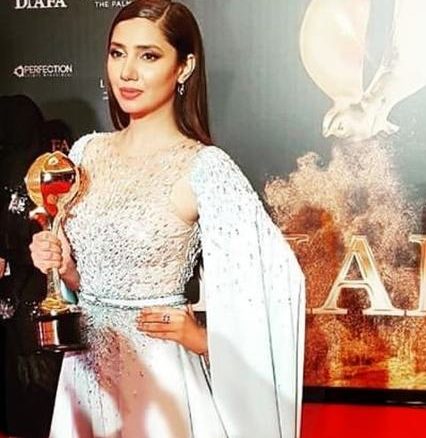 She, too, was invited to DIAFA last year, which was held in May. She paraded in her gorgeous dress and received an award for her works. This year, the awards were held in November. The delay can definitely be due to the pandemic that has afflicted the whole world. But when it is time to recognize talent, even UAE that has imposed restrictions on Pakistanis has to invite our beloved Sajal and give her the award for 'International Icon' that she truly deserves.
Stay tuned to Brandsynario for the latest news and updates!