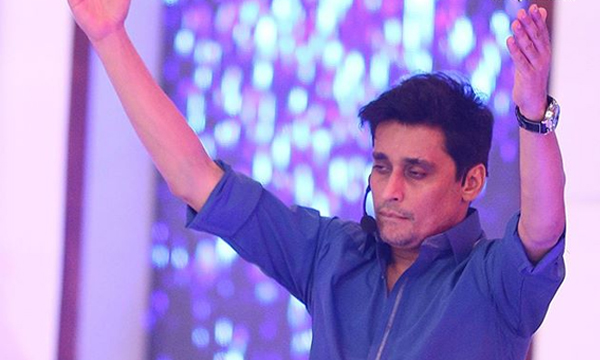 Morning shows in Pakistan are all about getting the most ratings and creating the most noise!
Their hosts are known to do absolutely whatever it takes to be in the spotlight!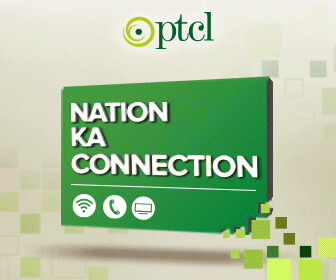 From doing fake marriages on the screen to inviting people who have been married more than once, they have done it all.
Channels have landed themselves in hot water countless times and PEMRA has slapped hefty fines whenever they cross a toe out of line!
Seems like they never learn!
Last week, Sahir Lodhi's morning show created a massive social media brouhaha after a dance segment on his program created a crass controversy.
In his show, children were dancing on vulgar songs, not to forget their dance steps are also not suitable for children of their age.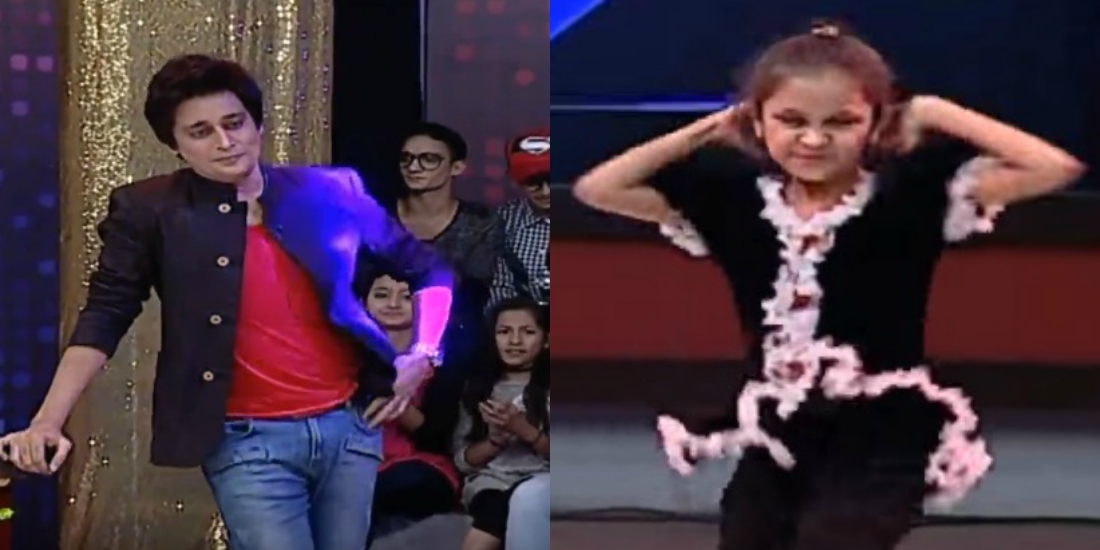 According to the Express Tribune, Lahore High Court has finally taken notice of this issue and his directed PEMRA to take relevant action on the matter.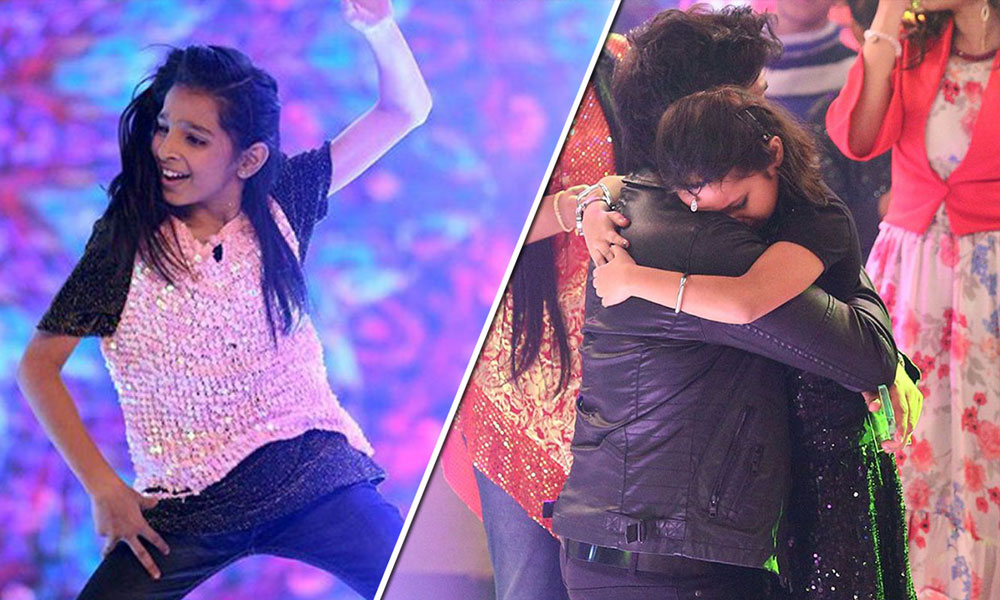 An application was filed against Lodhi's dance show and the petitioner had stated that dance performances by minor girls in Lodhi's show were creating a negative impact on the society, resulting in incidents like the Kasur tragedy.
The petitioner added that Pemra was not taking strict actions to ban such shows and requested the court to take necessary actions in this regard.
This is not the first time Sahir Lodhi has come under fire. Last year in Ramadan, PEMRA issued a show cause notice to the anchor and has asked him to offer an apology to its viewers for the controversial remarks aired about the founder of the nation Quaid-e-Azam Mohammad Ali Jinnah.
Let's see what action PEMRA takes against the host this time!