The latest edition to a very known picnic spot Safari Park is a 400-Acre Kashmir themed picnic area. This is to attract the picnickers from Karachi and the surrounding areas.
Mayor Karachi inaugurated the newly developed area at a very organized ceremony on Sunday evening with fellow citizens.
This picnic point is going to be a new go-to place for the citizens of Karachi who are deprived of places to relax or to have fun with family and friends.
Mayor Karachi expresses his delight on the newly constructed Kashmir Point, mentioning that Karachi Metropolitan Corporation is striving hard in providing recreational spots to Karachiites. The name Kashmir Point is also in terms of solidarity to the citizen of Kashmir.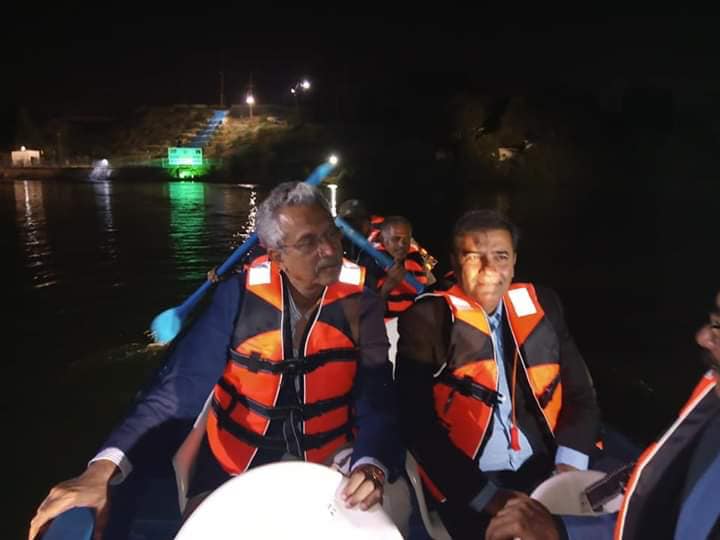 Mr. Waseem Akhtar gave another good news to the citizen about the renovation of Jheel Park. Over 12 acres of the given park has been renovated with a cost of Rs. 30 million and the remaining 5 acres will be utilized for children's play area.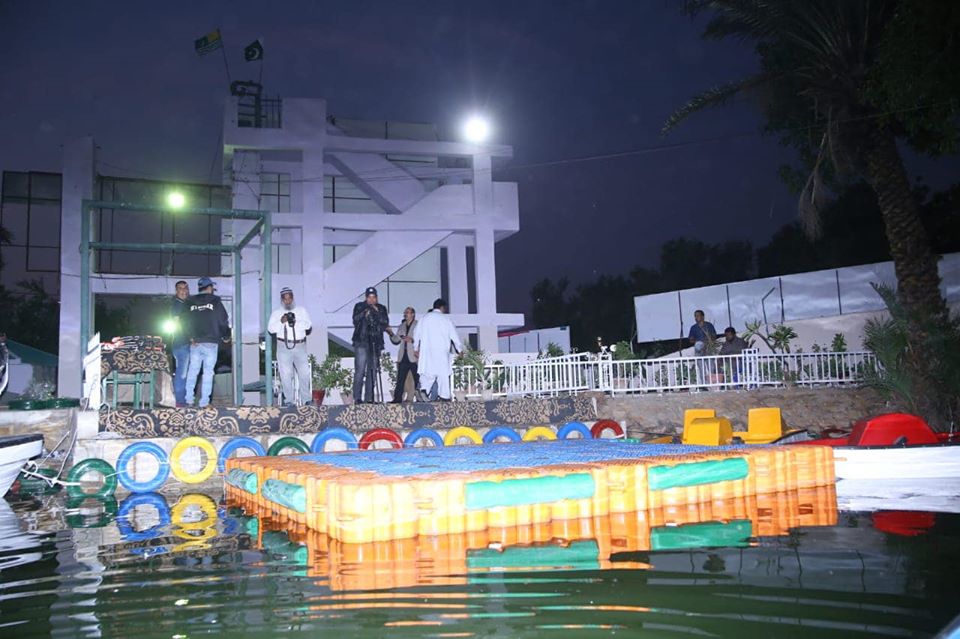 Having limited resources and budget KMC is trying to get rid of encroachment at public places and the process of rebuilding and renovation financially draining.
The city of Karachi has always been treated as an abandoned child. Despite of being the top tax-payer in the country, there is merely a budget allocated for the city's development and maintenance.  It's high time that the government and responsible authorities start taking Karachi's overall situation seriously.
Are you planning to visit Kashmir point any time soon? Share your thoughts in the comment below.
Stay tuned to Brandsynario to know more.