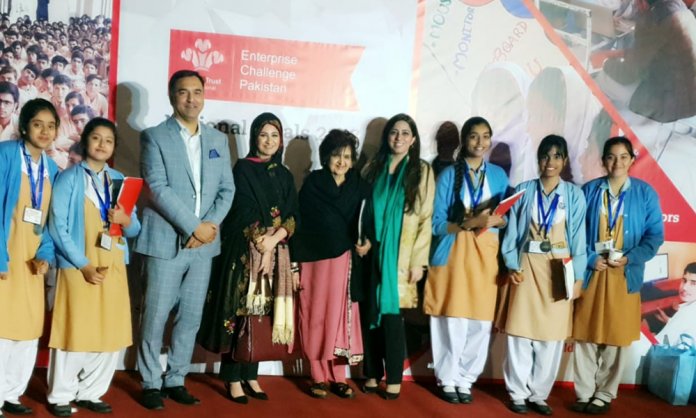 St Joseph's Convent, Karachi is one of the oldest institutions in our country, boasting a heritage that is a pride to every St Josephine since 1862.
The school has always inculcated the importance of community service and the need to always give back to society in their students.
Saddar Starzz is one such dream which was initiated by The Enterprise Challenge Pakistan, an initiative of Prince's Trust International Programme and SEED ventures.
It all started when a team of 5 students set out to change the world!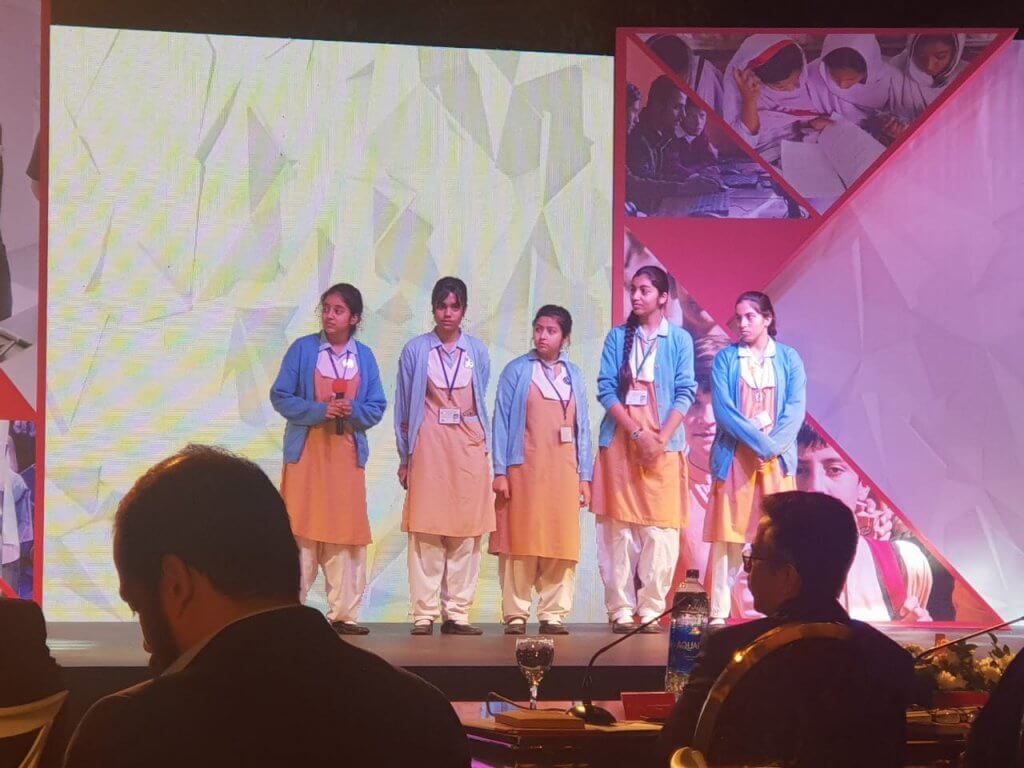 "As we looked for ways to serve the community and solve the large-scale problems of our city for the enterprise challenge, we thought why not start from 'home'-our own school. Though the impact would not be that great it would be meaningful and close to our heart. "

" Seeing children caged in apartment buildings around our school and playing on the streets, made us realize that we do not share something we have been blessed with."
The concept is a three-fold business idea:
• Providing sports facilities for underprivileged children living in Saddar's apartment buildings that do not have access to sports grounds and will never be given a chance to explore their potential.
• Charging the children a minimal fee which will be added to our school's fund for the education of children who cannot afford the school fee
• Providing our students a chance to volunteer and contribute community service hours to their own school
Sports has an inherent ability to bring people together; in particular the youth. It encourages participation bridging national, ethnic, social and religious divides and when used as a tool for development, can serve as an impetus for social transformation and change!
The business plan included extensive market research, an operational plan, working out the financial feasibility and in the end putting it all together.
On the evening of the Enterprise Challenge held at the British High Commission, the girls stole the show and bagged the audience awards with a clean sweep. However, their win was just the beginning of their vision!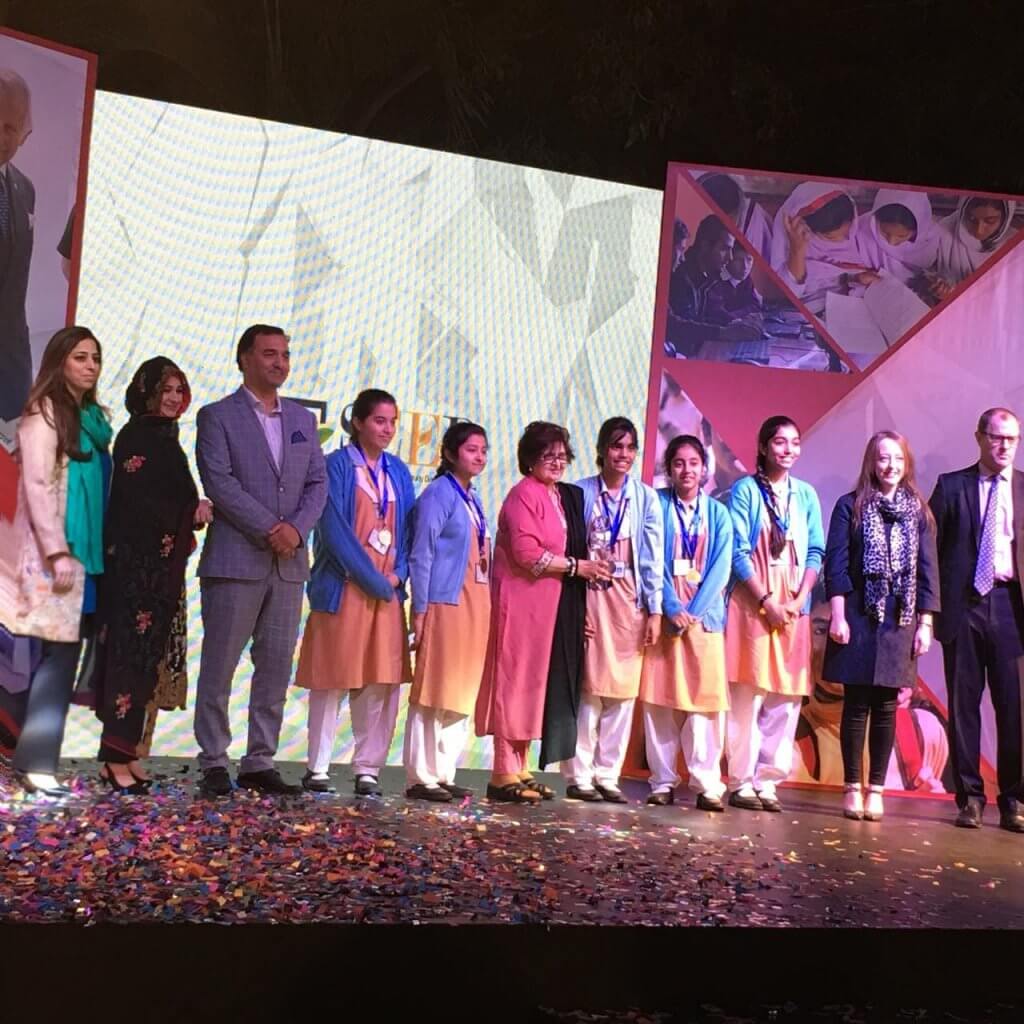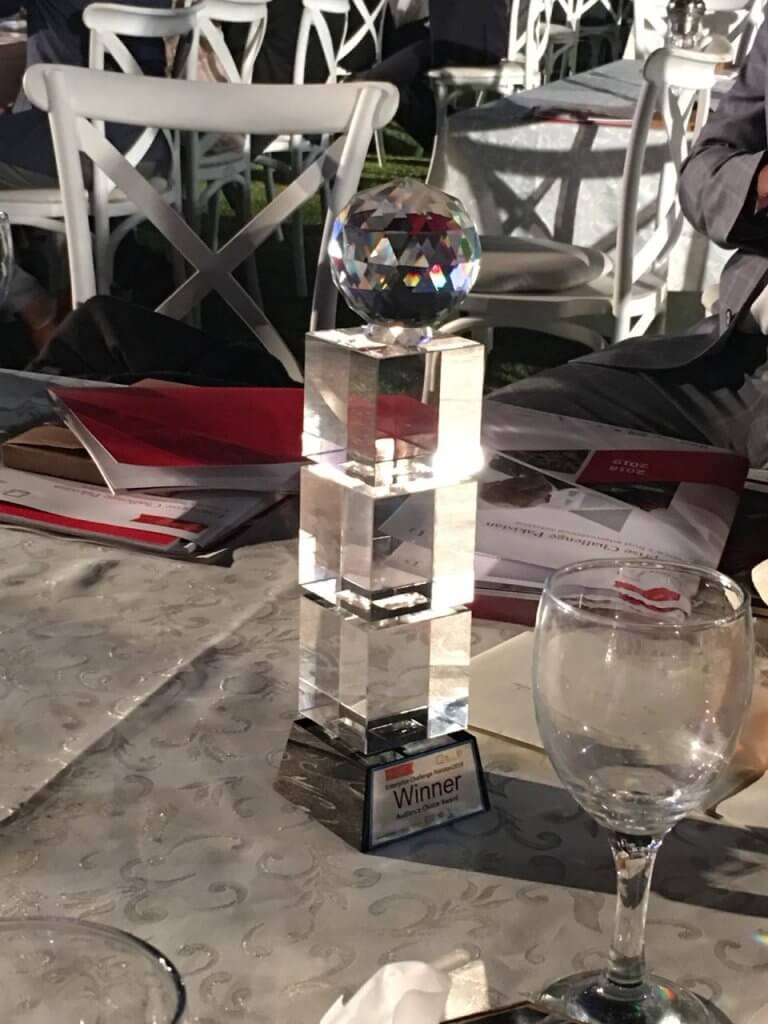 Enterprise Challenge is an established Prince's Trust International programme that helps young people aged 13-16 learn the basics of setting up and running a successful business with the help of business mentors and a business simulation game. The programme is also delivered in the U.K. and Jordan to encourage and inspire the next generation of entrepreneurs.
An established Prince's Trust International programme, Enterprise Challenge is held every year in partnership with SEED ventures since its launch in 2015.
SEED Ventures is a Social Entrepreneurship & Equity Development organization and investment firm.
Enterprise Challenge is also the largest business challenge for students in Pakistan, inspiring them to devise an entrepreneurial plan with a business simulation game, under the guidance of mentors.
As many as 22,000 students from Sindh, Punjab, Balochistan, Khyber Pakhtunkhwa, Kashmir, Federal region and Gilgit Baltistan participated in the initiative.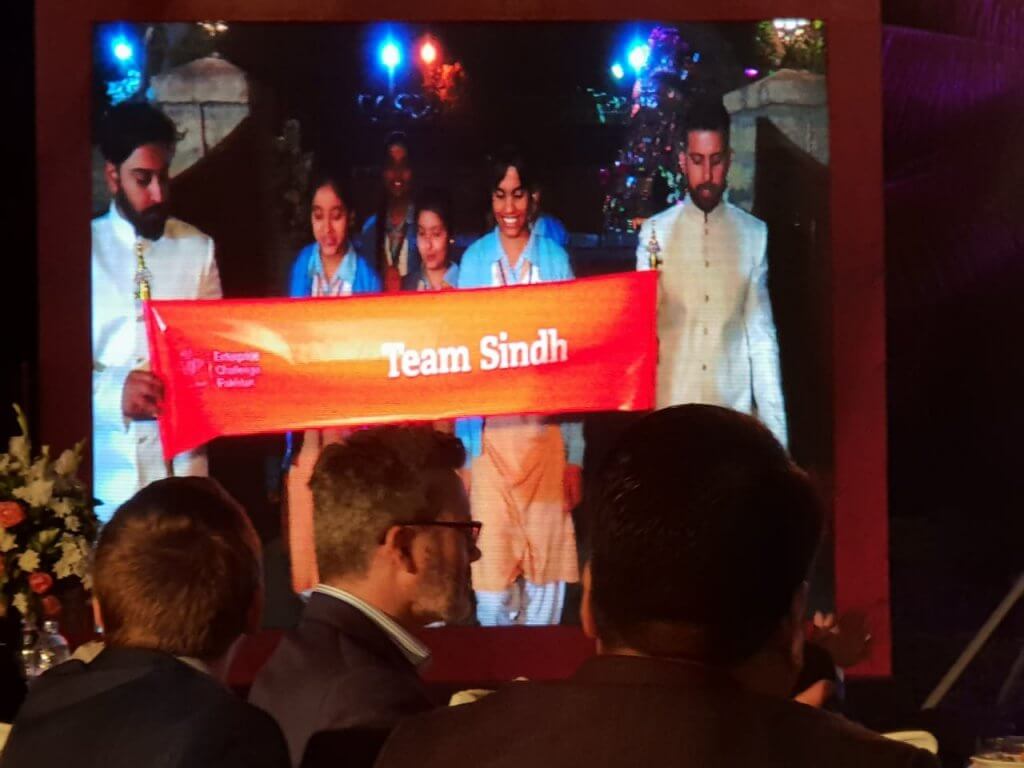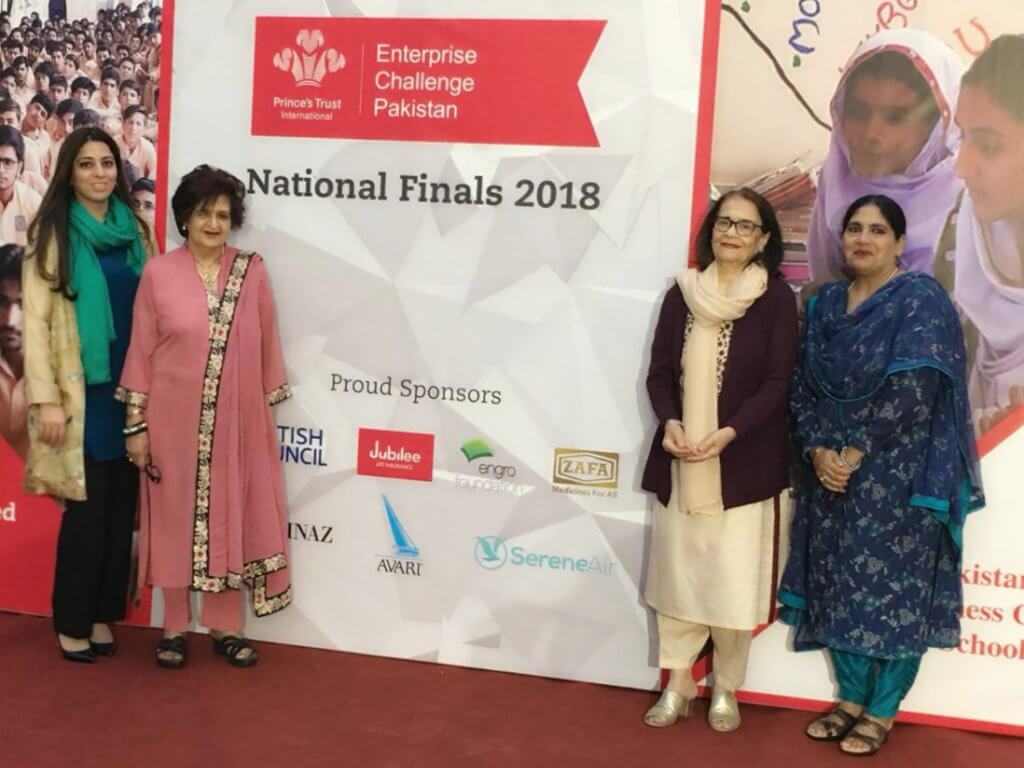 Brands like  Jubilee Life Insurance, Engro Foundation, British Council, Sana Safinaz, ZAFA and Avari Group supported the program.
Contributed by: Shameneh Faisal
Educationalist, Teaching Economics since 1997, Entrepreneur – Stance
Head of design – Sheep