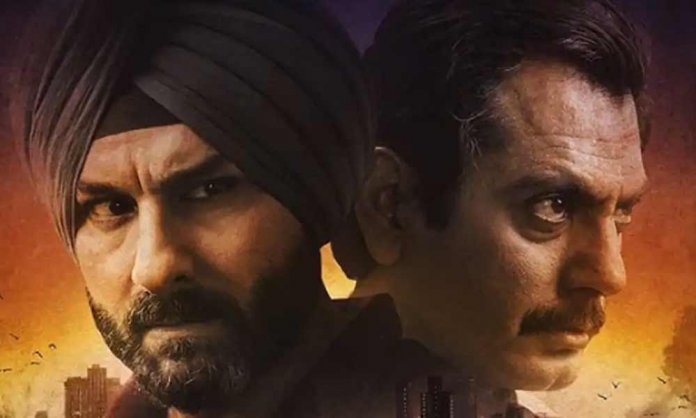 The first Indian Original Netflix series 'Sacred Games' has quite a fan-base in Pakistan.
Starring Bollywood bigwigs, Saif Ali Khan, Nawazuddin Siddiqui, and Radhika Apte, the crime-thriller is a brilliant take on religious and social-political situation in India.
For those who have seen the show will be able to recall episode 7's opening scene showing Sartaj (Saif Ali Khan) figuring out the connection between Zoya Mirza (Elnaz Nourozi) and Ganesh (Nawazuddin Siddiqui).
During his investigation, Sartaj discovers some documents along with Zoya's original Pakistani passport.
Who knew that there will be a major mistake in the scene and we are surprised how did the makers get it wrong.
Apparently, the Pakistani passport had wrong Urdu format and words. The passport number was replaced by registration Number and CNIC Number was replaced by Passport Number.
See it for yourself here!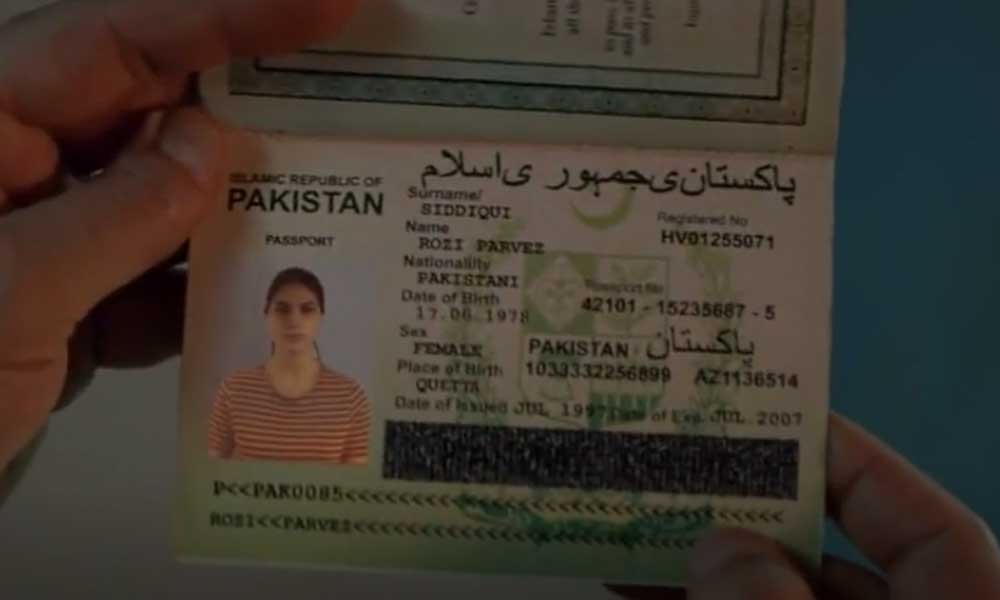 Here's how the Pakistani Passport is actually like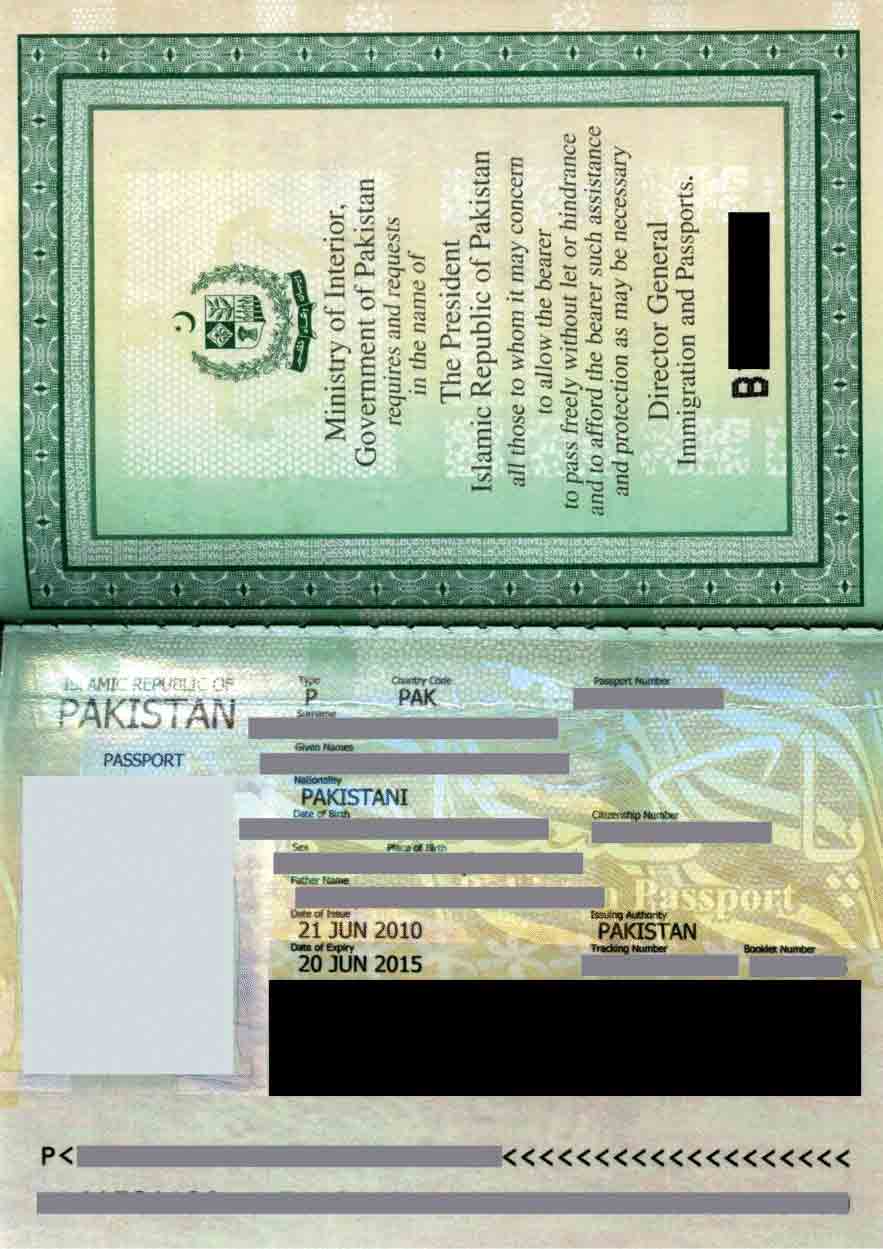 Seems like the makers did not realize the blunder. Meanwhile, a Pakistani viewer was smart enough to spot the difference.
However, the fake Pakistani passport could be an intentional stunt as to not disclose sensitive information and the real format of the travel document.
Sacred Games is based on the Indian author, Vikram Chandra's 1,000-page novel of the same name.
The first season has been an ultimate hit and now the series is moving ahead with the second season despite the accusation of sexual misconduct on its producer Vikas Bhal.
Stay tuned to Brandsynario for more updates.