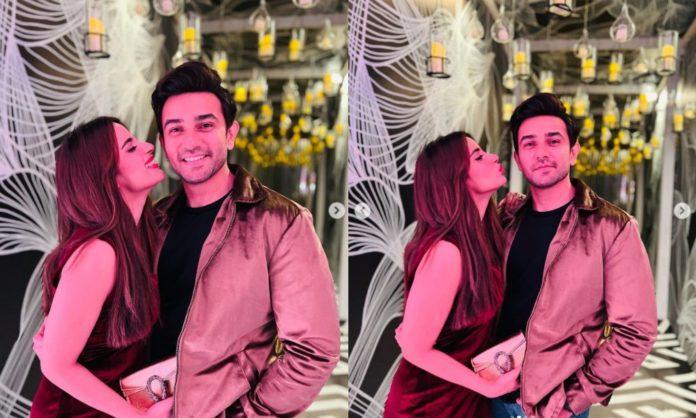 Even after Saboor Aly and Ali Ansari's wedding is finished, the discussions continue. Numerous people are constantly expressing their opinions about the endearing duo. But this time, yet again, it is their PDA that is the subject of discussion. Saboor and Ali are one of those couples that are time and again the talk of the town because of their very "public" relationship. Somehow the two always end up triggering the Pakistani audience when they share their special moments through photos.
On social media, a photo from one of Saboor's hangouts has gained a lot of attention. The actress was kissing her hubby on the cheek while her husband Ali was holding Saboor from the waist in the photo. In the meantime, the image caught the attention of online users on all social media platforms, and it quickly gained notoriety. Instagram comments have become a hot seat, with everyone taking sides or criticizing the couple as being characterless. However, a large number of people shared their opinions on what they believed to be right and wrong in Islam and society at large in the comments that followed the post. Here are some of the comments.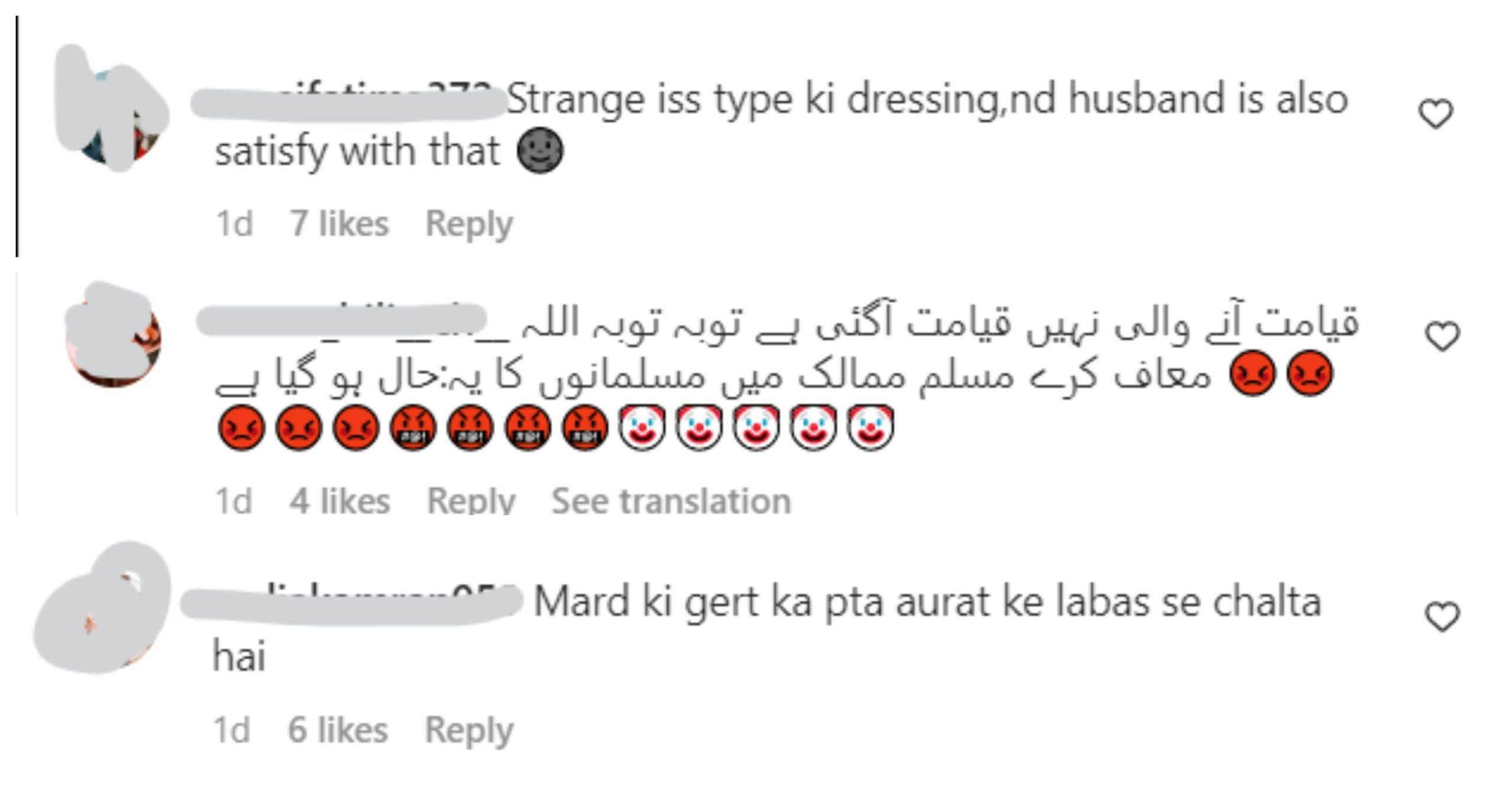 In real life, it's simple to ignore pointless PDA. For instance, you should approach a couple you see having a date and propose they get a room.No, that doesn't happen here too often, hmm. You can simply turn your head and continue living your life, then. On social media, though, things are very different. Especially when you are a celebrity.
Being a celebrity means being monitored by the public eye 24/7. Every reaction is going to have either a positive or negative reaction. But does that mean that every celebrity couple will have to think twice before uploading a romantic moment on social media? Do they not wish for society that they live in to be non-judgmental and supportive?
What do you think? Let us know in the comments below.
Stay tuned to Brandsynario for more news and updates.