Creating a positive social impact in our country during desperate times is commendable. There are many brands out there who are taking a step forward, and one of them is Saaf.pk. We don't just speak for ourselves when we say that coming across an ethical cleaning service provider is very rare. If you've been dissatisfied with your cleaning and fumigation company or if you never found an eco-friendly one, then keep reading! 
What is Saaf.pk?
Saaf.pk provides cleaning service and fumigation services in Karachi. It started in Karachi only; however, within months, they expanded in their niche and are now operating in four cities. Their services can be availed in Rawalpindi, Islamabad, Lahore, and Karachi too.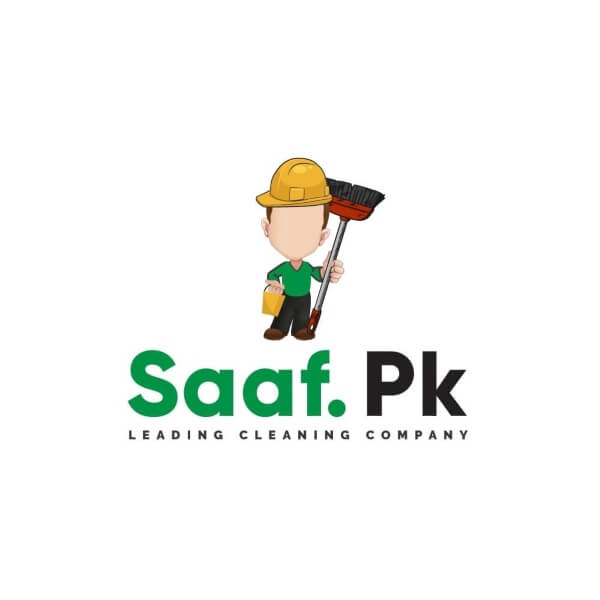 How are they different?
Before Saaf.pk was even founded, those behind the name felt that something was missing in the cleaning market. Most companies treat these services as an inferior business. Consequently, they hire average laborers who do not have any relevant experience or knowledge. Because of these things, a general perception has developed cleaning services, which is that they are low-level businesses.
However, Saaf.pk wanted to change this concept. In their team, they have educated and relevantly professional, knowledgable team members. They aimed to make this business one that is respected, and they have been making their mark ever since. Saaf.pk now also dominates the cleaning market and has been doing so for years.
What cleaning services do they provide?
They provide a wide variety of cleaning services for your space:
1. Onspot Sofa Cleaning.
2. Onspot Carpet Cleaning.
3. Onspot Mattress Cleaning.
4. Deep Floor, Window, Walls Cleaning.
5. Chair & Blinds Cleaning.
6. Deep Home Cleaning.
7. Residential Cleaning.
8. Commercial Cleaning.
9. Industrial Cleaning & More
What fumigation services do they provide?
Fumigation services department at Saaf.pk is also extensive and competitive: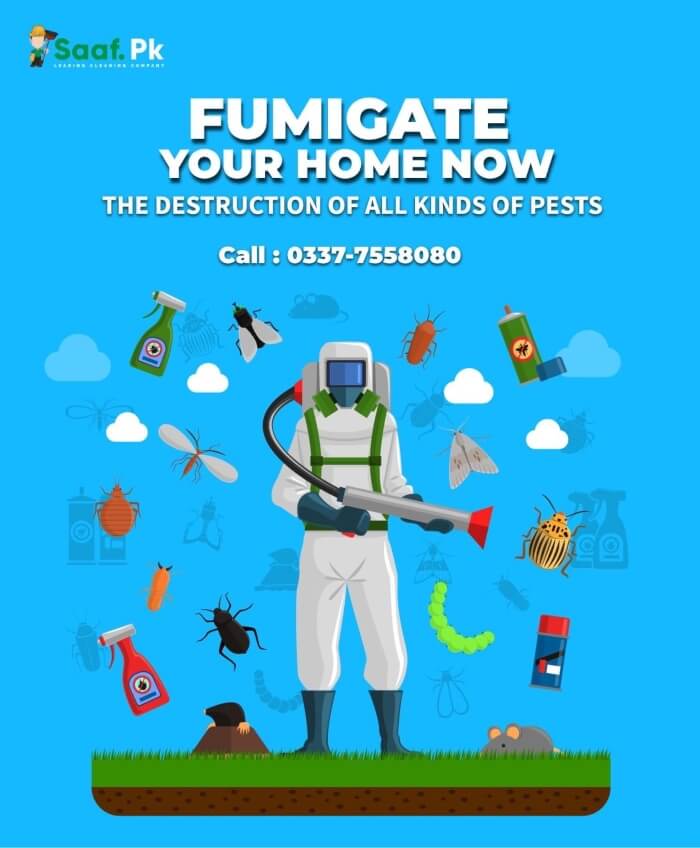 General Fumigation.

Cockroach Fumigation.

Bedbugs Fumigation.

Rat Control.

Termite Control.

Disinfection Services & More
Why you need to avail their services
Saaf.pk is the first of their kind to be using eco-friendly products. Yes, you heard that, right! Now, you don't need to choose between the environment or your space because they care for both. They also value their cleaning operatives and counsel them every month, which the majority of the companies do not do. Their staff is trained on teamwork and leadership, motivated and responsive as well. Lastly, they are always flexible to the customer's needs. So rest assured, you come first.
The Saaf.pk team has also previously cleaned the Synergy office, and their services were excellent! The workers were following all regular SOPs and made sure to disinfect each inch of the area. We were highly impressed too.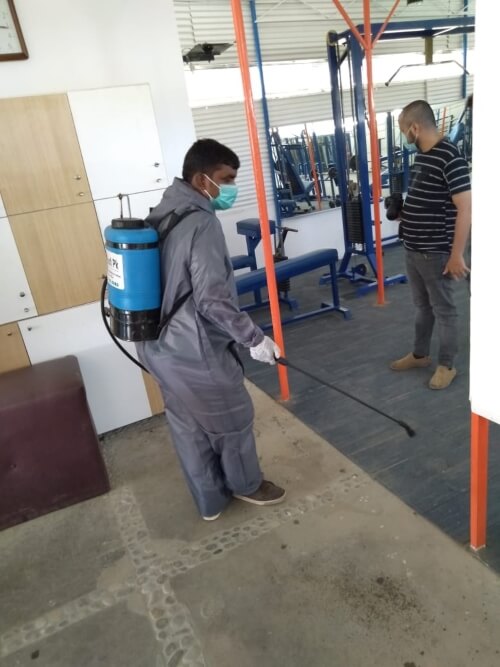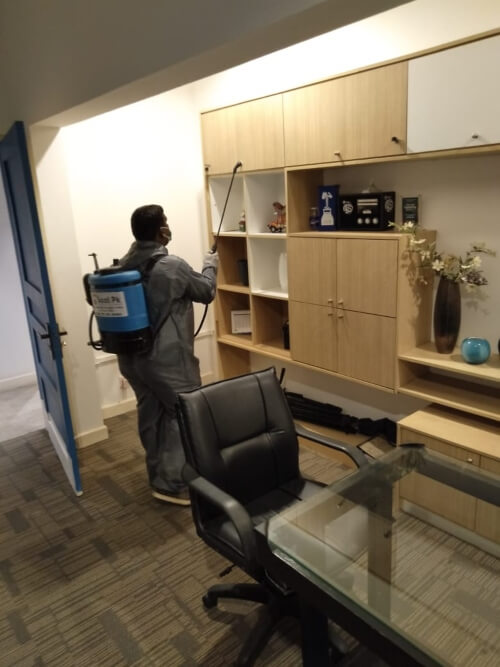 Will you be trying out their services soon? Let us know in the comments below!
Stay tuned to Brandsynario for the latest news and updates.