Russia has confirmed the first case of an unprecedented virus, and it's concerning.
Avian Influenza
The very first case of human infection with the avian influenza A(H5N8) virus in the world has been confirmed in Russia. A Russian sanitary official announced this on Saturday, which has left several healthcare experts reeling from the news.
What Is Avian Influenza?
Avian influenza basically refers to the disease caused by infection with avian (bird) influenza (flu) Type A viruses. These viruses are a natural occurrence amongst aquatic birds worldwide. This virus can also infect domestic poultry and other bird and animal species.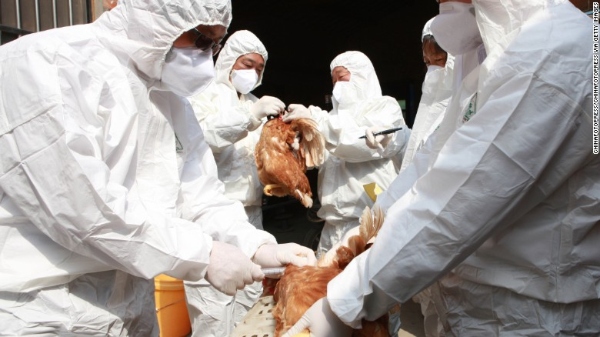 However, until now, Avian flu viruses had not infected humans. This is a news-breaking story because now it has infected a human.
Where Has It Stemmed From?
Scientists in Russia have isolated this bird flu virus's genetic material in seven workers of a poultry farm in south Russia. This poultry farm is being sourced as the Avian Influenza place where an outbreak among fowls was reported in December. Anna Popova, head of the country's consumer rights and human well-being watchdog Rospotrebnadzor, the Xinhua news agency, reported this news tracing it back to the December incident.
Popova has said that all the necessary measures were taken immediately to protect humans and animals alike. It is also being informed to the news agencies that the infection has not been spread further and has been contained at the poultry farm.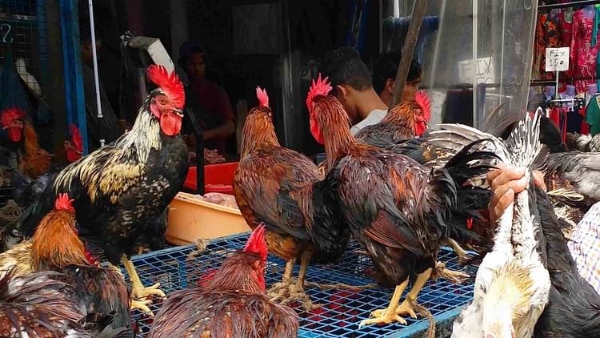 How Has It Progressed?
All of the seven people who were infected have been reported to be in good spirits and health. They are reported to have only mild clinical symptoms, as is being reported by Popova. It is also a concern still about how this disease can be passed between people.
Since 7 people at the same farm shared it, it is still unclear whether the infection was caught by contagion or through contact. It is also being determined how and why the virus has found a way to infect humans now.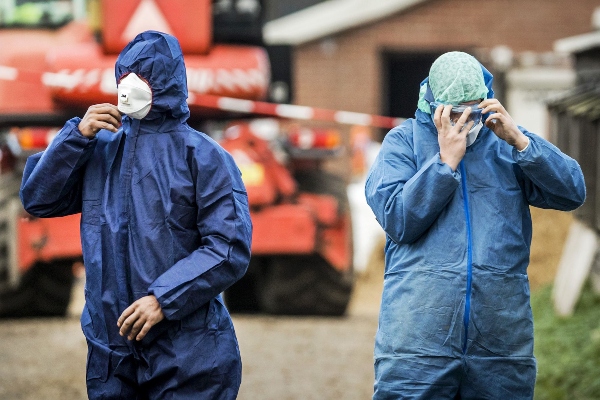 Where Are We Going?
There is no doubt that this pandemic has turned the world on its head. However, there is a multitude of unprecedented viruses emerging whose cause and consequence are unclear. That is natural, of course, provided that medical research takes time, experts, and funds, all of which are scarce.
Several health experts have also remarked that the future looks bleak, and it is only because of how we have been disturbing the natural environment. The important question is, can we stop in time?
Stay tuned to Brandsynario for the latest news and updates.