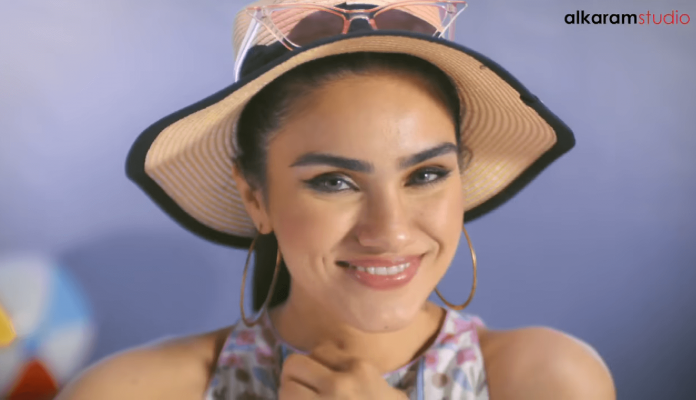 Roshanay Afridi is one of the top emerging models in Pakistan. She has made waves in the modeling industry with photo-shoots and ramp-walks that will leave you in awe.
Roshanay was also nominated for the prestigious Lux Style Awards for the Best Emerging Talent in Fashion.
Featured on a number of magazines, Roshanay has currently done a DVC for the renowned fashion brand Alkaram Studio.
The frame starts with her walking in and snapping her fingers, dressed in multiple trendy outfits and sporting different hairstyles.
The Alkaram Studio outfits are looking absolutely smashing. The bright colors are perfect and Roshanay has carried them throughout very well.
We are loving these sleeves!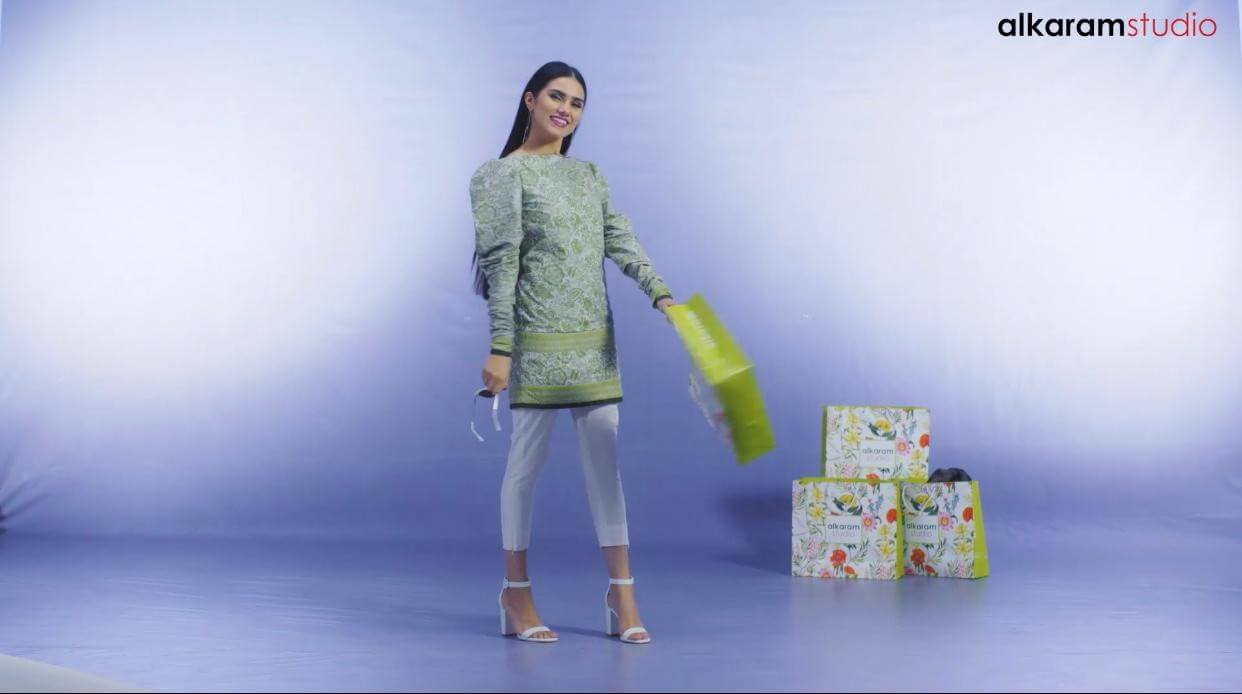 Watch her rock the world as a mom and look uber-cool in this role!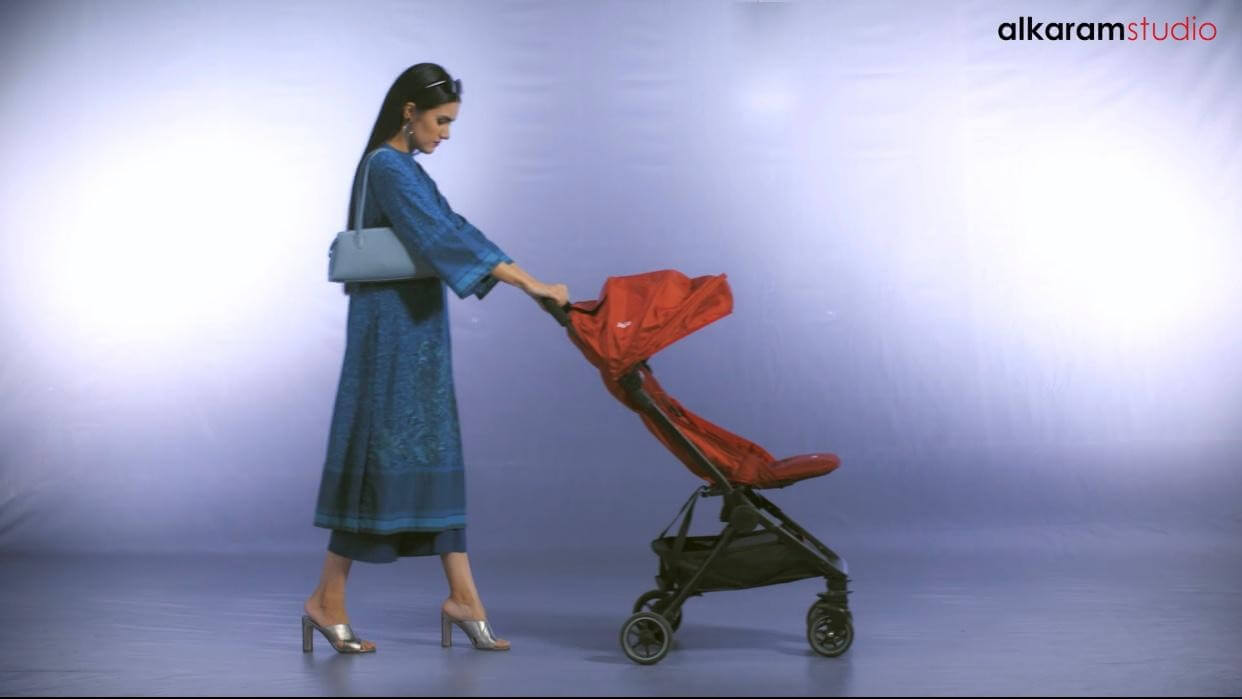 Who runs the world? GIRLS!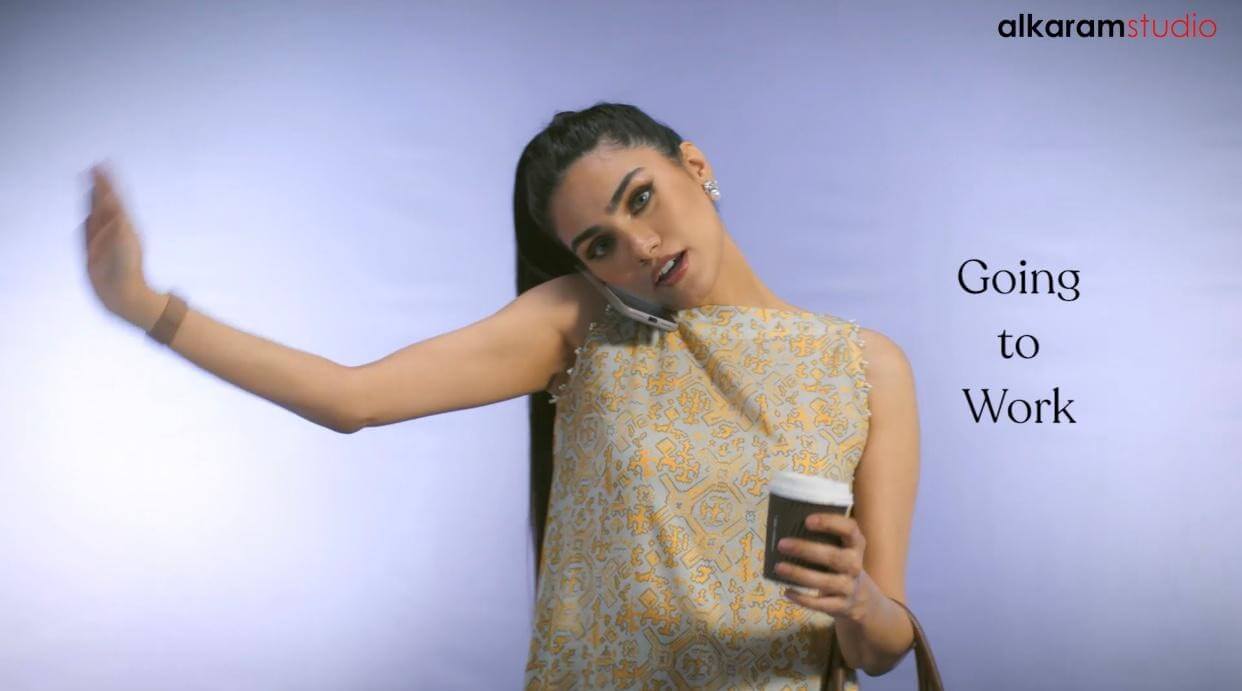 Always ready to hit the beach wearing a comfortable outfit!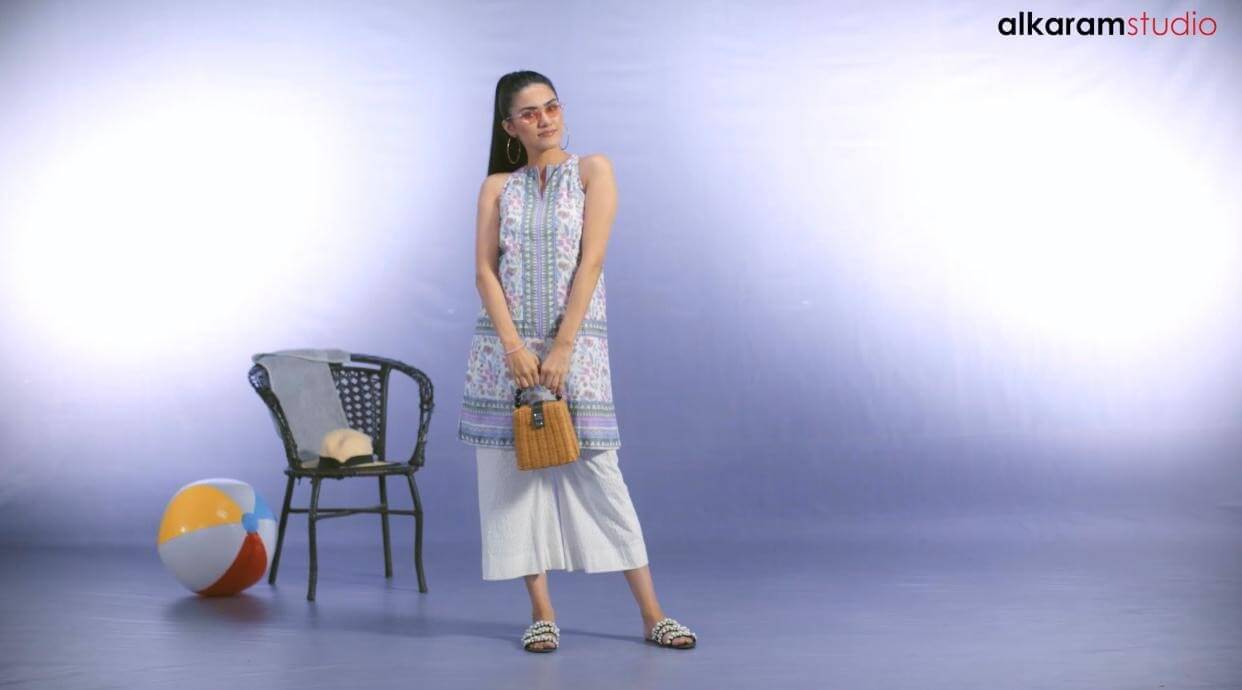 Its back to University for Roshanay and man does she look on-point!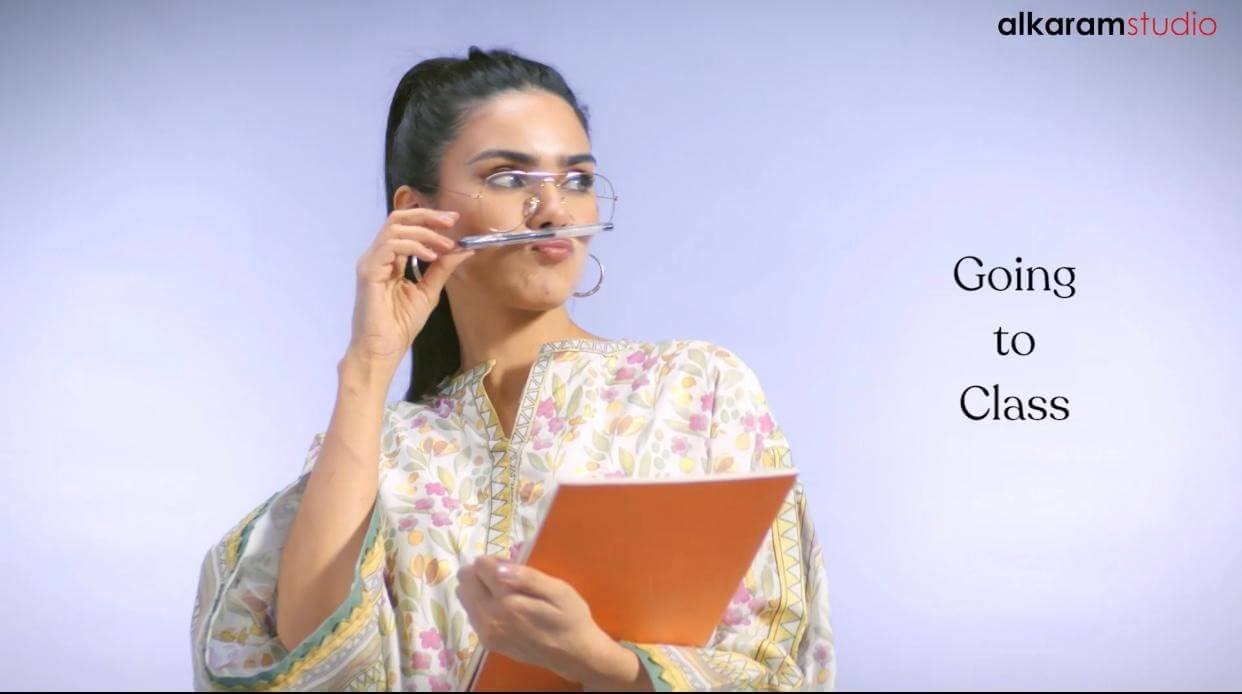 Now this will be a date that her better half will forever remember! Keep slaying girl!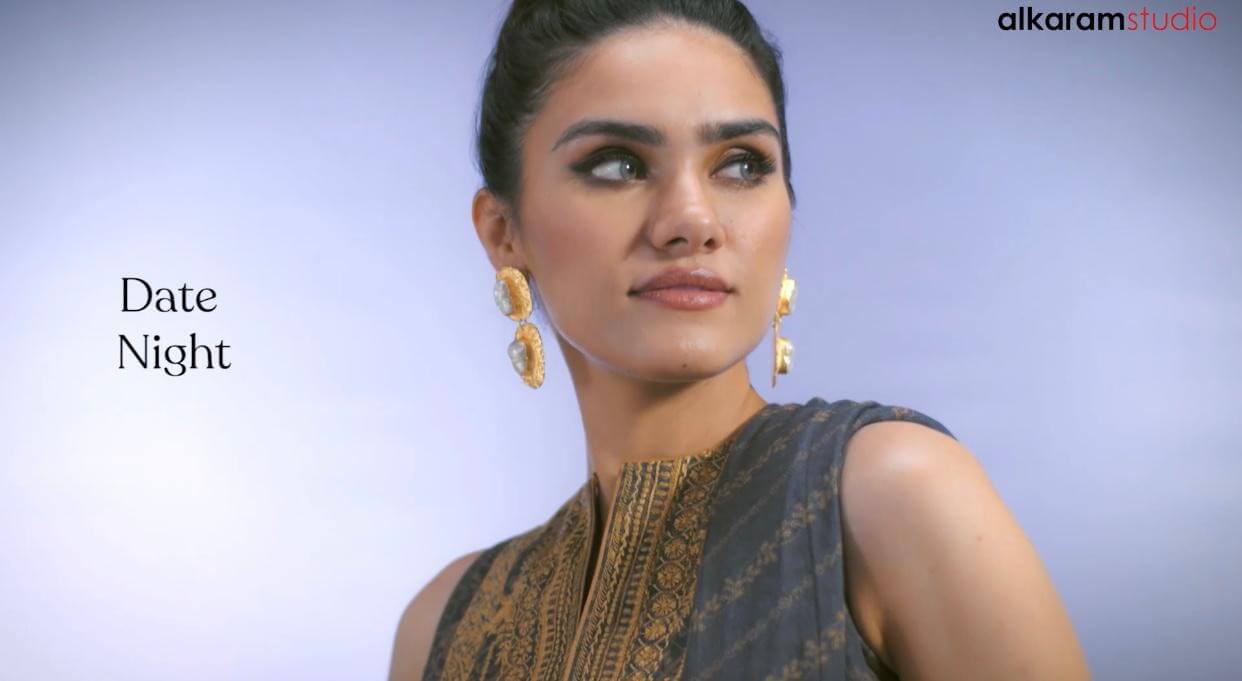 Ready for a magical musical night? Roshanay is in her Alkaram Studio outfit!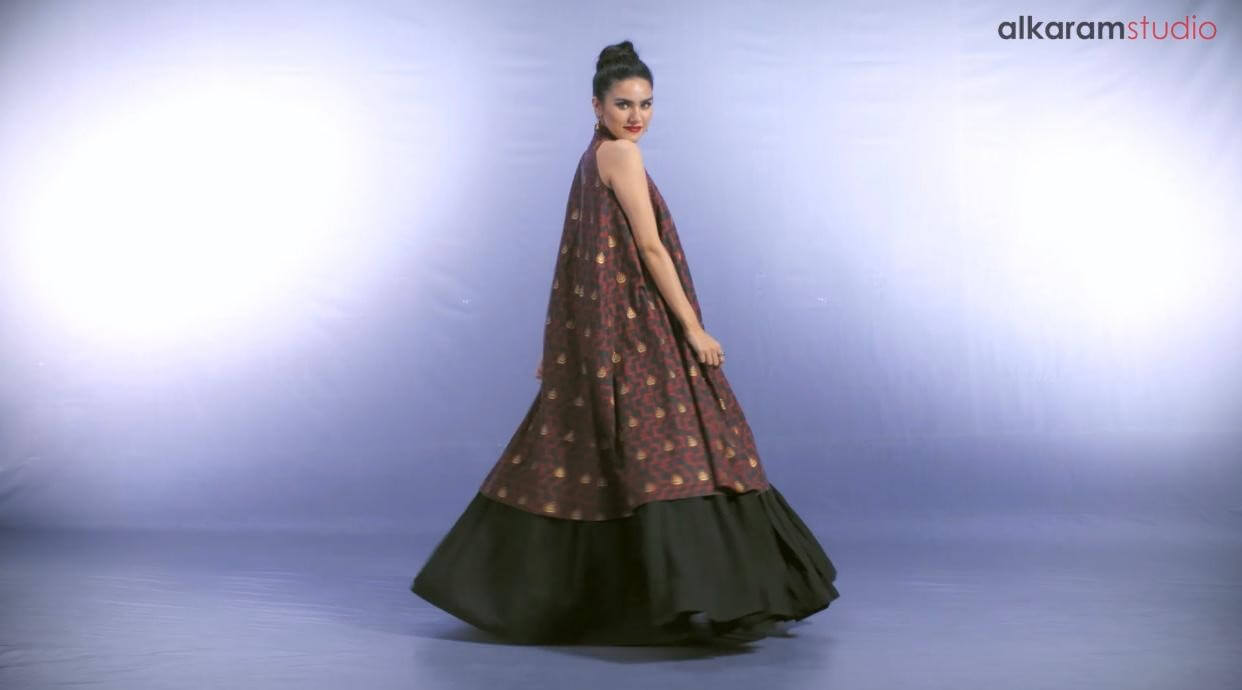 If you want to rock every occasion like Roshanay, then you need to visit the nearest outlet.
Alkaram Studio had setup an in-store stylist booth that allowed customers to create their own look with the the brand's collections.
The retail giant's Infinite Midsummer collection has a wide range of prints, colors and 45 eclectic designs that customers could select from.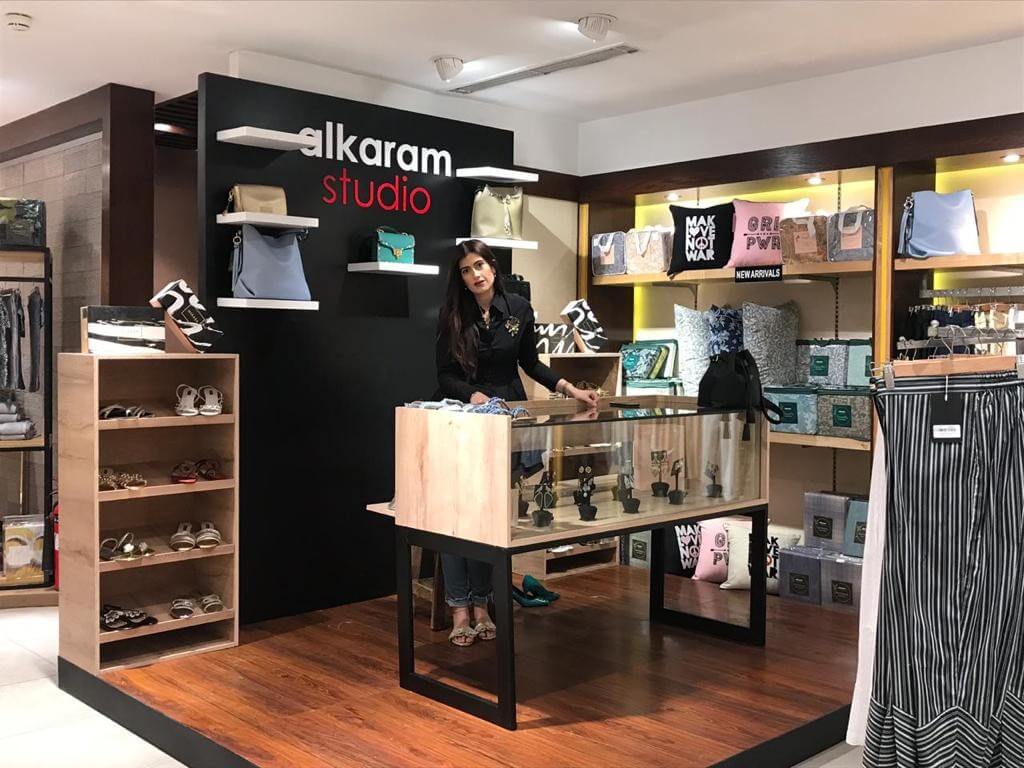 They were also able to find the perfect accessories, shoes and bags to compliment every outfit.
The Style Booth was on display for everyone to make the most of at Alkaram Studio Lucky One and Dolmen Mall in Karachi, as well as at Packages and Emporium Mall Lahore.
So, are you ready to be a diva like Roshanay?