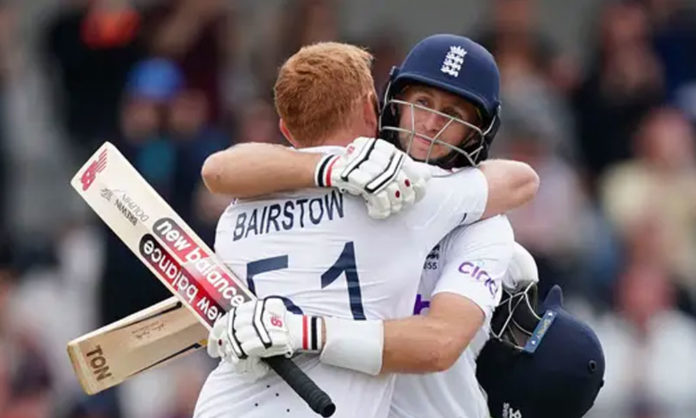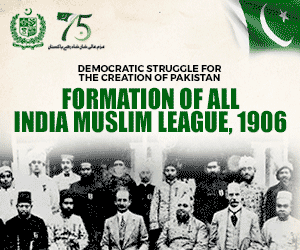 England was three down 109 on Day 4, when Jonny Bairstow joined Joe Root at the crease in their pursuit of a mammoth target of 378. Indian captain Jasprit Bumrah was bowling exceptionally well and picked up two wickets in 4 balls. England's previous highest run chase was 359 against Australia back in 2019; Joe Root was on the center stage of that chase too.
The stage was set, chips were down; it was a perfect opportunity to rewrite record books. Joe Root had an excellent 2021, while Jonny Bairstow was already running high on the back of his excellent form and a bossy first innings hundred. Since McCullum-Stokes took over, Bairstow has shown great transformation, scoring 3 quick destructive hundreds.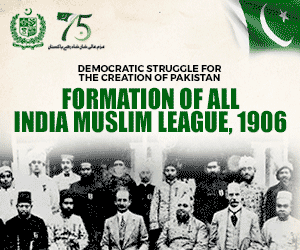 Joe Root and Jonny Bairstow started toying with Indian bowlers and they wreaked havoc until the end of Day 4. They walked to the ground on Day 5 with only 119 runs remaining to complete the record run chase, and they comfortably pulled this off.
Root played a masterclass inning of 142 not out, his 28th hundred in test cricket, while Bairstow scored a smooth 114 not out. Root and Bairstow became the first England pair to score hundreds in a successful fourth-innings chase in Test cricket. Their 269-run partnership was the fourth-highest partnership for any wicket in the fourth innings of a Test match. England has also become the first team to complete four successful chases of 250-plus targets in a calendar year.
Bairstow now has 6 hundred in the ongoing year, with 6 more tests to go this year, he is the favorite to break Mohammad Yousuf's record for most test hundreds in a calendar year. Mohammad Yousuf scored 9 hundreds, in his record-breaking year 2006. Bairstow is also tied with Denis Compton, Michael Vaughan, and Joe Root, scoring the most Test centuries by English batters in a calendar year.
Since McCullum took the reigns in his hand, he has injected a newfound passion and confidence into the depleted England team after a disastrous 2021. Bairstow's Second Coming is a clear indication of how McCullum changed the culture and mentality of the team. The way this team is performing at the moment, they are turning into a force to be reckoned with in test cricket, just like Andy Flower – Andrew Strauss days.