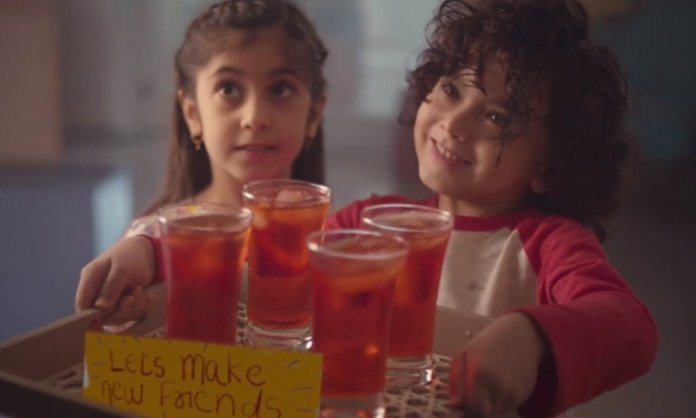 A recent TVC by one of Pakistan's favourite beverages has caught our eye and stolen our hearts. Here's the rundown on Rooh Afza's latest advertisement which is equal parts celebratory and sentimental.
Celebrating Life
Rooh Afza's TVC is an ode to life, simply put. The TVC uses different vignettes and ties them together with the beverage at the heart of it. There are young siblings playing with toys, gathered around nani for stories, kindness towards neighbours and love for a spouse all mixed together.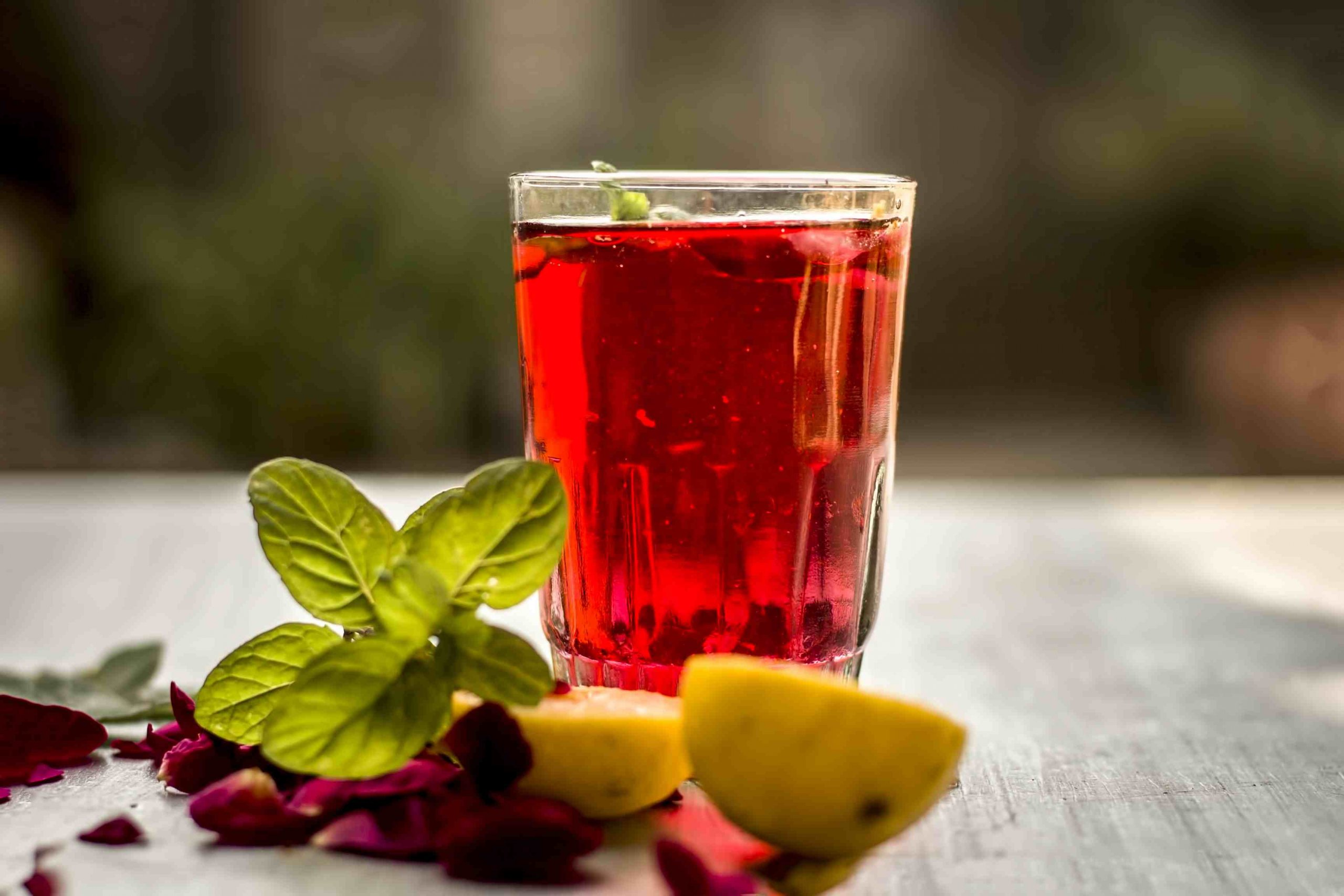 At the core of each story is a message: life is something to cherish and celebrate each day. And the lyrics add the perfect touch to the TVC because truth be told, they're poetry.
Rooh Afza – Reimagined
If there is anything that quarantine has taught us, it's that anyone can cook up a storm in the kitchen. The best part is that this experience encourages people to experiment with their pantry basics and reimagine them. The same goes for Rooh Afza as this thoughtful TVC imparts the message that it is not just a drink!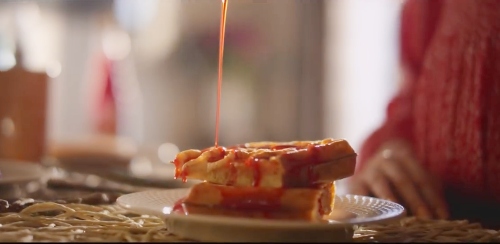 It can be the best syrup to drizzle on freshly made waffles and pancakes or you could also create a thin layer of it on top of vanilla cheesecakes to create the perfect balance of tart and sweetness. Like everyone else, we're sure you have a bottle in your kitchen right now too. So, what are you waiting for? Start experimenting!
Have A Look!
Capturing the magical moments
The TVC is an aesthetic delight for its viewers. It has frames capturing everyday moments with soft light and heartwarming vibes, yet this reminds us how we take them for granted and they will become our cherishable memories.
Our favourite part has to be where the grandfather is shown feeling alone in his new home. Just then, the door opens and two kids bubbling with joy and energy barge in with a treat to cheer up their dada who's sad about leaving his old home. It's the cutest scene ever!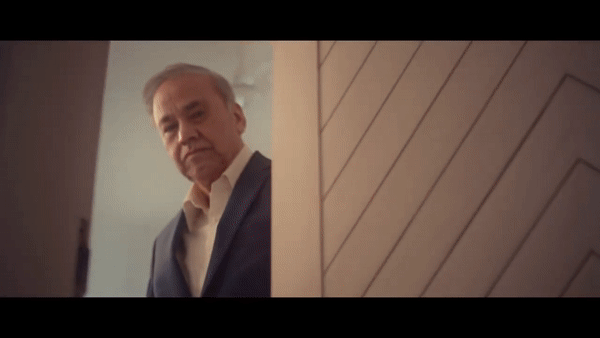 Moreover, the melodious voice of Komail Anam is also working its charm on everyone. He is an emerging actor and singer and is currently the favourite of many. We firmly believe that his voice and the lyrics only add to the charm of this video— Zindagi Mubarak to you!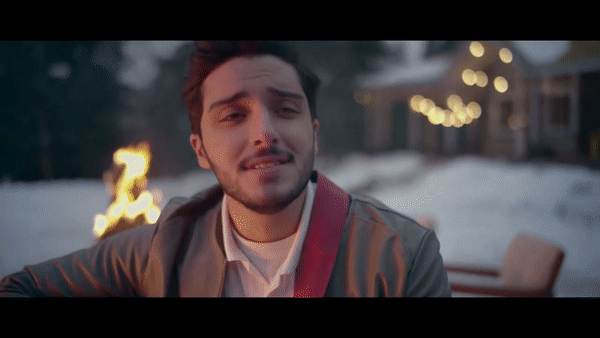 Social Media Users Are Absolutely Loving It!
The lyrics, music and overall feel of this song is so positive…#ZindagiMubarak #RoohAfza pic.twitter.com/yEywqidr5G

— Afshan Younus (@AfshanYounus) January 23, 2021
Roohafza is favourite drink of people around the globe I love to have it at any time if the day
What's your life Zindagi Mubarak moment?#ZindagiMubarak https://t.co/tjr7nPB8oJ

— Faraz khan (@Faraz_khan66) January 23, 2021
The famous Lal sharbat – Rooh Afza which is our favourite drink, released a new heart-touching TVC. It is comprising of emotional attachments, love, care and harmony. #ZindagiMubarak #RoohAfza pic.twitter.com/2PkbYBGWYN

— Oh, Lady Mania! (@OhLadyMania) January 23, 2021
Uniting Nations
At a time when a pandemic and political revolutions divide us, this TVC also somehow manages to impart a message of harmony in relation to that. The perfect ending is executed as people from various nationalities sing "Zindagi Mubarak". This symbolises the over 30 countries where Rooh Afza is loved and consumed.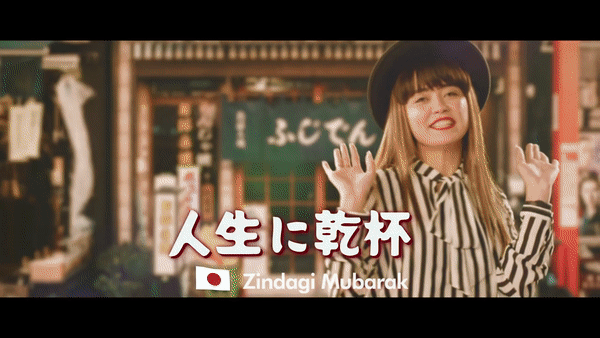 All in all, this TVC is the most heartfelt ode to time.
What are your thoughts about this heartwarming TVC? Let us know in the comments below.
Stay tuned for more from Brandsynario!