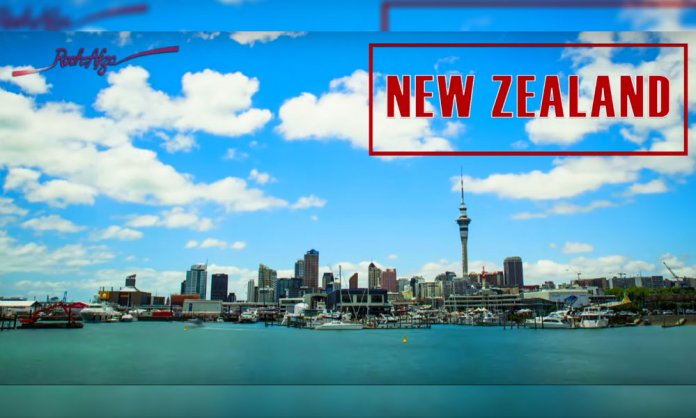 Pakistanis take deep pride in the rich culture and hospitality of the nation. We also love our cricket team and the local brands that have represented the country beyond borders.
One such brand to have achieved that milestone time and again is none other than one of Pakistan's most favored drinks – Rooh Afza!
The red drink made it to Times Square, New York on 23rd March 2018 to coincide with Pakistan Resolution Day, becoming the talk of the town and winning hearts in no time.
https://www.youtube.com/watch?v=0kLs7dQpYDI
Pleasing many tastebuds in another city, the brand showcased the Pakistan flag on screens at Eaton Center, Toronto, Canada, and London underground stations on Independence day 2018.
https://youtu.be/ZKZ7nFecQkM
This year again, Rooh Afza has achieved another milestone. It is spreading the message of peace and love during the holy month of Ramazan to families living in New Zealand.
That's not all, the brand decided to paint the town red and lit up Christchurch and Auckland with affectionate and warm wishes.
https://youtu.be/xx8VvMyFKaw
Rooh Afza, the most beloved natural drink of the nation, continues to remain united in its resolve to spread the message of brotherhood and unity globally.
New Zealanders got a taste of Pakistan through the refreshing, revitalizing and naturally sweet flavor of Rooh Afza on the streets of their country. The experience captivated the hearts of all those who got to experience the taste of the East.
Truly, Rooh Afza remains the King of all reds!