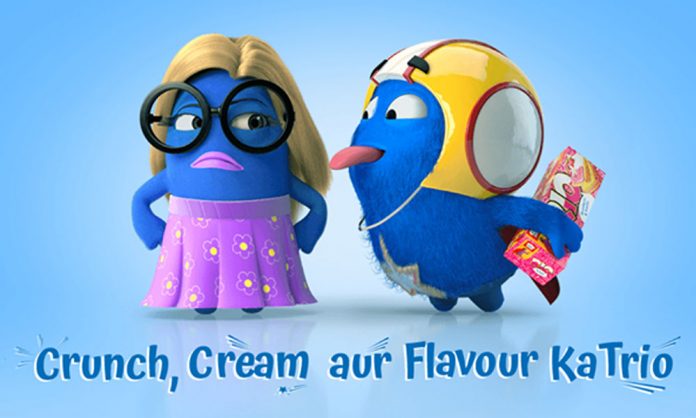 In the world of media and advertising, one of the hardest tasks is to create content for children! They need to be hooked on to engaging content or they lose interest immediately. They are also brutally honest when it comes to their likes and dislikes.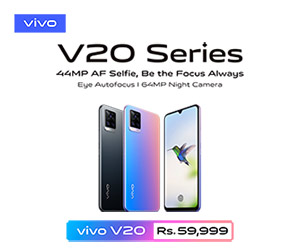 When it comes to ads, a child will switch the channel or be least interested if the advert does not have all the elements needed to create an engaging commercial. Music, vibrant colours, artistic designs and cartoons, is what captivates and engages them on-screen.
One brand that has successfully broken the barrier between themselves and their target audience is Peek Freans RIO. The cream-filled biscuit sandwich is the most popular biscuit across Pakistan.
Munching on a New Concept 
By consecutively producing successful campaigns and connecting to their mass audience, there was still a missing piece of the puzzle. To fill in the gap, the brand rolled out an out-of-the-box campaign with the introduction of the "Obos".
Obos are fictional characters created by the brand team to relate to children and provide the emotional bonding with the product. Keeping the characteristics of their audience in mind, each Obo was given a unique personality.
Obos are very playful, full of mischief, creative, enjoy pulling pranks, and most of all, will do anything for their favourite snack, Peek Freans RIO! Whether it be climbing up the mountain or going on a safari hunt in the tropical forest, even the desert cannot stop them from getting their hands on the yummy biscuits.
Painting Social Media Blue
In order to create pre-hype on social media for their latest work, the brand rolled out a small clip titled, 'The Curious Case of the Missing RIOs'.
The brand creatively used many different components to intrigue their audience. From creating massive hype on social media by the inclusion creativity and of course, the element of mystery and surprise.
To build more hype and create even more curiosity amongst the audience, the brand gave a sneak peek of what is in store for them!
Voila! The Obos were then introduced to the world. Soon, Peek Freans RIO rolled out their first commercial with these little creatures and a magical world of creativity and imagination where the Obos can do anything for the snack.
Brand's Creativity + Children's Curiosity = Formula for Success!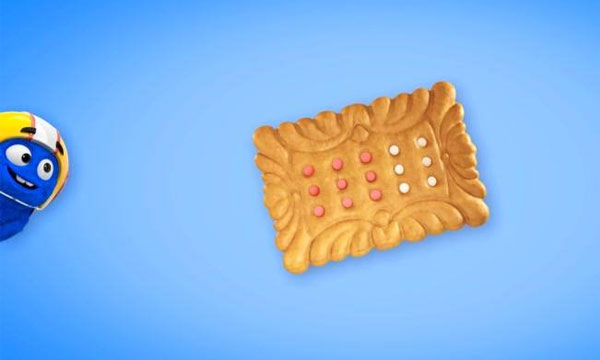 Not only did EBM stir away from the cliched campaign ideas, they created a new platform and a new world of fun. Keeping the same objective, yet narrating it through various stories, that RIO is irresistible to young and adult alike!
The campaign reflects all the elements the brand stands for, fun, the perfect snack, enjoyable, shareable, and more. Time and time again the brand has proved to be indeed children's favourite be it their product or ads.