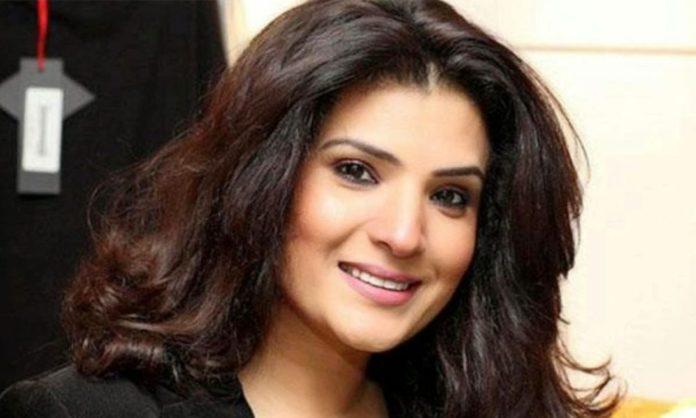 Resham, a very renowned and experienced actor, stirred debate with her viewpoint on depression and mental health. On PTV's Ramzan Pakistan, hosted by actor Sami Khan, Resham made an appearance as a guest. She claimed that sadness does not exist and that being far from Allah is all that makes someone depressed during the show. She continued by sharing personal anecdotes, saying that she had always found comfort in prayer as a youngster whenever she missed her parents.
On social media, her remarks drew condemnation from many users, including Mathira, who emphasized that depression is a real and serious mental health disease that cannot be easily treated by praying. Here have a look at the video first.
Mathira, a famous TV host and model responded to the statement by saying, "Mental illness is there one can be near god and still suffer from depression! Sometimes some traumas don't heal panic attacks anxiety needs to be treated with medication sometimes. I've walked this road of depression anxiety and also I read namaz but sometimes visiting a therapist it's okay having medication for your mind it's okay! Please, don't confuse people."
Resham began her acting journey in the early 1990s and swiftly became one of the most sought-after actors in the Pakistani film industry. Resham, however, has been involved in a number of disputes throughout her career, including accusations that she engaged in the illegal drug trade and that she made disparaging remarks about other actors so this isn't the first time that Resham has been involved in such a controversy. Fortunately, Resham has continued to work in films and television despite these problems and is still a well-known and recognized personality in Pakistan's entertainment sector.
Do you agree with Resham or Mathira? Let us know in the comments below.
Stay tuned to Brandsynario for more news and updates.