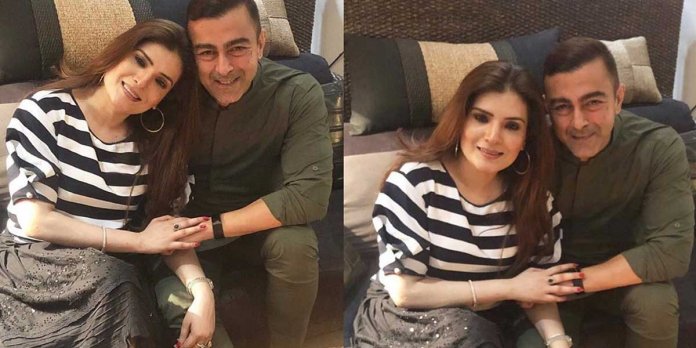 Actress Resham has come a long way in her career and has made a name for herself in Pakistan's entertainment industry.
Working alongside the dapper Shaan Shahid, Resham has given her fans some memorable films.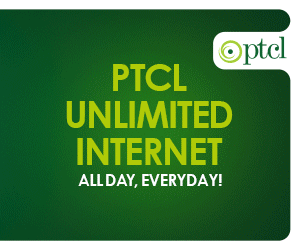 Just last night the actress had a get together at her home where renowned celebrities were gathered to enjoy great food and company.
The celebrities include some of Resham's dear friends and fellow actors that she has worked with over the years.
Resham shared a picture with Shaan where the two were posing for the camera at her get together. The duo looked sizzling hot in the photo!
The actress wrote, "Reliving the 'Sangam' memories with my forever favorite Shaan."
People were quick to respond to the Instagram post. Have a look.
Some showered the post with lots of love!

Looks it is  a nice one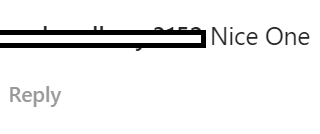 Certainly

Some just got a tad bit inappropriate. 
Movies like Ghunghat, Sangam and Budda Gujjar are just some of the films that the two have worked together in.
However, today we see newcomers like Bilal Ashraf and Armeena Khan reaching skies but we also see veteran artists, such as Shaan Shahid and Resham, updating them to fit in the current style of film making.
Having spent a considerable amount of time in the industry, with numerous films under her belt, Resham is someone that appeals to audiences across all age groups. The love and affection under this one post are pretty amazing.
Both Shaan Shahid and Resham are top-notch actors and we honestly look forward to their comeback on the big screen.
Let us know what all of you think of this picture and whether it reminds of Sangam days!
Stay tuned to Brandsynario to stay updated.