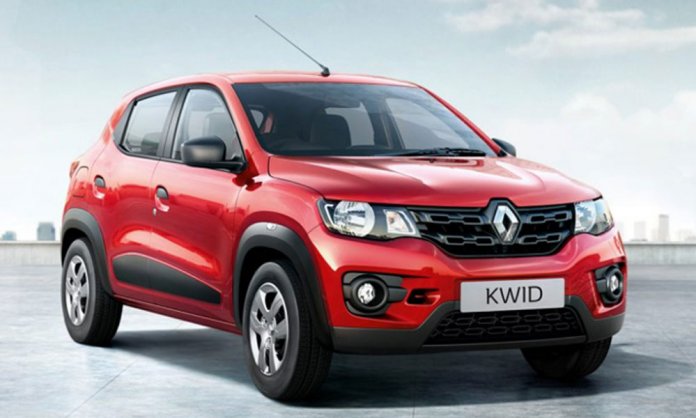 Renault is one of the most well-known automotive manufacturers around the world. Now, the French brand is shifting towards saying goodbye to fuel powered and hello to electric powered vehicles.
As time goes on, manufacturers have found that EV are the alternatives to fuel and are eco-friendly. Given that fossil fuel is a scarce resource, this adds to why the trend of electric cars has seen a sudden increase in demand over the last couple of years.
Renault is to launch their iconic Kwid vehicle in an electric variant in the Chinese auto market as an experiment. The all-new Kwid Electric hatchback will be a zero-emission car.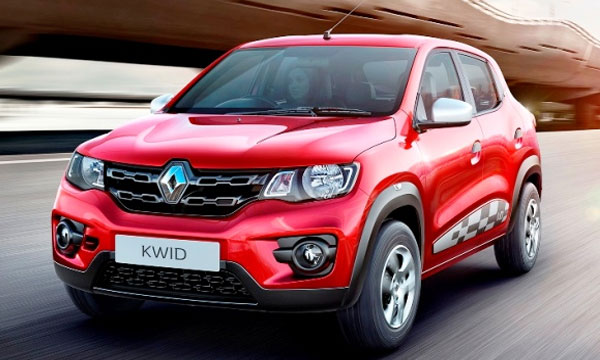 Moreover, it would be worth mentioning here that the company will launch the new vehicle in China and then other emerging markets.
Another reason for Renault's experiment in China is because of the country's friendly laws for electric vehicles and is also one of the leading vocals for the production of electric vehicles.
The Kwid car is one of Renault's successful car and is available in both 800cc and 1000cc variants coupled with either AMT transmission or a 5-speed manual gear. Carlos Ghosn current CEO of Renault, Nissan, and Mitsubishi alliance also asserted that three automakers are collaborating with each other to achieve good sales and to acquire market globally.