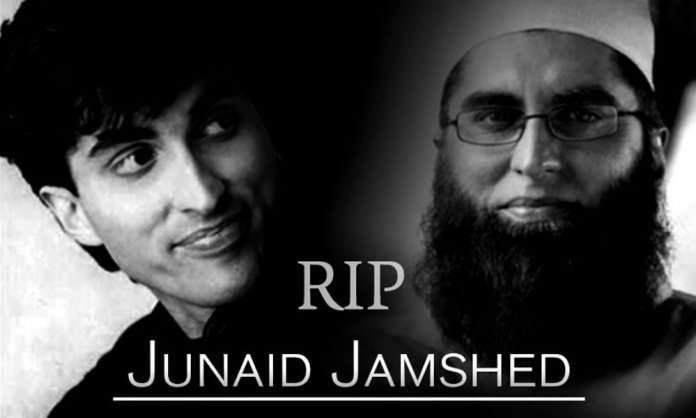 It has now been two whole years since the chilling unfateful crash of PK-661 Havelian, en route to Islamabad from Chitral, carrying 47 passengers and crew members.
Religious scholar and former pop singer Junaid Jamshed along with his wife were also aboard the plane.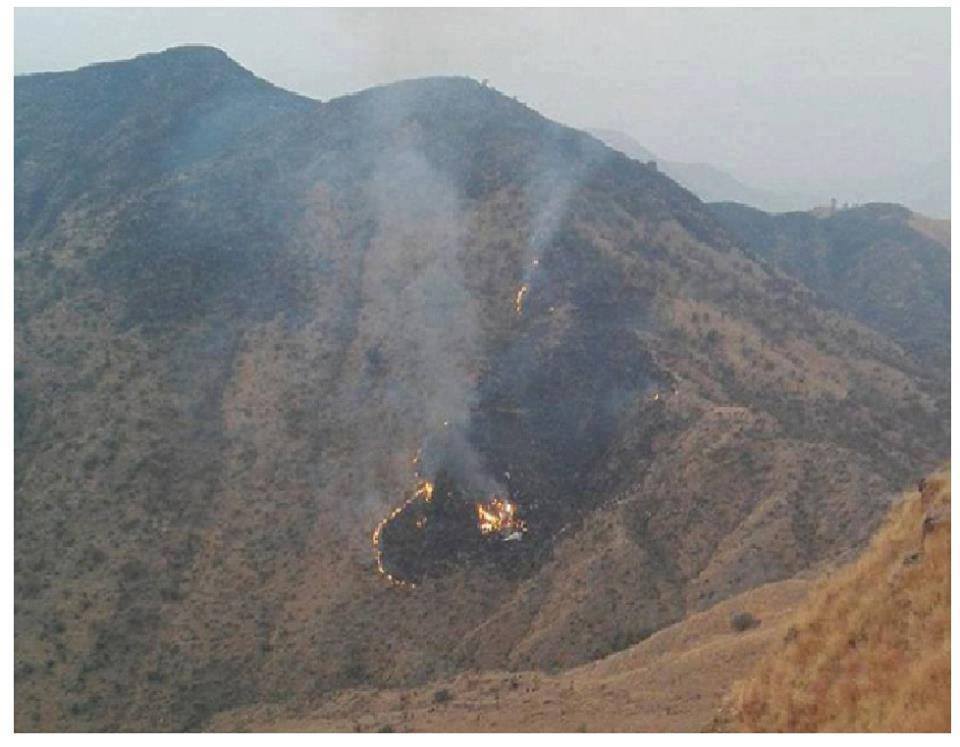 His sudden death left the entire nation bereaved. Pakistan lost one of our own and words simply cannot express the grief that will surely never leave us.
Even after 730 days, it feels as if it were just yesterday when the country was left stunned that JJ is no more with us.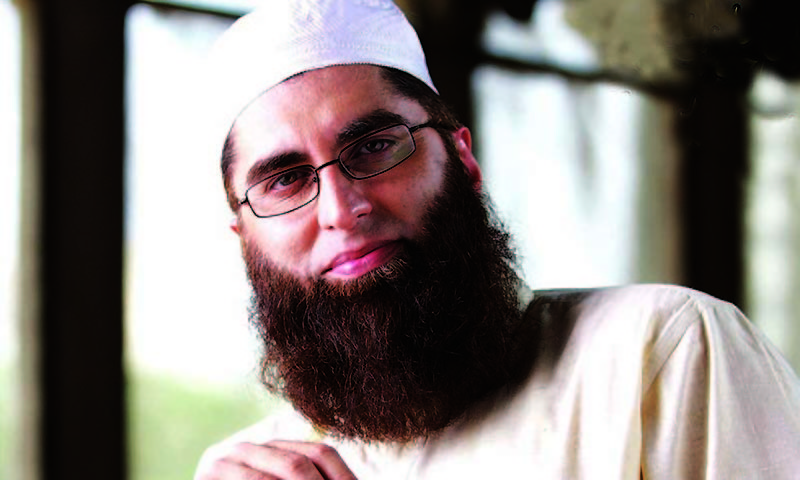 Despite all this time, the investigations regarding the Havelian air crash could not be completed and nobody knows why the plane went down.
Below are the pictures of people who died in the crash — including 42 passengers, five crew, and one ground engineer.
May their souls rest in eternal peace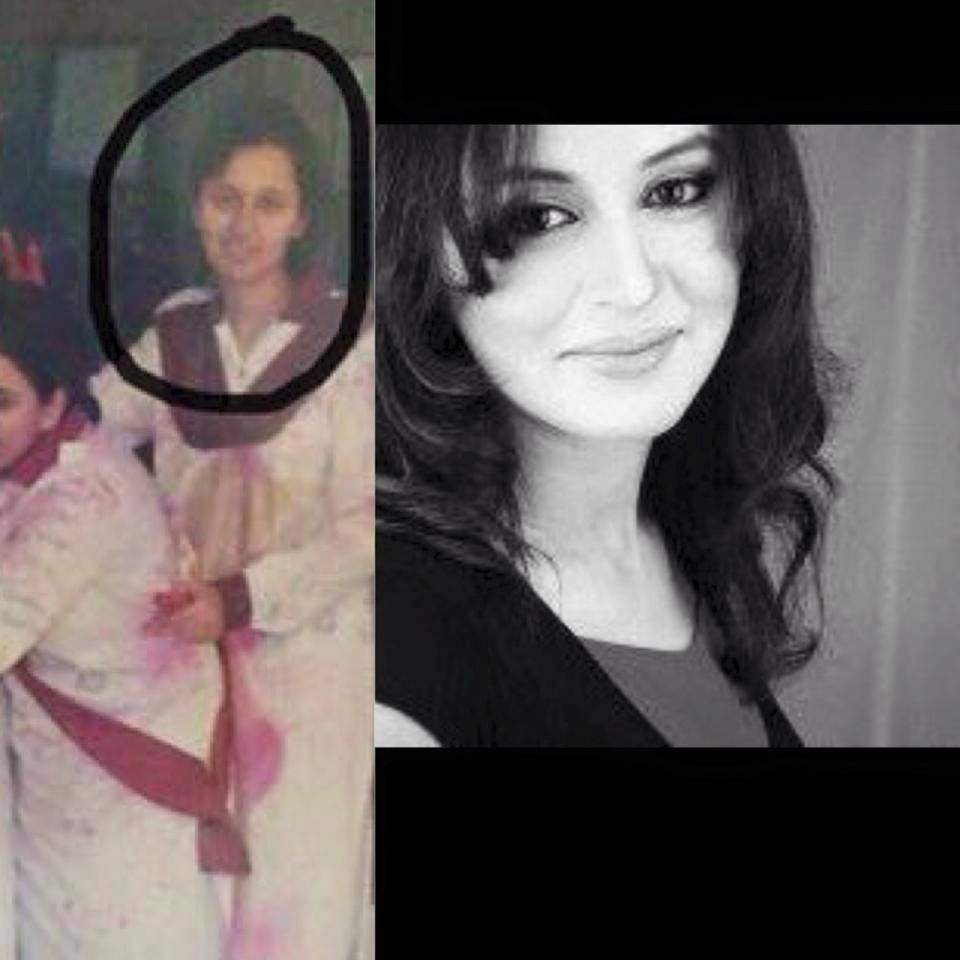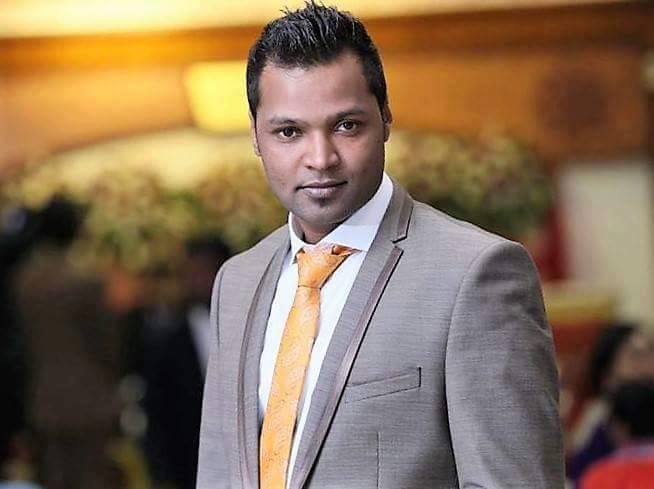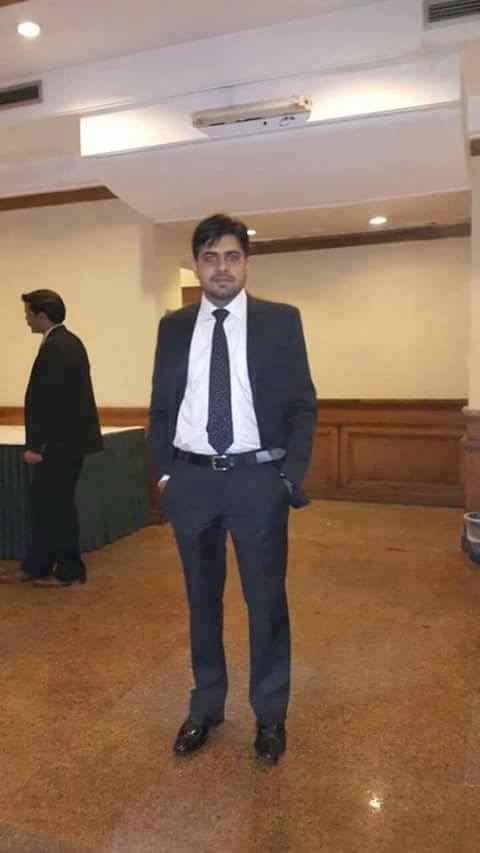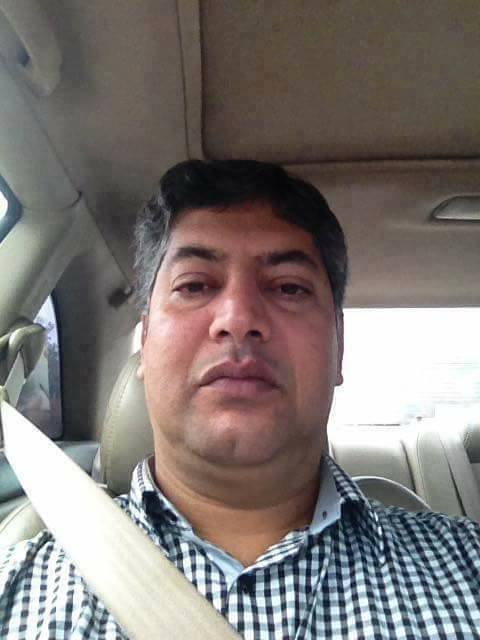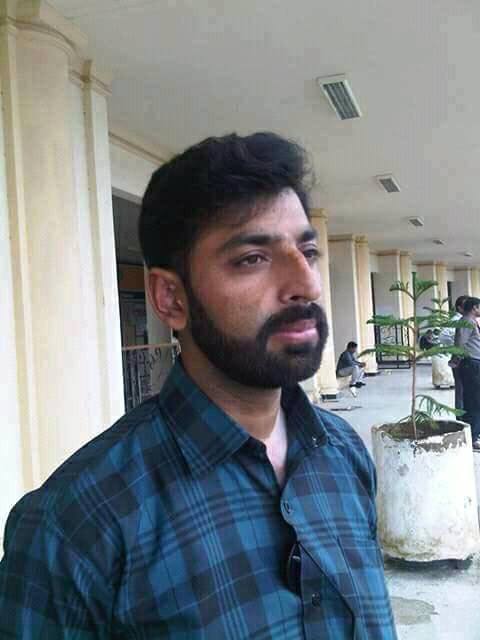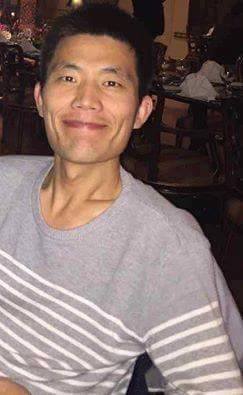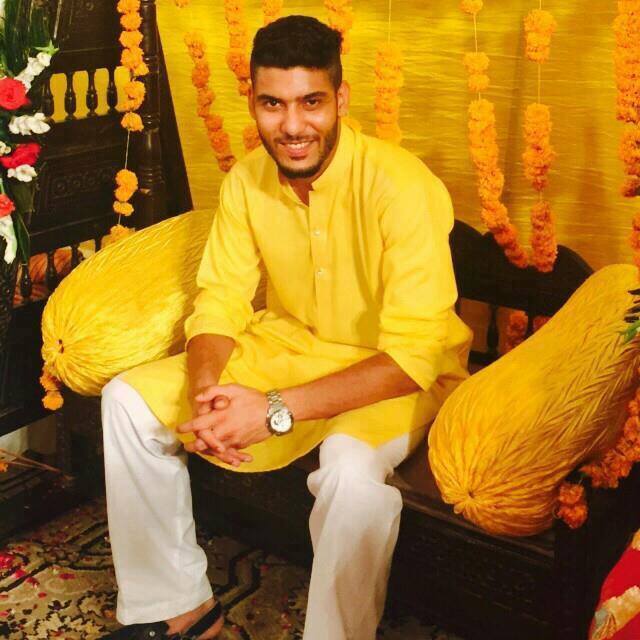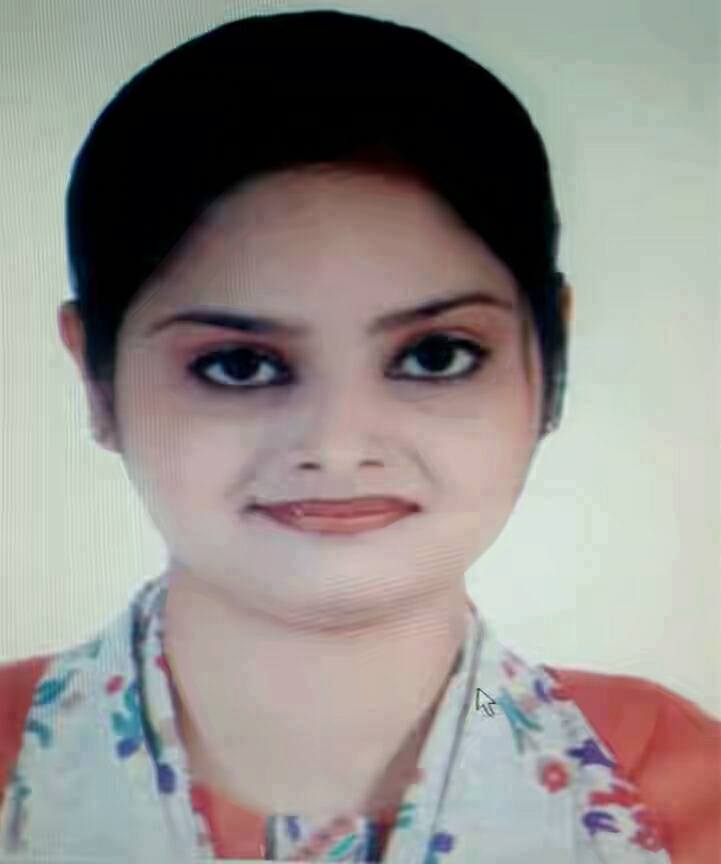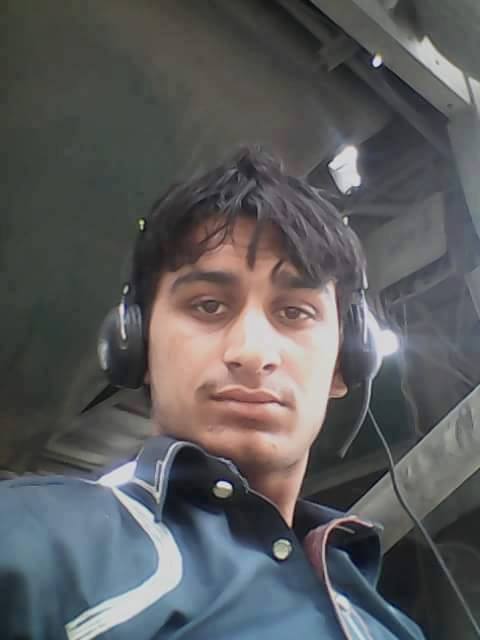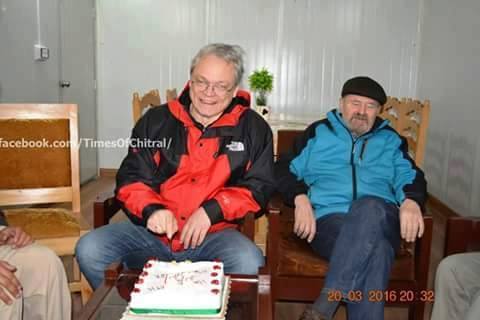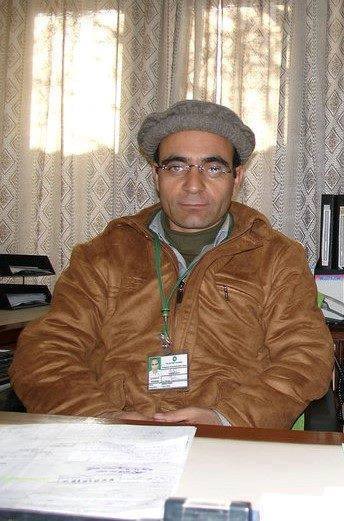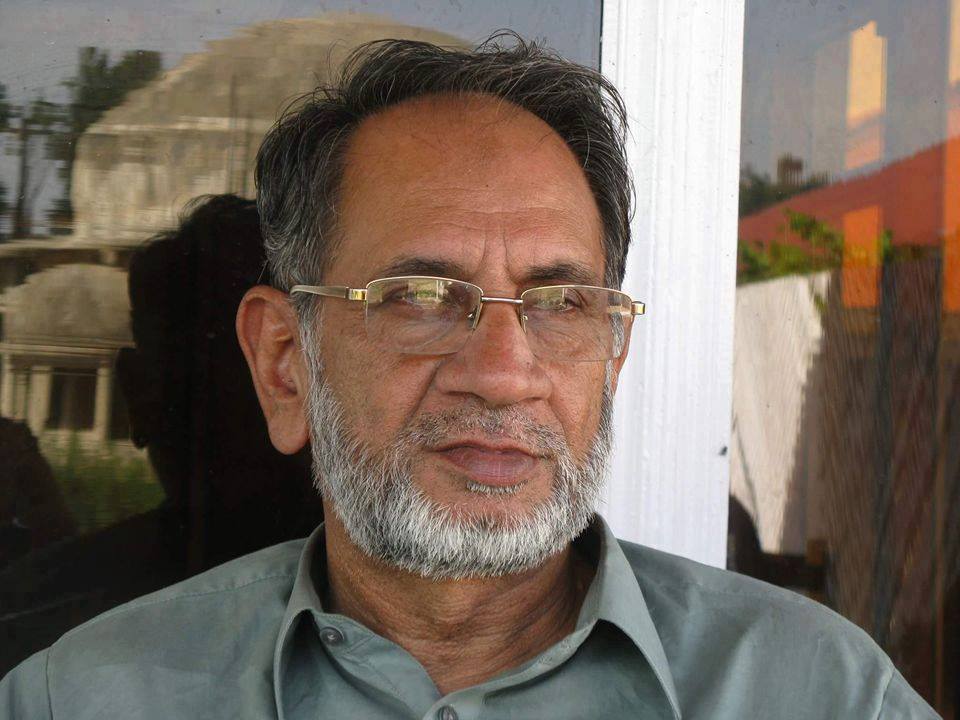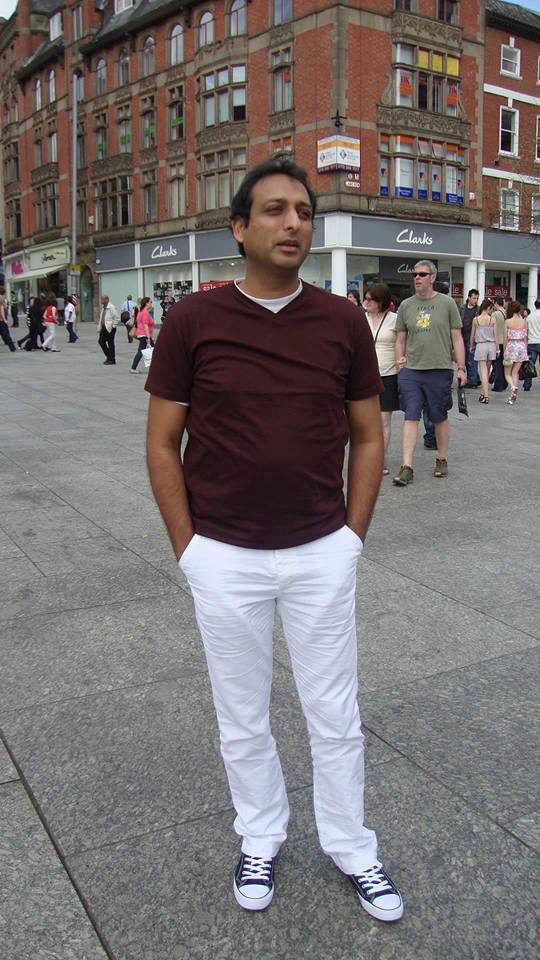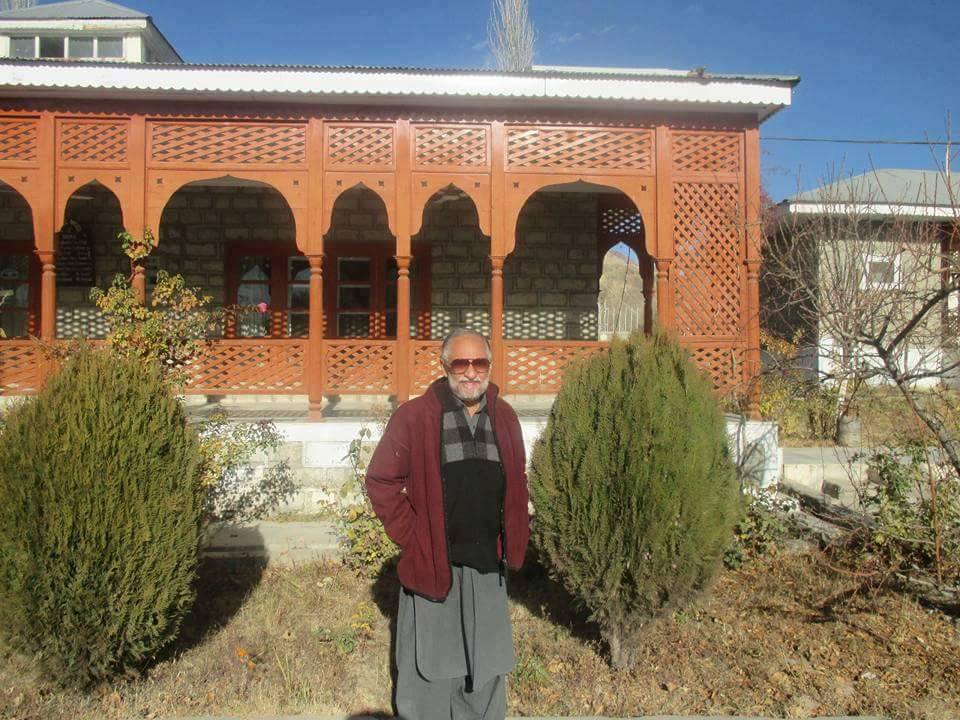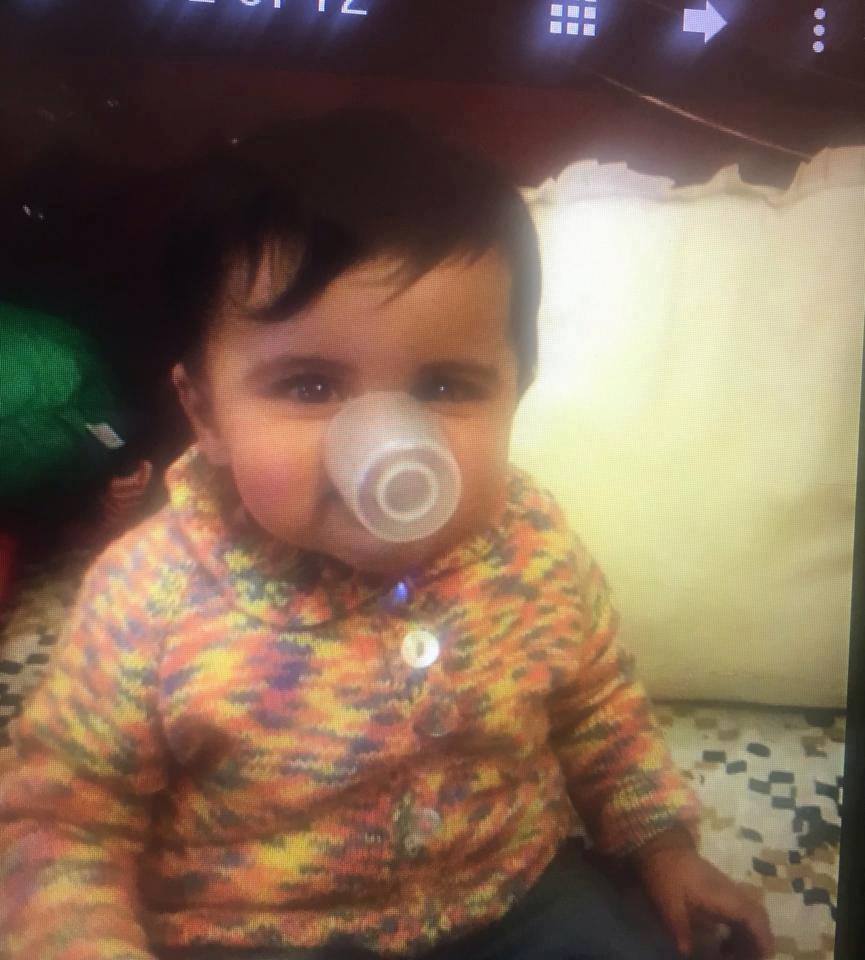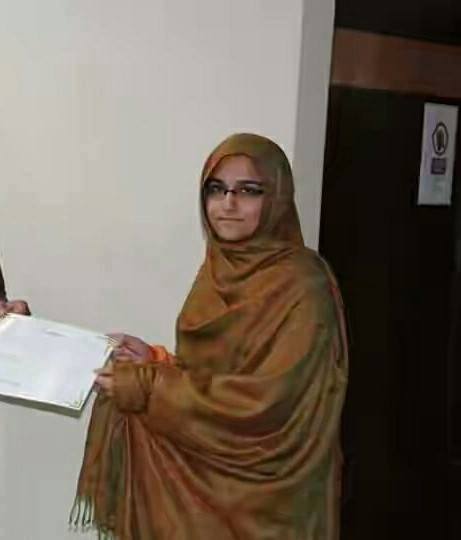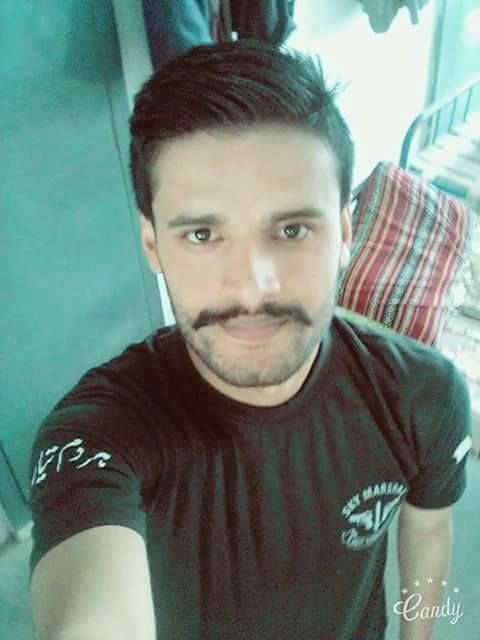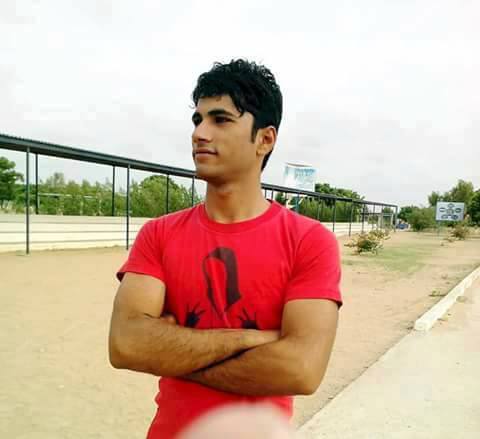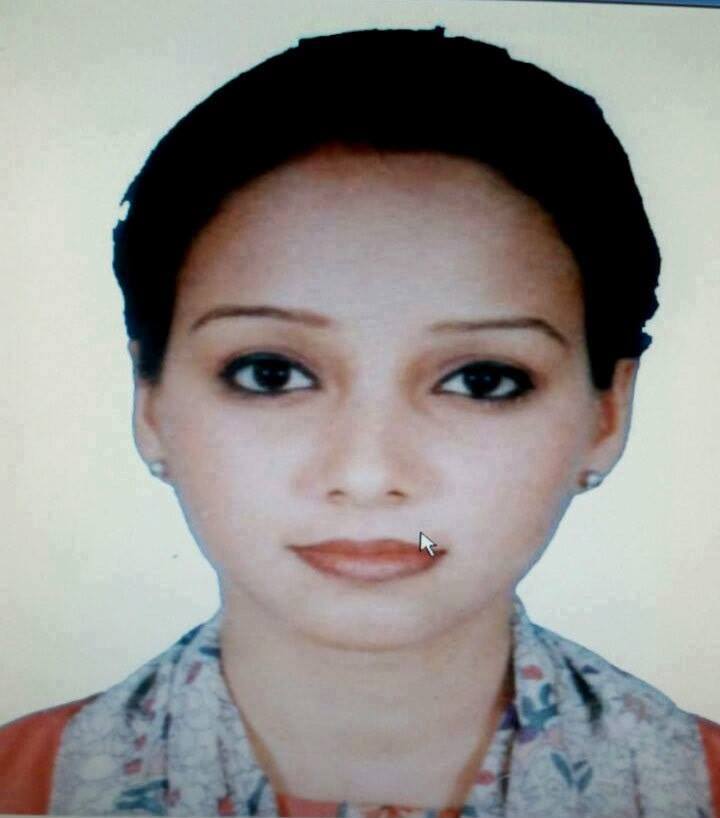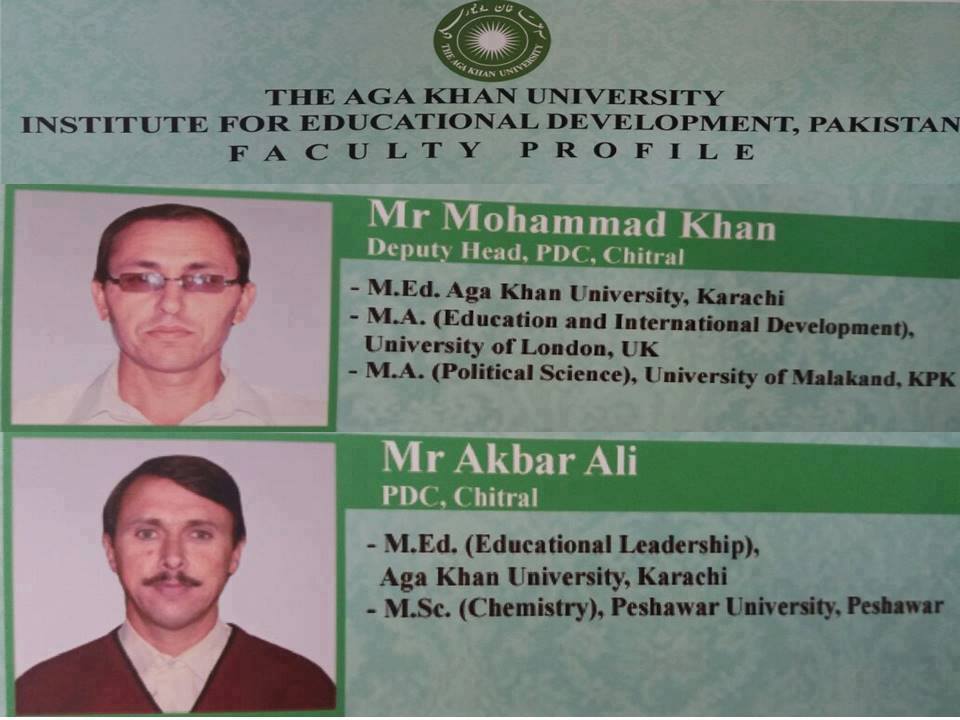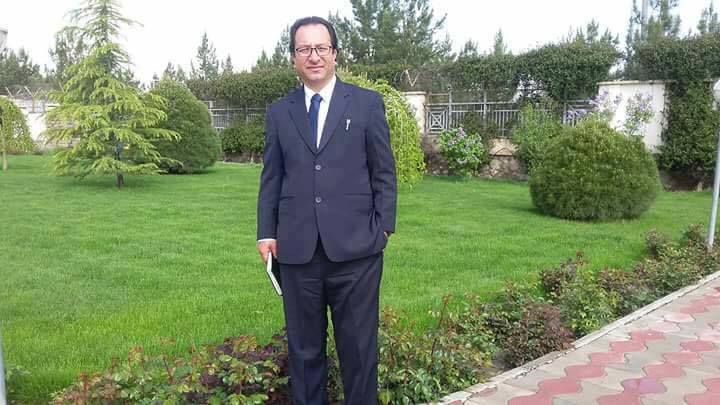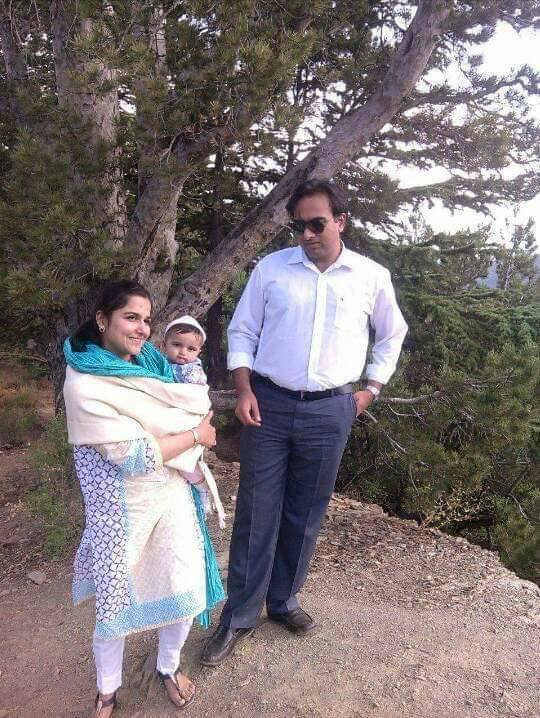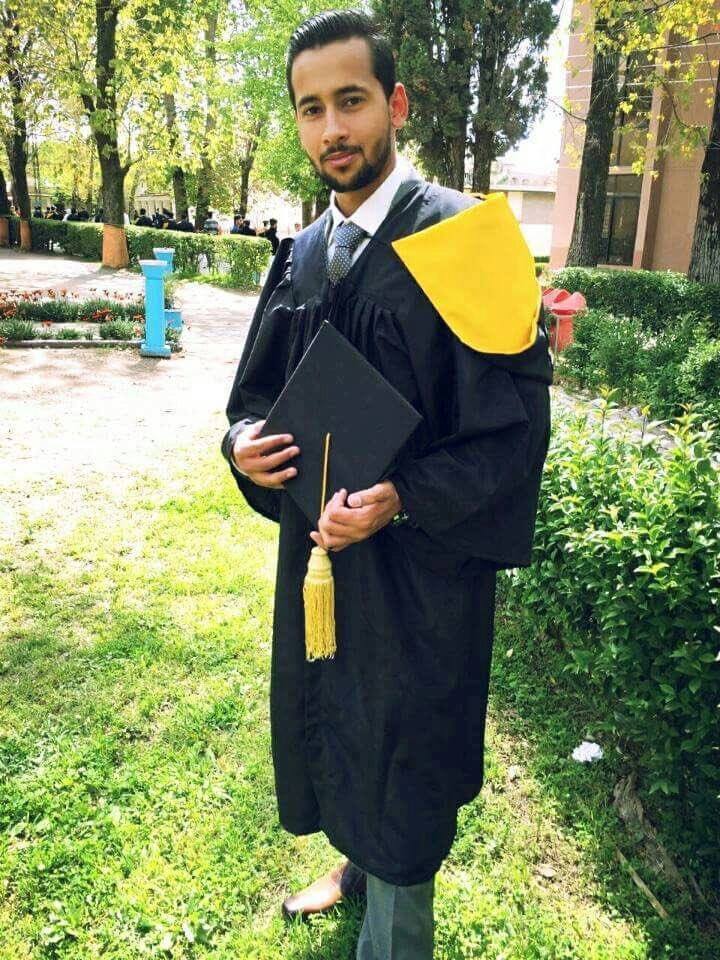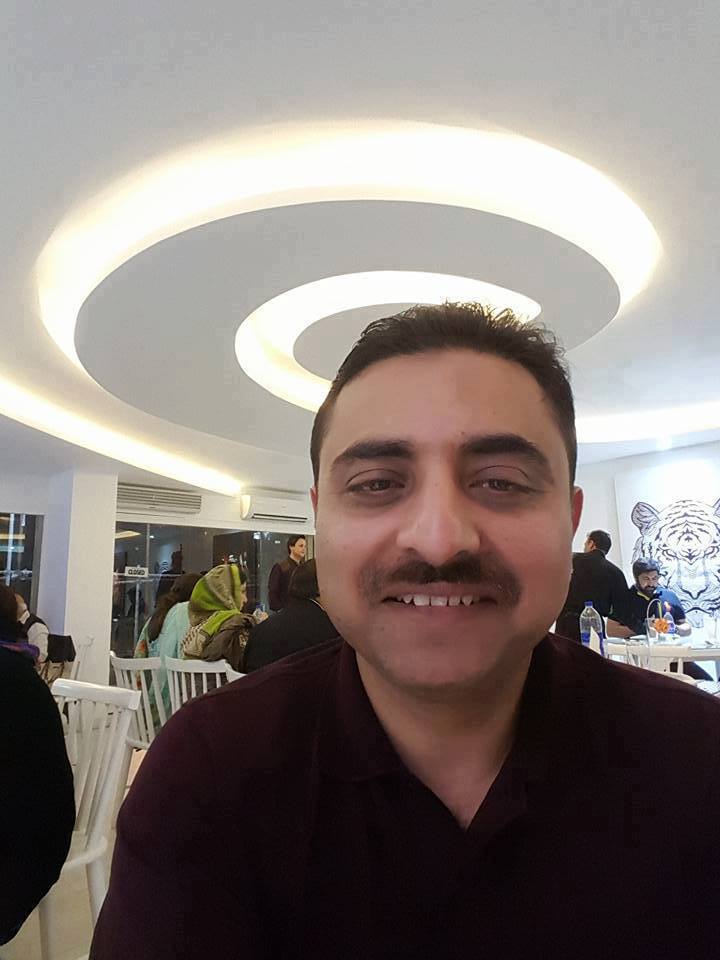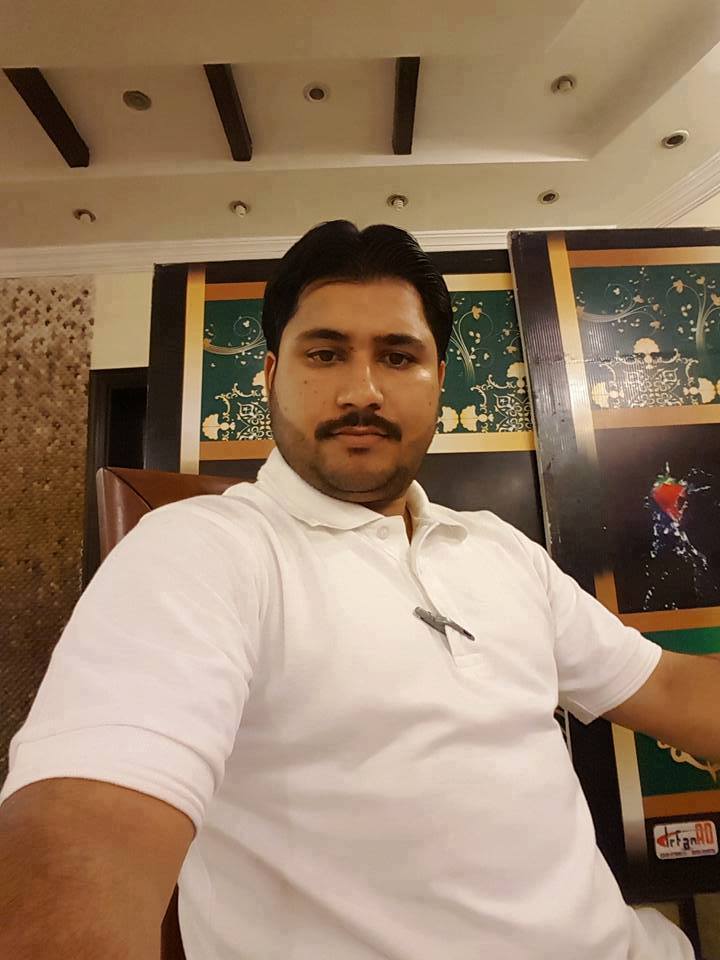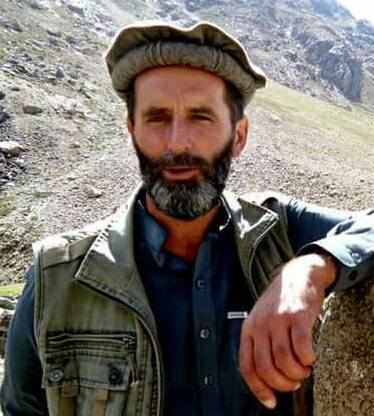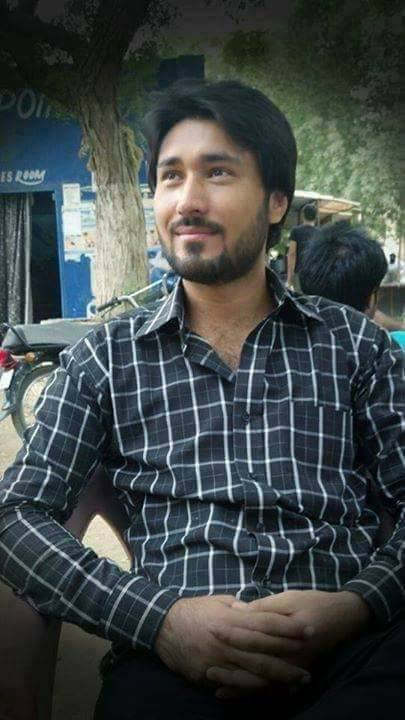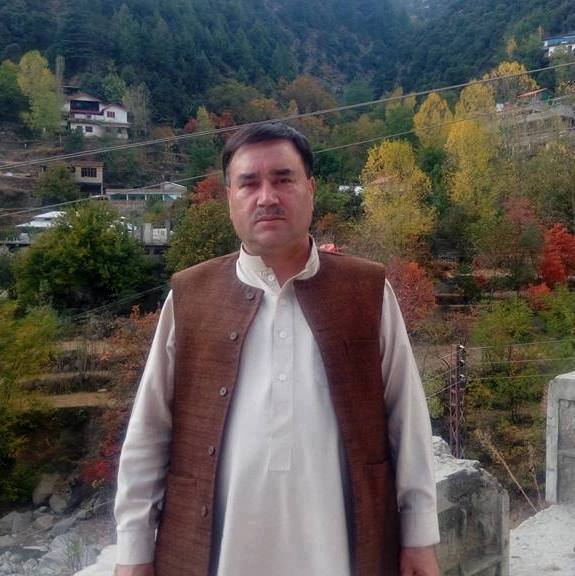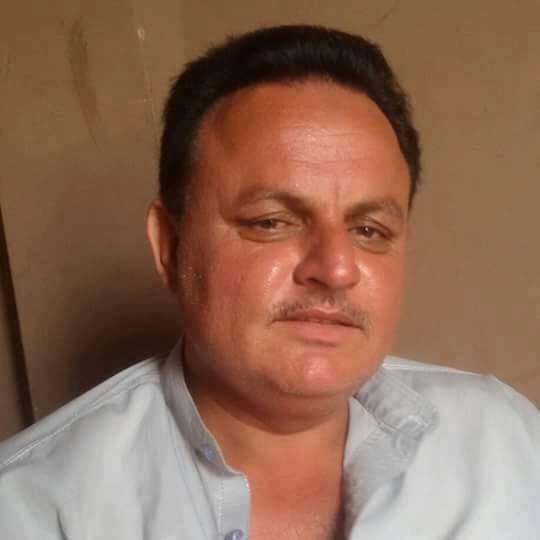 Courtesy: All Pakistan Drama Page