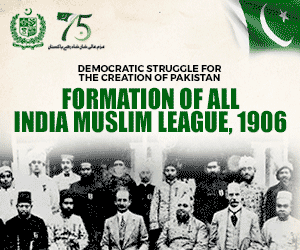 It has often been noted that a nation cannot progress without education. You may have the most ferocious weapons or the scariest arsenal, but you cannot move ahead if there is no education. Long gone is the time of civilizations that used to thrive on warfare and ordnance development. Our esteemed Prime Minister, Imran Khan, has just launched a new programme intended for the educational development of youngsters!
If we look at Pakistan with respect to other countries, it is relatively new on the map. However, this has not stopped its development by a huge margin. While progress has been slow, there have been many initiatives to ensure progress. Under the tenure of PM Nawaz Sharif, a laptop scheme was introduced where youngsters were given laptops. Similarly, there is a new scheme in town which goes by the name of 'Rehmatul-Lil Alameen scholarship programme'.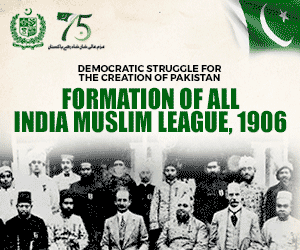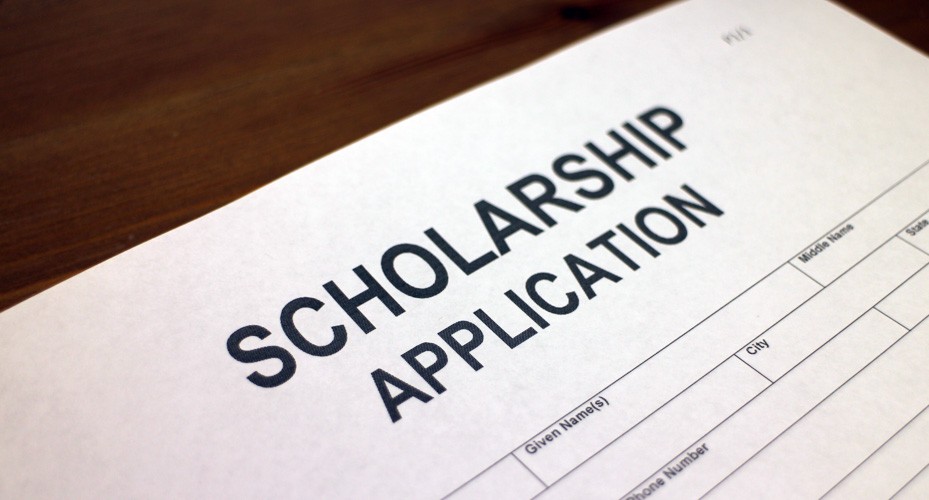 Education From Imran Khan
As we have already discussed, the need for education is quite high if one intends to move forward in life. You may see scientists making breakthroughs and newer innovations after lots and lots of research. This may not have been possible were it not for education. So, what exactly does this programme bring for youngsters?
Since education can be quite expensive at times, scholarships can be extremely helpful. This is highly useful for non-government universities. Up till now, we are aware that this programme, by Imran Khan, stretches to at least more than 100 educational institutions in Pakistan.
The programme will help provide scholarships for undergraduate students who don't have the means to pay tuition fee. It has been reported that about Rs.24 Billion has been approved for the scholarship programme to give to students. These are students who are in need of it. Punjab alone has had more than Rs.1 Billion approved for similar development.
Progressing Ahead
There are quite a lot of things that are beneficial for Pakistan, through this programme. Firstly, it shows that the country is willing to provide education. The government is not making it difficult for students to learn something. Over the next five years, this amount will be spent, divided on Rs.5.5 Billion per year on 70,000 scholarships.
The PM has also stated that no nation can progress without the development of education. Whether it is the science sector, the medical one, education is extremely vital. We hope that a lot of people are able to benefit from this programme We also hope they are given opportunities to polish their skills. After all, Pakistan has quite a few personalities who have done quite a lot for the world. It is possible for one person to change the geography of the world. This is considering they have the knowledge to do so.
It must also be noted that practical knowledge and hands-on experience is just as important for the growth of an individual as education.
Stay tuned for more from Brandsynario!