Pakistan People's Party's senior member and Former Interior Minister Rehman Malik got the public's attention once again after an incident that took place yesterday. The Former Minister was challenged and taunted by his political rivals for misreading Surah e Ikhlas over ten years ago.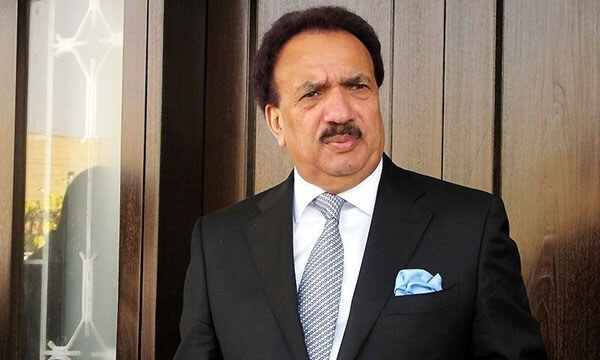 Background Story Of The Incident Involving Rehman Malik
Pakistan Muslim League – Nawaz's Senator Javed Abbasi had introduced a bill to make Arabic a compulsory language for students to be taught in educational institutes. Jamaat e Islami and JUI- F supported the bill, but Pakistan People's Party opposed it and objected to the bill.
What could have been a healthy discussion and debate on the importance of learning new languages turned into a quarrel when Deputy Chairman of Senate, Maulana Abdul Ghafoor Haideri, taunted Rehman Malik and recalled an old incident of him being unable to recite Surah e Ikhlaas back in 2010. The Deputy Chairman took it even a step further and said that the Former senator might have many degrees but cannot recite the Quranic verses.
Upon hearing a decade-old incident brought to the limelight again for political point-scoring, Rehman Malik took it as a challenge and recited the Surah again, which, unfortunately, he misread again.
Rehman Malik again recite wrong sorah in #Senate pic.twitter.com/LhTCTf8Mq0

— Touseef Nasir Cheema (@touseef_cheema) February 1, 2021
After this series of personal attacks, the bill was passed to make Arabic a compulsory language taught in schools. The details in the bill reveal that Arabic is supposed to be taught from first to fifth grade, whereas the grammar should be emphasized upon from sixth to eleventh grade.
A potential healthy debate about the importance of learning new languages turned into a series of personal attacks and faith-testing. While no one has the right to perform a litmus test on someone's faith, the importance of learning a new language for the sake of your religion or to communicate with others should be encouraged. Learning a new language is like opening a new window for yourself whether one wants to read & explore literature, wants to educate himself on religion, or wants to communicate.
Follow Brandsynario for more news & updates