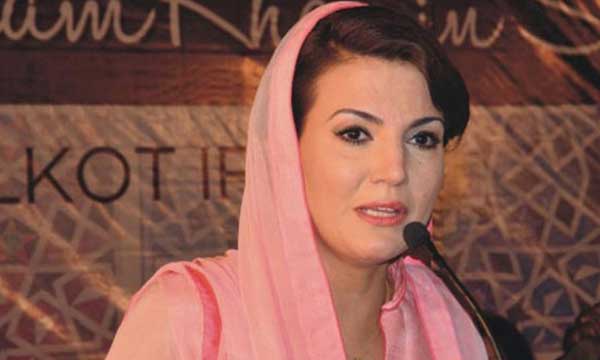 Pakistan Tehreek-e-Insaf (PTI) chairman, Imran Khan's former wife, Reham Khan has left the nation after receiving threats by unknown individuals.
Apparently, menacing calls were constantly being made to Reham's staff about her since last September. But the warnings escalated over time, compelling Khan to leave the nation.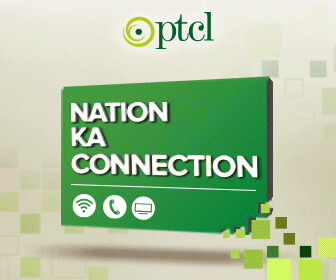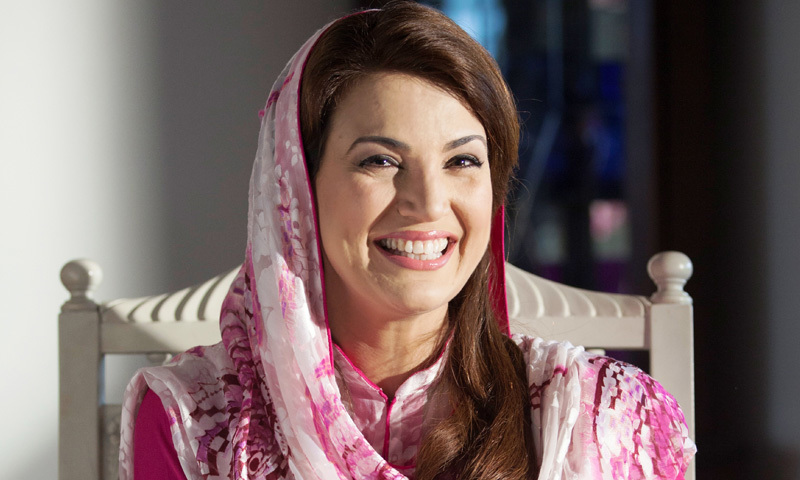 Talking to Geo News, Reham revealed:
"Presently, I am in severe depression and also angered. Due to threats, I took my daughter out of school and have left the country"
Furious and disheartened, Khan stated that she could not find any support or safety while voicing out her views in Pakistan
"I was unable to speak truth in Pakistan as not a single party supported me there"
Her decision came a day after the anchor-turned-politician divulged some secrets about Imran Khan's personal and political life to India TV.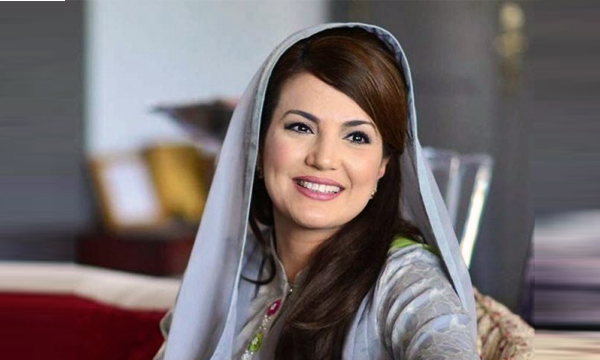 Claiming that she is finally breaking silence on certain matters, Reham bashed the PTI Chairman by commenting "he's good at entering the wedlock than being a good life partner".
"But making marriages and leading these relations are two different aspects. If the behavior is good and there is a bona fide intention to lead this relation, then this relationship does not end in divorce,"
She even challenged Supreme Court's decision of deeming Imran Khan 'Sadiq' and 'Ameen'.
"I don't know how the court gave him such a concession and adopted such a soft attitude towards him but it seems our judiciary sometimes gives more concession and sometimes not at all"
Stay tuned to Brandsynario for more updates.