The Rawalpindi police department has made history by recruiting a transgender woman as a police officer. Reem Sharif is a transgender rights activist from Islamabad and is now an important part of the department.
On this occasion, Sharif shared that she is "delighted" to be given this position. Moreover, she feels that her achievement will help her community tackle issues.
Here's what Reem Sharif had to say
"I am delighted to be in this position. Through this, I will have the option to deal with some of the most pressing issues faced by my transgender community. I knew I needed to live my life and be true to who I was. I needed to be honest with myself, and that was coming out as a transgender woman."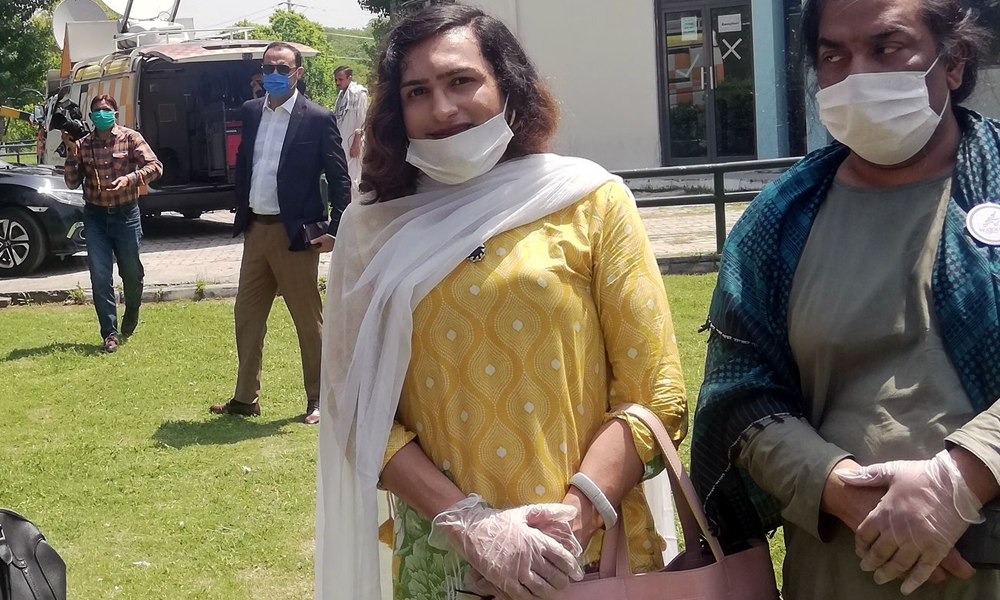 Transgender individuals have fought long and hard to be recognized in Pakistan. Their hard work finally became fruitful in 2009 when the Supreme Court announced that they will be granted special status and will be given equal rights as other citizens.
Unfortunately, although they are a part of Pakistan, they are to date discriminated against and treated harshly. Nonetheless, many of the brave members of the transgender community have become a massive part of serving their nation.
Some of them are working with the police to give information to help catch criminals, while others are working with the government.
Syed Kaleem Imam, the Inspector General of the Sindh Police, shared that the province of Sindh will help its people serve their duty by providing them opportunities and that it was high time more chances were created for them.
The number of transgender people in Pakistan
As of the unofficial census of 2017, there are around 10,400 plus transgender people in Pakistan, a country of 207 million people, but according to Charity Trans Action Pakistan, there are at least 500,000.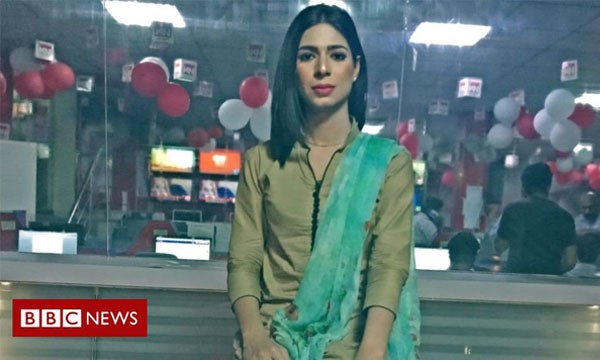 Reem Sharif is not the only well-known transgender person in the country. Earlier, Marvia Malik, a Pakistani transgender newsreader, and media figure, won the spotlight after becoming a prominent part of the media. She made her debut not too long ago in 2018 and has become an inspiration for all other members of her community.
Brandsynario wishes Reem Sharif all the very best and hopes people like Reem and Marvia get the best of opportunities.
Stay safe and stay tuned to Brandsynario for the latest news and updates.