Cricket fans showed enormous passion during this year's Pakistan Super League, both on and off the field. Horacio Llorens, a Spanish paragliding and paramotor athlete who competes for Red Bull, brought the PSL's eighth season to a thrilling conclusion with a magnificent aerial maneuver. Horacio Llorens displayed the beauty of Pakistan in a manner that had never been done before as he flew above the city's most recognizable landmarks.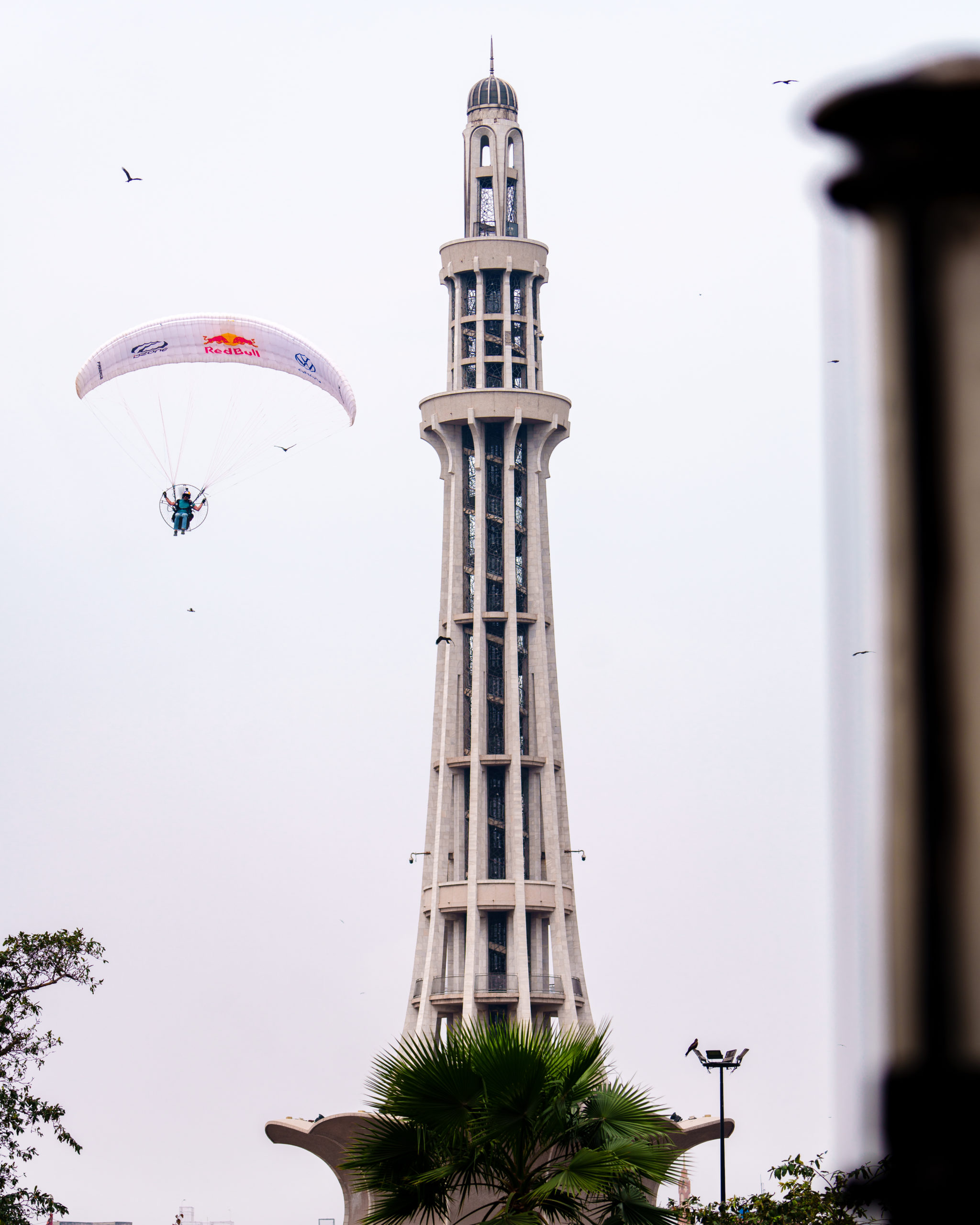 A captivating video that was shown during the closing ceremony gave the audience a one-of-a-kind and unforgettable experience as he flew above the Ravi River, the Lahore Fort, the Badshahi Mosque, and the Minar-e-Pakistan.
Horacio Llorens, a Spanish paramotor athlete, presented the audience with a sight they had never seen before as the host highlighted his accomplishments as a ten-time world champion and Guinness World Record holder. A disturbance in the skies attracted the crowd's attention. That was none other than Llorens paramotoring above the stadium, much to the pleasure of the fans.
The thousands of fans that arrived, screaming at the top of their lungs, and, it's safe to say, the millions who watched on television were also jumping up and down in their living rooms, creating a historic moment in PSL history.
All the credit goes to the Red Bull crew, which has definitely raised the bar with this year's outstanding performance.