There is a lot of buzz going on regarding the Turkish series, Resurrection: Ertugrul these days.
Prime Minister Imran Khan had also pleaded PTV to let this drama go on air for the Pakistani public.
The series spirals around the tale of Ertugrul Gazi, a great warrior, who was the father of the Ottoman Empire's founder, Osman Gazi.
So, without further ado, let's have a look at the reasons why you should binge-watch this show:
1. It's based on a true story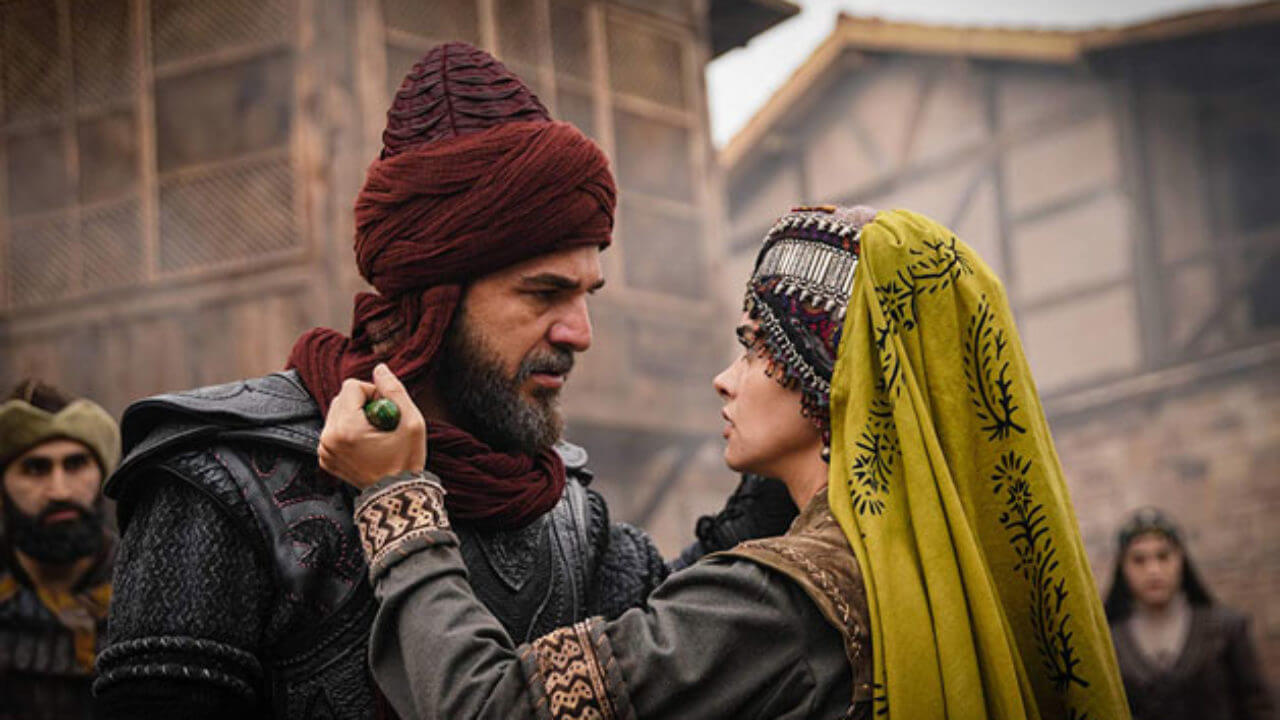 Resurrection Ertugrul is one fantastic drama that is based on the real-life story of Ertugrul, the Kayi tribe's leader.
2. It exhibits Oghuz Culture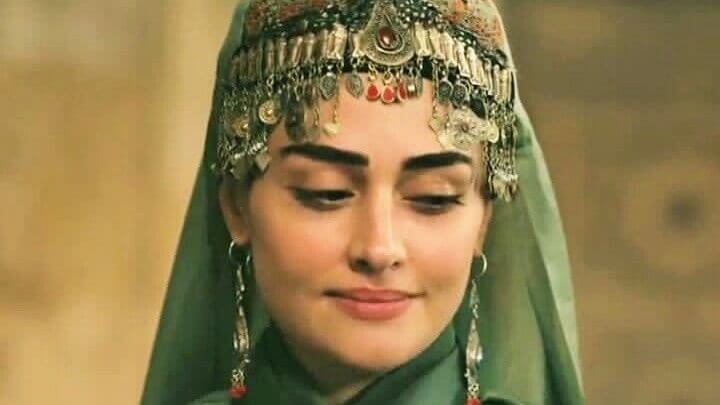 The drama shows the lifestyle and notions of Oghuz people. The attention to detail and perfect direction, adds life to the series and makes it all the more fascinating.
Watch it, and you will get an idea of tribal life that people used to have back in the 13th century.
3. It promotes Islamic teachings
The plot reflects actual Islamic values and teaches practical implementation and significance of religious virtues like tolerance, faith, respecting elders, and aiding those in need. Watching this drama will boost your faith and remind you of our magnificent past.
4. It keeps you on edge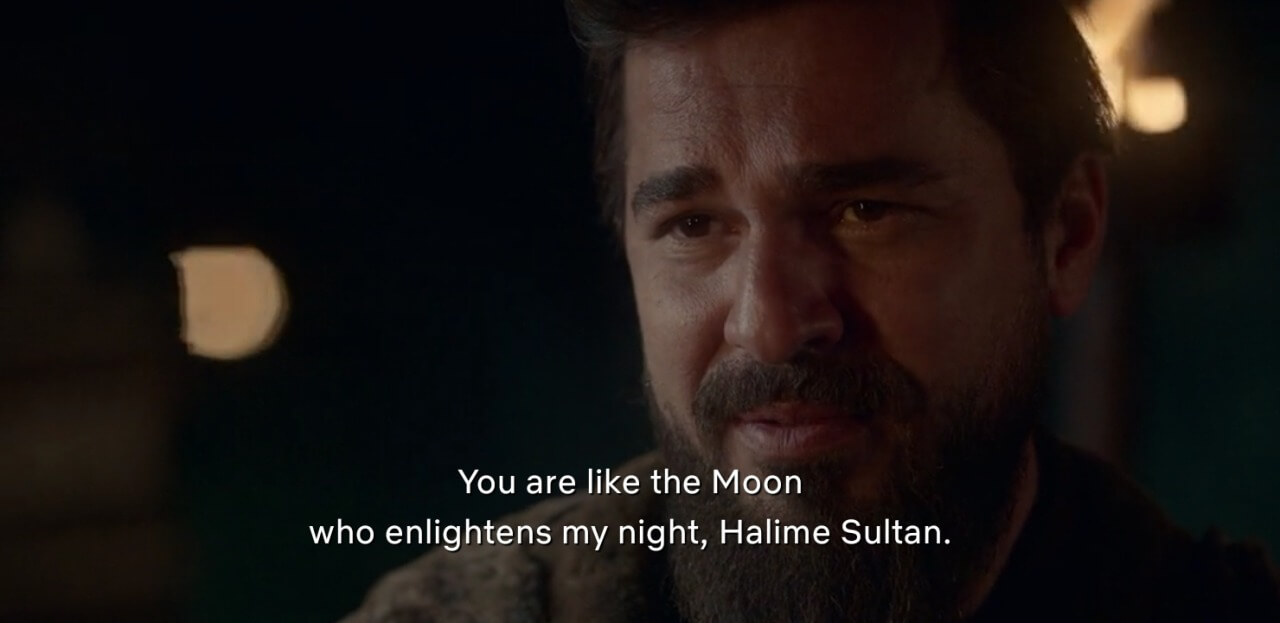 The fascinating story plot executed with the help of excellent cinematography keeps the audiences engaged. The story flaunts a great struggle of Turkish nomads' minority group based in Anatolia against Mongols and Christian crusaders.
5. It'll help your learn Turkish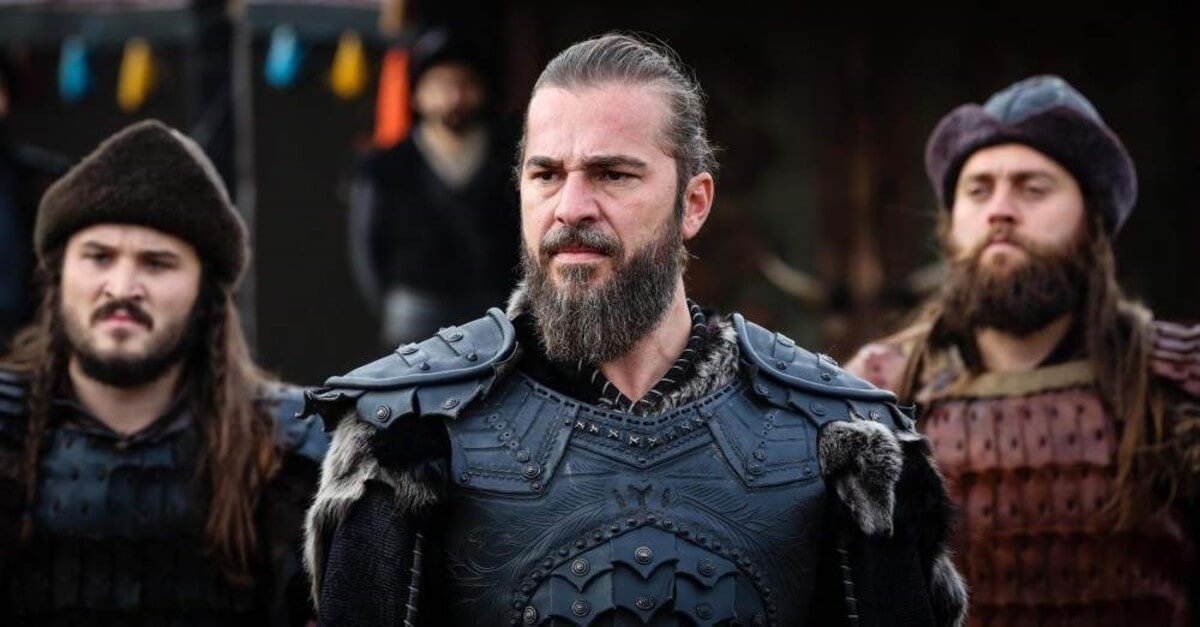 Although the series is available in the Urdu language as well, watching it in Turkish with subtitles is real entertainment. In this way, you can either learn the basics or improve your Turkish speaking skills if you already have the know-how of the language.
Stay tuned to Brandsynario for the latest news and updates.