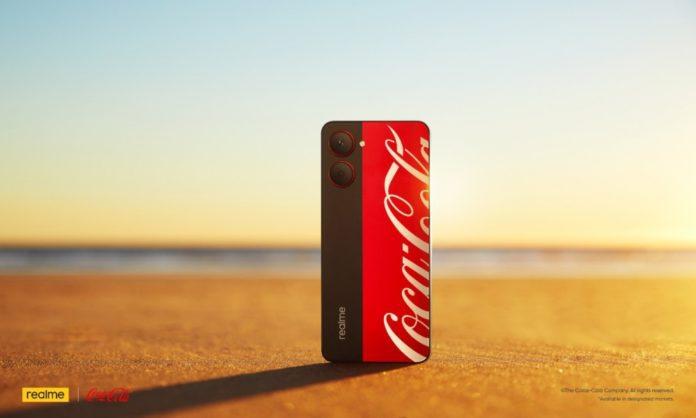 The realme 10 Pro 5G Coca-Cola Edition, the world's fastest-growing smartphone brand's first Coca-Cola edition device, will be on sale on February 10th, 2023. The collaboration between realme and Coca-Cola was revealed in Lahore, on Tuesday, February 2. This customized edition smartphone features Coca-Cola's classic design elements with a Red&Black collision. The 70/30 asymmetrical back design highlights the Coca-Cola logo with three points of black and seven points of red, making the classic logo instantly recognizable.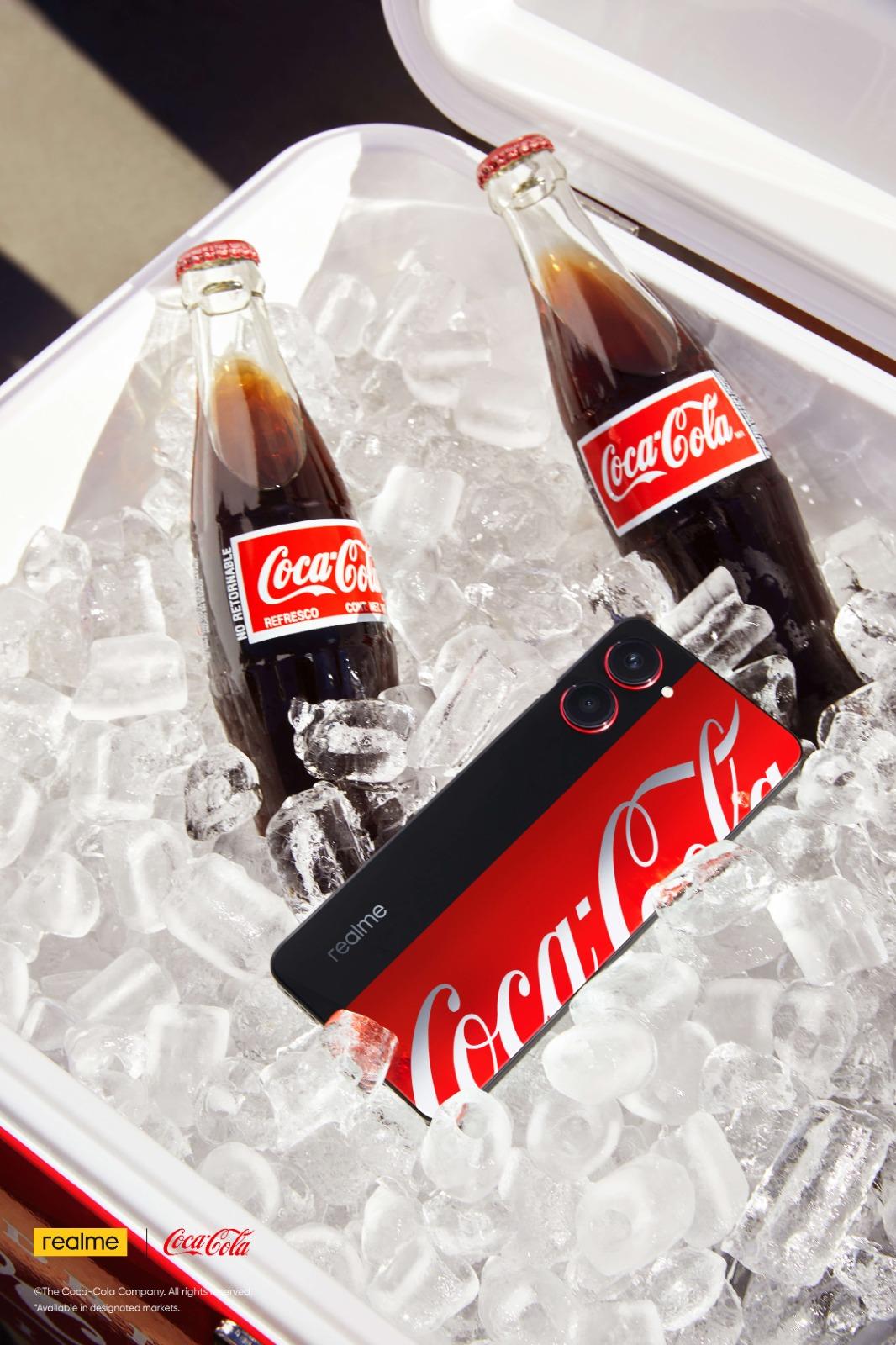 The Coca-Cola Smartphone 
An upbeat, young, and energizing mood is produced by Coke® red. The cropped Coca-Cola logo adds a striking twist to a classic brand and breathes fresh life into the smartphone experience. The beautiful feel of brushed aluminum is achieved with the matte imitation metal process, which is scratch- and fingerprint-resistant. It's the most stylish version and displays a youthful, fashion-forward attitude.
The Coca-Cola Edition packaging comes with a customized edition smartphone as well as other fascinating ancillary items, such as a personalized SIM card needle, a realme Coca-Cola figurine, DIY stickers, and a customized and one-of-a-kind limited number card.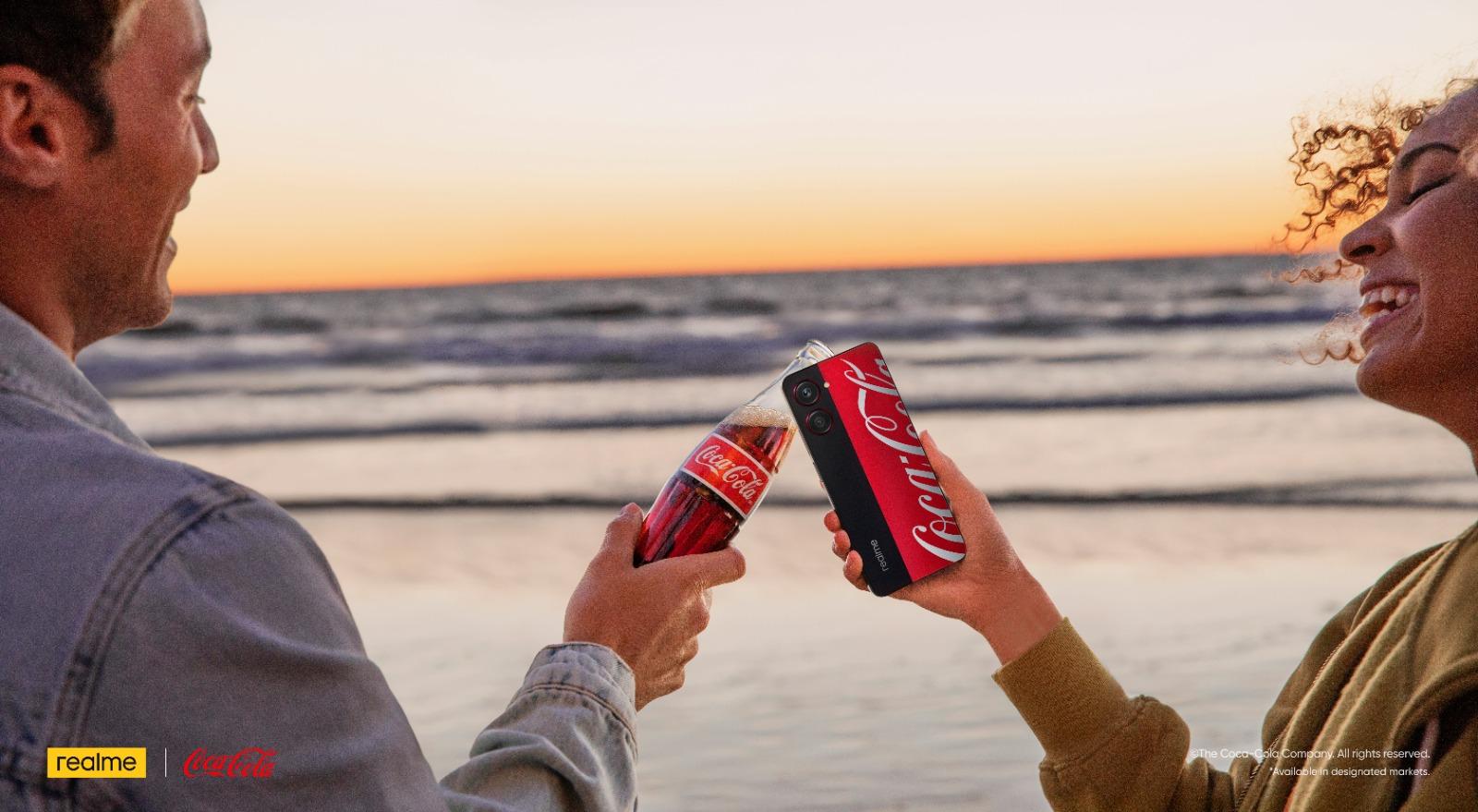 How Can You Get It? 
On February 3, realme 10 Pro 5G Coca-Cola Edition will begin free online booking in India with 6,000 restricted units. Customers who successfully order the limited-edition smartphone will receive a unique and personalized limited-number card. Come, be the unique one. The day of the debut will bring more information to light.
*Please note, realme 10 Pro 5G Coca-Cola Edition is only available in designated markets.
When will you be buying your Coca-Cola realme phone? Let us know in the comments below.
Stay tuned to Brandsynario for more news and updates.