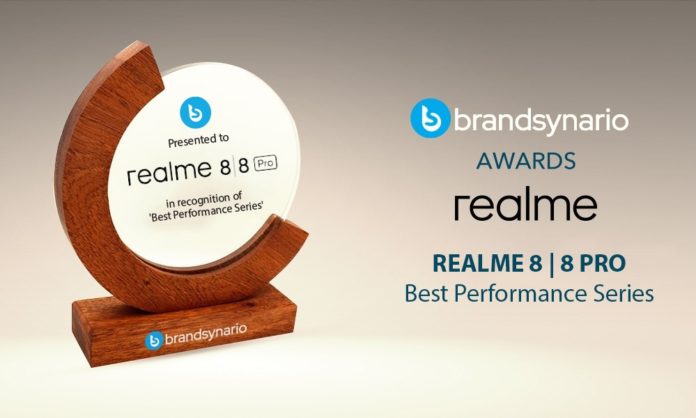 Many smartphone brands are currently in operation in Pakistan. However, the one we are focused towards, today, is realme. They have been regarded as the titans of the budget industry. However, they have come a long way since then and are now working on flagships. Despite the competition, they are establishing themselves as giants.
realme 8 Becomes The Best Performance Series
Today, we take a look at two realme phones, in particular. First, let us dive down into the realme brand as a general. The brand was founded back in 2018 as a subsidiary of Oppo. The brand was founded so there could be something to give Xiaomi competition. Bit by bit, they rose through the ranks and are now one of the most popular ones. The Antutu benchmark scores on their phones might just seem unreal, but they are impressive.
realme 8 Functionality:
The first phone that we are going to talk about is the realme 8. It has come out recently and has gathered quite a lot of positive reviews already. With a 6.4 inch screen, this is one titan of a phone that must not be messed with. It has a Meditek Helio G95 chipset, so you don't have to worry about lack of performance. The chipset itself is impressive alone. Additionally, the phone offers 128GB storage in all variants, with differences in RAM.
The RAM starts from 4GB and goes up to 8GB. All of this, combined with a 64 MP camera, results in a phone worthy of an investment. However, the best feature of the phone is the design itself. It has a sleek yet curved body with a premium feel. The design of the phone is being considered the best one in a long time. Check out some of the details here,
Here are some images of this beautiful phone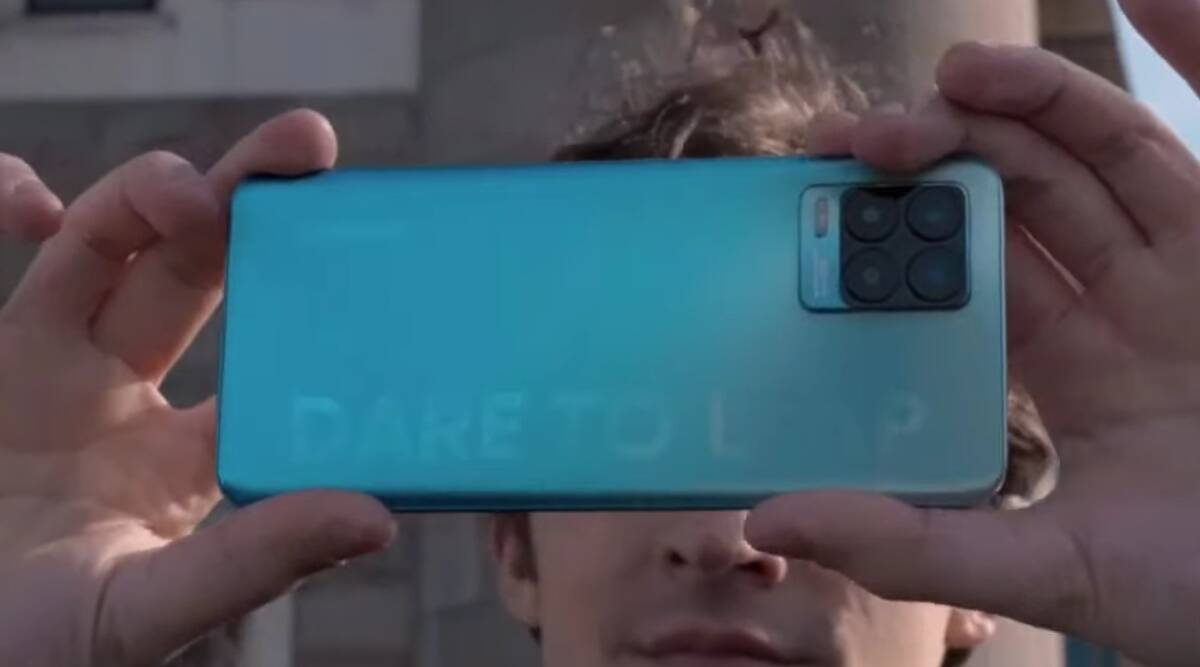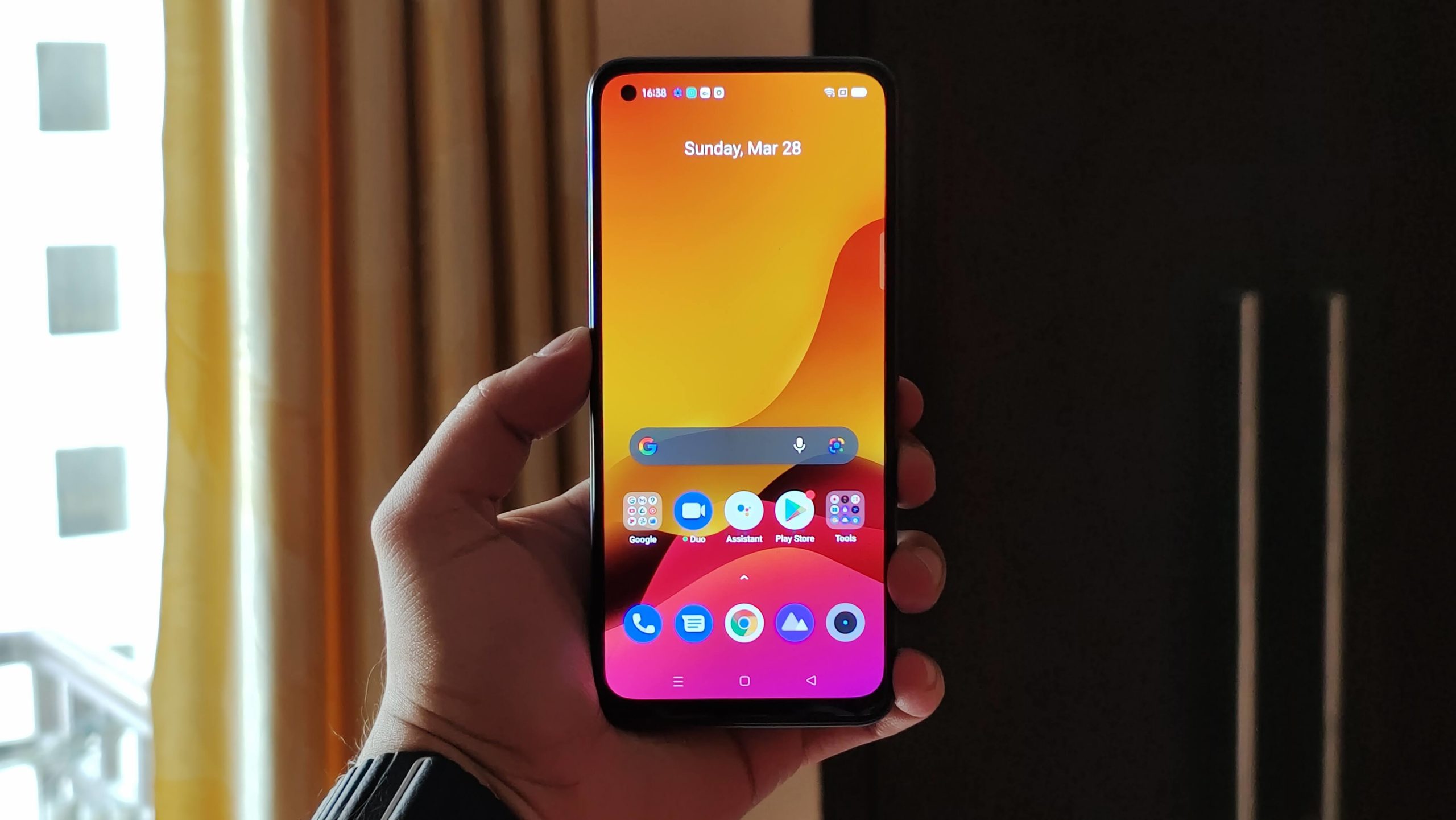 realme 8 Pro:
Now that we know which phone has the best design, we come to its successor. While the brand is the same, there are some noteworthy improvements too. It also has a similar screen size and a sleek body. However, it is powered by the Snapdragon 720G chipset, which is not something to mess around with. Snapdragon has always been flagship and the processor does not mess around.
This phone has a 108-megapixel camera and this is where it has won people's hearts. After running tests and doing previews, the realme 8 Pro is being considered the best camera phone out there right now. Yes, this means that the phone is giving hard competition to other brands too. With a quad-camera array, there is no doubt that the phone delivers some robust results.
After all, realme is no less in quality because they don't compromise anywhere. While it is true that they are relatively new, there is no doubt that they are rising fast.
We hope that realme continues to make such advances in terms of technology and aesthetics. It is not a simple accomplishment to have two great qualities among many competitors. However, the audience is awaiting the next trick that realme has up their sleeve.
Stay tuned for more from Brandsynario!