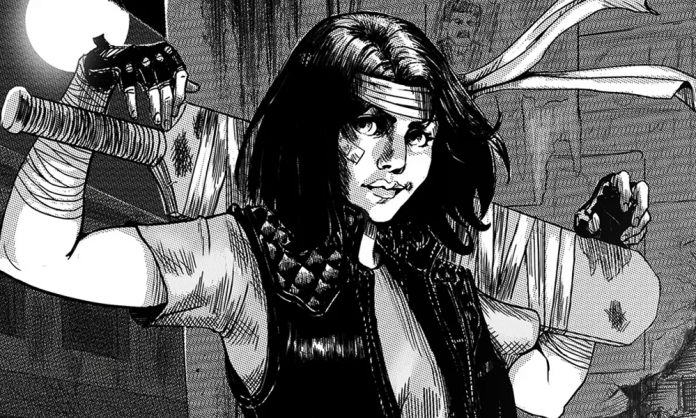 Child abuse is a scary topic, yet it is an important one given the current situation of the country. Every day, we hear more and more cases about children being abducted, raped and then murdered.
While this crisis is on the rise, people like Abbas Saleem Khan (founder of Optera Digital) are helping to spread awareness using creativity through an illustrated comic called 'Reality Girl'.
The comic is based on the topic of child abuse in Pakistan. The reality of what homeless children have to face on a daily basis has been portrayed in Reality Girl.
Another important it highlights is what happens with children when they are left alone on busses and with drivers. Furthermore, it also tackles drug abuse amongst children as well.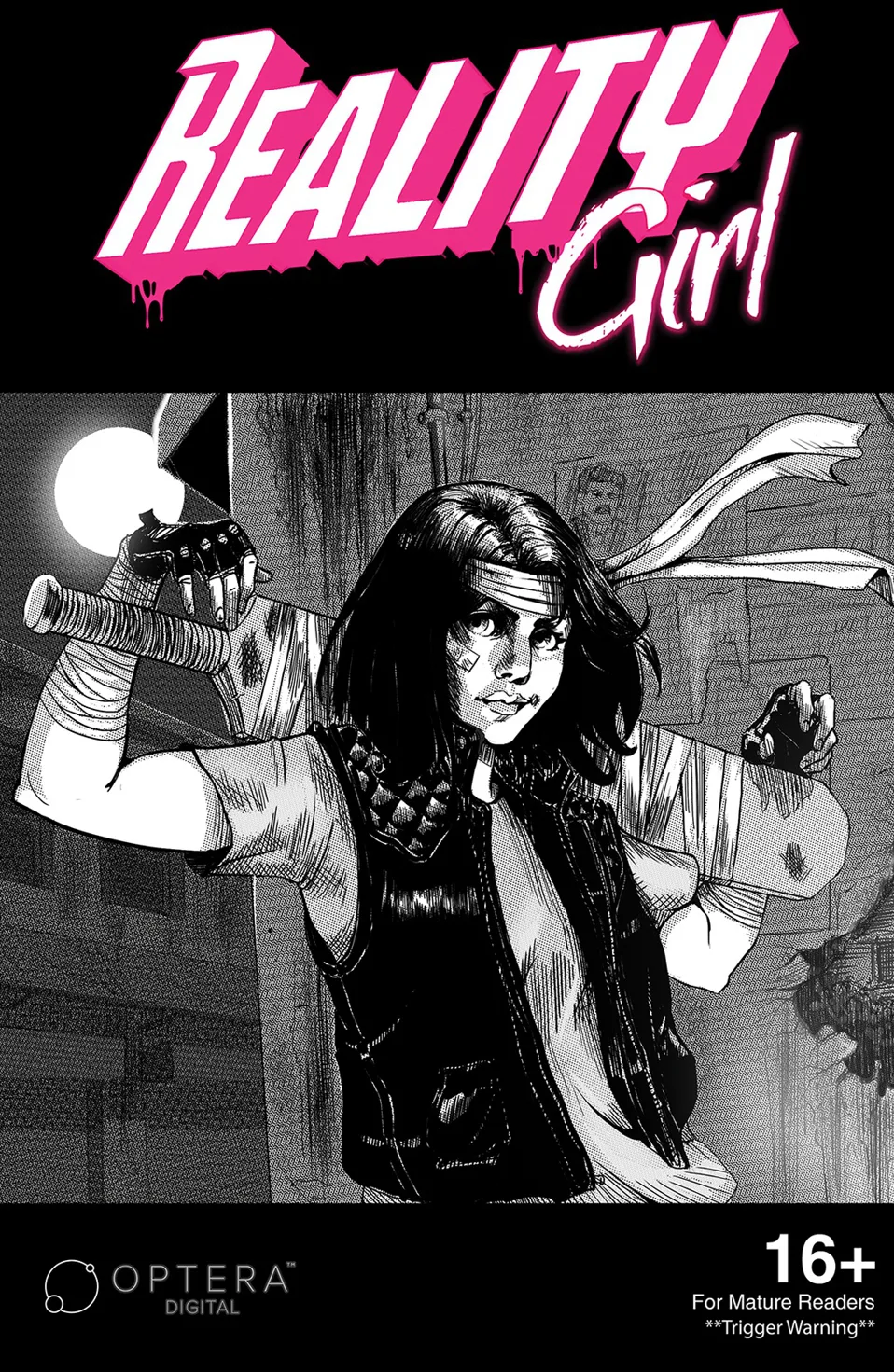 Because of the sensitive content which is talked about in the comic, the viewership has been set to 16+ and has a trigger warning clearly mentioned on the cover.
The story is narrated through the main character Sarah after working with NGOs and organizations including SOS Village, Sahil, Aas Trust, and LettucceBee Kids.
Sarah belongs to a well-to-do family, she loves to socialize and hang at the mall, as well as spend money on everything she wants but does not need. However, Sarah is also someone who is selfless and who feels for others.
One day, she witnesses a boy at a bus stop who is screaming for help. When she approaches the scenario, she realizes that the child was abused.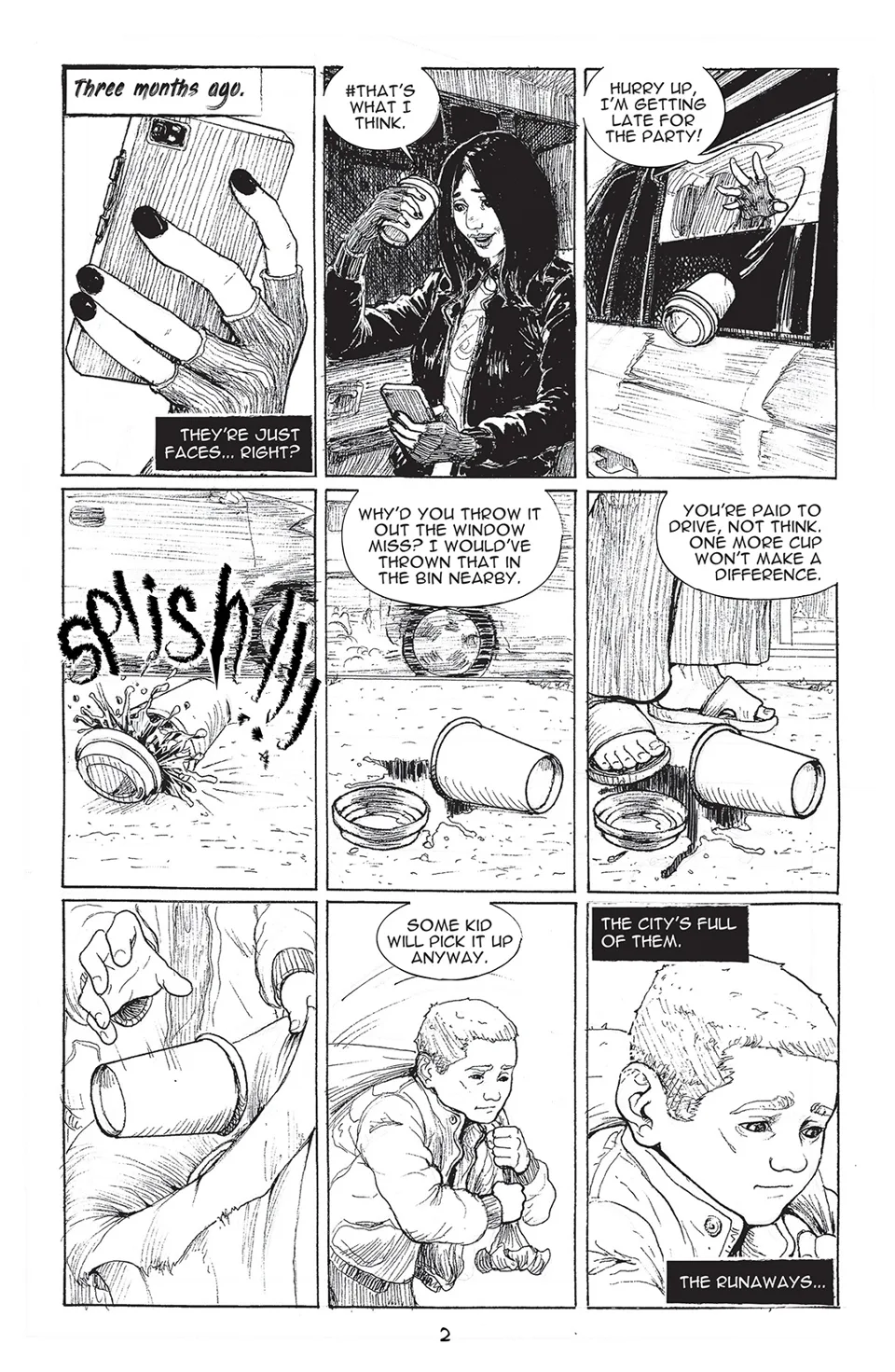 Unable to sleep at night because of the horror, she decides she has to do something about this.
She then vows to protect the homeless children in Pakistan who need a savior.
Reality Girl is available on the comic's website here.
Stay tuned to Brandsynario for more news and updates.