When we wish to take a break from everyday life, what do we do? We take a vacation, we wish to change our scenery. Pakistan just ranked among the top sought-after tourist destinations in the world!
Tourism generates a whole lot of revenue for the country. When you wish to breathe and slow down a bit, you may want to go sightseeing. What is there to sightsee? If we look at Rome, there is a lot of history present in that region.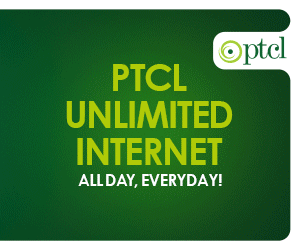 Whether it is the Borgia or the Medici, that entire place holds value. Just like that, Brazil has the Amazon forest. People love to go on trips deep within the jungle. So what is it that Pakistan has? Clearly, the country has something that has put it so high up on the list.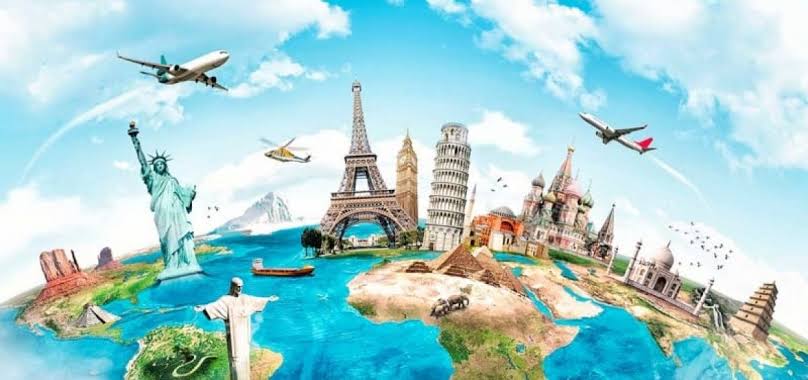 Tourism In Pakistan
So what makes Pakistan tourism worthy? The northern areas of Pakistan hold such beauty that people are left baffled. The beauty starts as we enter the northern areas through Islamabad. Of course, that does not mean that the rest of the country is any less. If we look at just the Balochistan province, Quetta is definitely a place of stay for many looking to explore the west of Pakistan.
Now, if we talk about the north, what else is there? Places like Hunza, Naran, Kaghan, Swat are all part of the package that is Pakistan. With these places, Pakistan has made it among the most sought-after destinations for a tourist! That is yet another impressive achievement!
Worthy Places Of Visit
Our Prime Minister has played a vital part in this new development. In light of this ranking, Pakistan will ease out on a few laws. Visa restrictions for a tourist will be less and it will be easier to enter and explore Pakistan. Places like Azad Kashmir and Gilgit are some of the highest places of Tourism in the country.
Pakistan has just been ranked among the top coolest countries to visit. That seems like an accomplishment that could fling us even further. More presence of tourists means more inflow of revenue as well as popularity. The is definitely a great way for Pakistan to get noticed.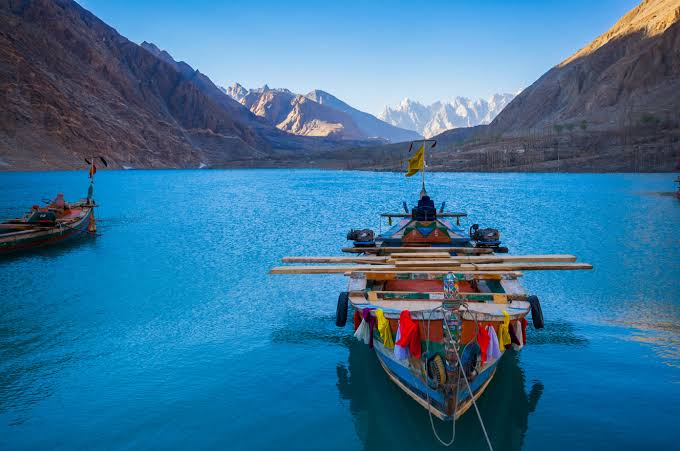 Generating Tourism By The Bunch
Apart from this list, the country has been labeled one of the best by many mediums. Publications and magazines like the Times, Telegraph have also named Pakistan among the top ones. This came as a blessing to us when the Duke and Duchess visited the country back in 2019.
We hope that this not only boosts the country forward but takes it across other regions. Pakistan has a lot of scenic beauty, fit for a tourist. Whether you are living here or not, you ought to visit Pakistan.
Stay Tuned for more from Brandsynario!