Ramadan 2020 is here! And unfortunately, so is the novel coronavirus pandemic also known as COVID-19.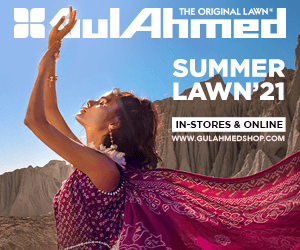 The virus has given the entire world a scare, as this is the first time we all have seen such a situation. However, our frontliners are risking their lives and researchers are working night and day to find a vaccine.
On the other hand, the economic impact of the virus has truly been deadly. Many businesses are our of money, people have lost their jobs, shares have fallen, crashed actually, and the automotive sector has taken a MASSIVE blow once again!
Customers in certain regions in the Middle East have the option to fully purchase their Audi online. That includes Saudi Arabia and soon the UAE!
Here are 5 awesome car deals which you can make the most of without having to go to the actual showroom!
1. Audi – UAE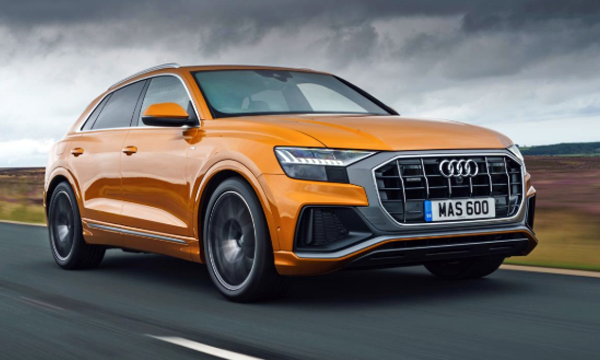 Deal: Audi Al Nabooda Automobiles in Dubai, Sharjah, and Fujairah is offering: a 0% finance rate for five years; a five-year or 105,000-kilometre service and maintenance package; five years of roadside assistance and three years' warranty and free registration on selective models.
Ali & Sons Audi in Abu Dhabi and Al Ain is offering five years' unlimited mileage warranty, a free service plan for five years or 75,000 kilometers, one-year free registration and 0% finance for up to five years, available on A4, A6 and A8 models only.
Validity: end of Ramadan 2020.
2. Nissan – UAE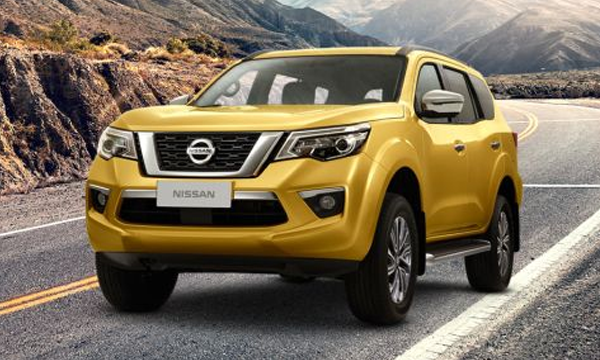 Deal: Nissan is giving one year of free insurance and registration and three years of maintenance, cashback, and down payment support on all 2020 models including the all-new Patrol!
Validity: end of Ramadan 2020.
 3. Toyota – UAE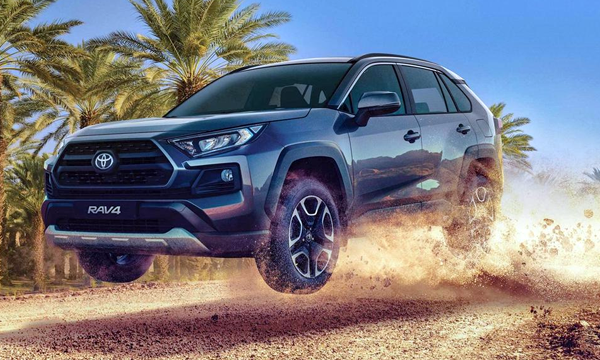 Deal: Al-Futtaim is offering a four-year service contract and free registration for one year on Toyota cars. This covers the costs of fuel for a full year with Cafu's home-fuelling service. They will also throw in an online Ramadan shopping card worth Dh1,500!
Validity: end of May 2020.
4. Renault – UAE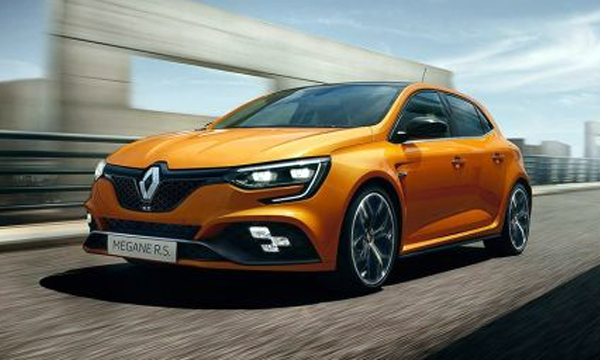 Arabian Automobiles customers in Dubai, Sharjah and the Northern Emirates can get to choose between 3 options. They can either pick deferred payments until 2021; one year of free insurance and servicing and a five-year extended warranty or 0% interest for four years.
Whereas Al Masaood customers in Abu Dhabi can get the "5 Decades, 5 Reasons to Buy a Renault" Ramadan promotion. This allows them to save Dh50,000; a 50,000km free service package; a five-year or unlimited-mileage warranty; free insurance and free VAT.
Validity: end of Ramadan 2020.
5. BMW – UAE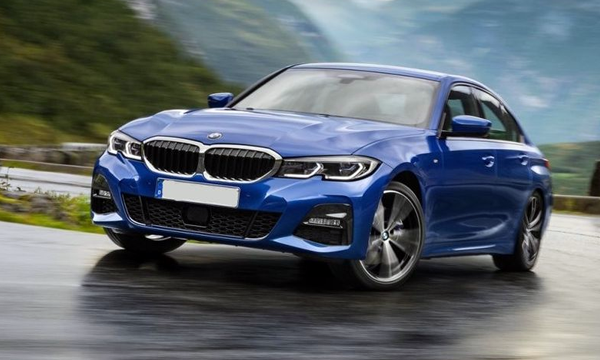 Deal: BMW Group's official UAE importer, AGMC, has rolled out special Ramadan packages including Premium Class Package, Business Class Package, and has also for the first time, for this year's Ramadan, it has introduced protection against involuntary loss of employment for two years when financing cars with BMW Albatha Finance.
Validity: end of Eid-ul-Fitr 2020.
Tag your UAE buds so they can make the most of these awesome Ramadan 2020 car deals!
Stay tuned to Brandsynario for more news and updates.