Social media is full of various digital content that is literally in our faces 24/7. We often watch a huge number of videos per day that we then forget about soon after.
However, a recent ad by Ramada Hotels on Facebook is one that you will never forget!
The campaign has gone viral on Facebook with over 172k views, 1.3k shares, and 2.6k comments!
The ad starts off with a mellow tune but, oh, boy are you hit with an over joyous loud bang from the 6th second! Giving off yesteryear, Star Plus drama 'Kyunki Saas Khi Kabhi Bahu thi' vibes the ad begins with the doorman ushering you in, see what we mean?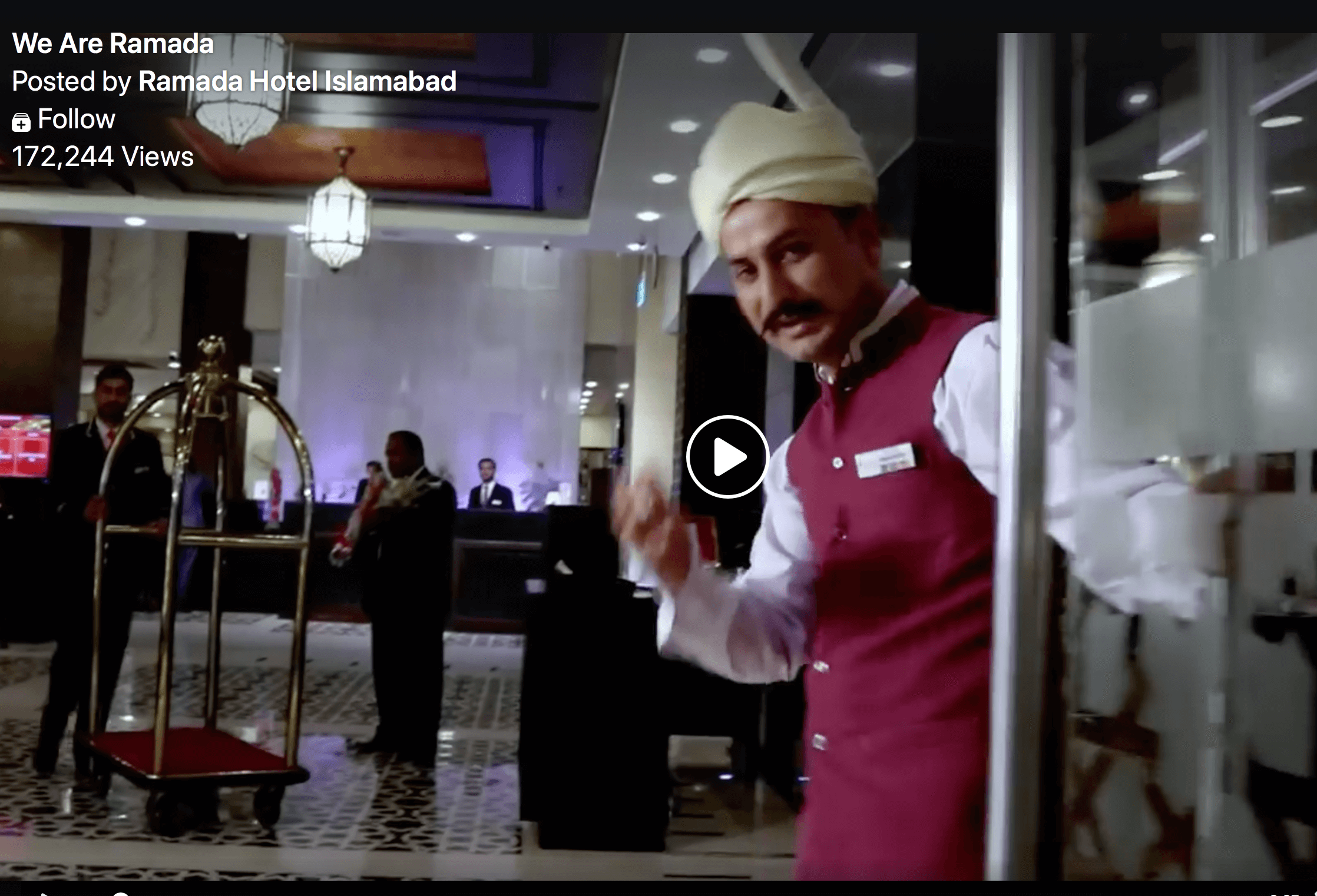 With such a cheesy beginning, viewers must prepare themselves for what follows later, you're going to be amazed, shocked and finally end up in a fit of laughter and a couple of 'face-palm' moments too.
We loved the initiative taken by the hotel to include their staff in this video. However, we're not sure they were going for this over-the-top hilarious end result.
The hospitality team at Ramada are shown pulling off some bizarre stunts in the video that is sure to make you laugh! In case you missed it, yes, those grown men are playing the guitar with pillows.
You can watch the full video by clicking on the link below!
With over 2.6k comments here's how public on social media is reacting to this funny ad!
Some people have absolutely loved the ad and found the efforts made by the hotel staff and management highly commendable!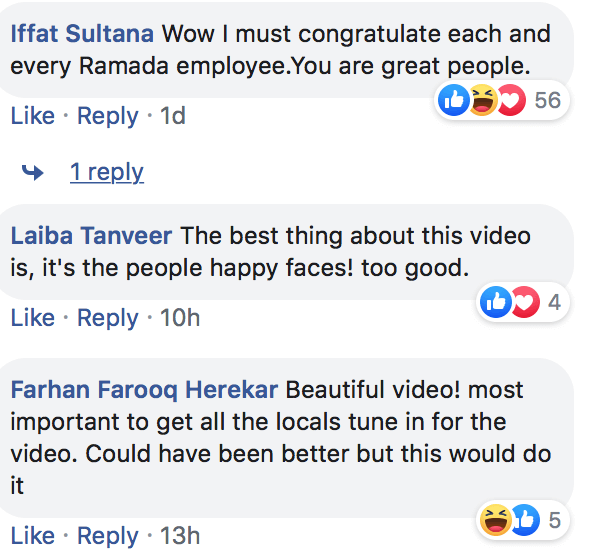 One user comments how the innocence and purity can be reflected which would not have been achieved had the hotel hired professionals for the job!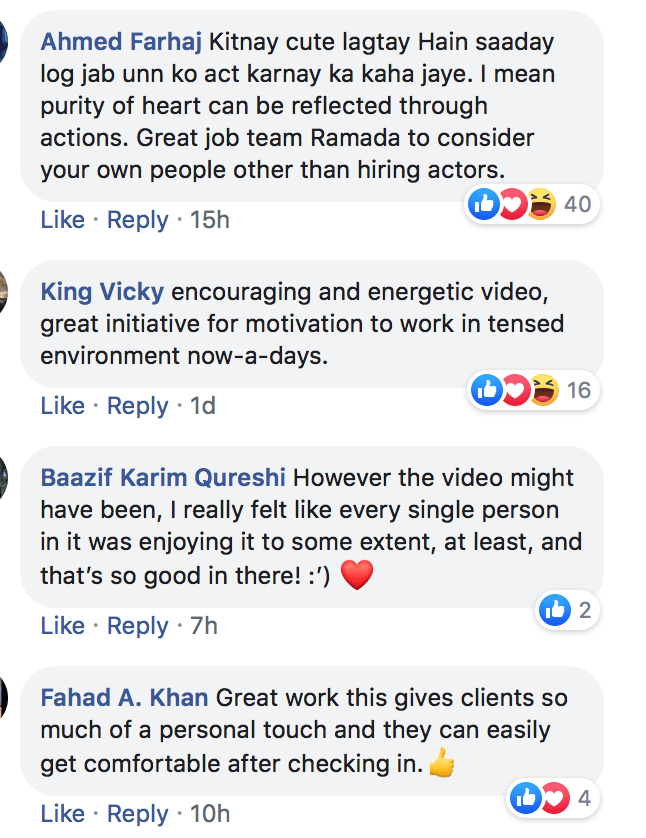 However, not everyone has loved the campaign and some are wondering how the ad got the green signal and was aired across social media!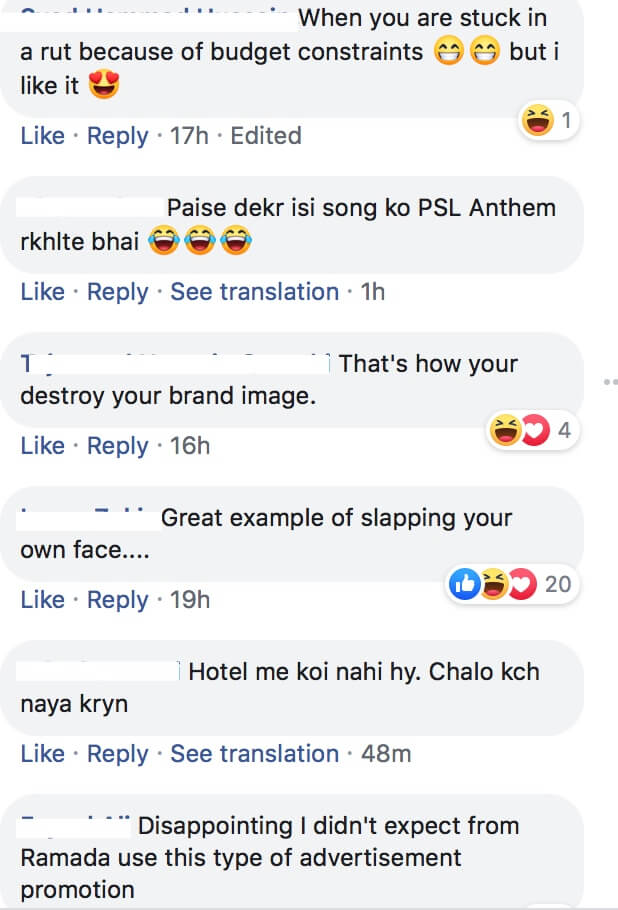 Uh-Oh! Seems like this user has taken the video to heart!

Are Tik-Tok stars ready for some serious competition?

This user has absolute hate for the ad and is so upset, here's what he has to say:

Team Ramada has been given some advice for their next campaign! We love the hilarious responses people have come up with!

Is this what your reaction was like? Well, as they say, any publicity is good publicity!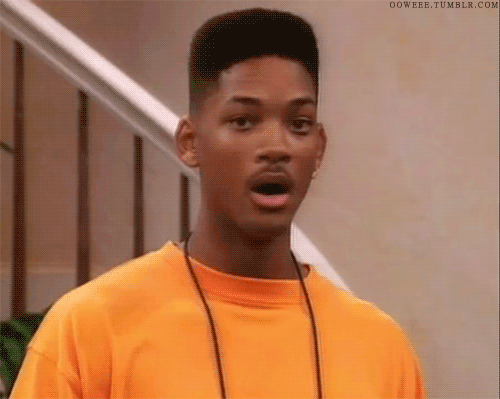 What are your thoughts on this ad? Let us know in the comments below. Stay tuned to Brandsynario for daily updates!