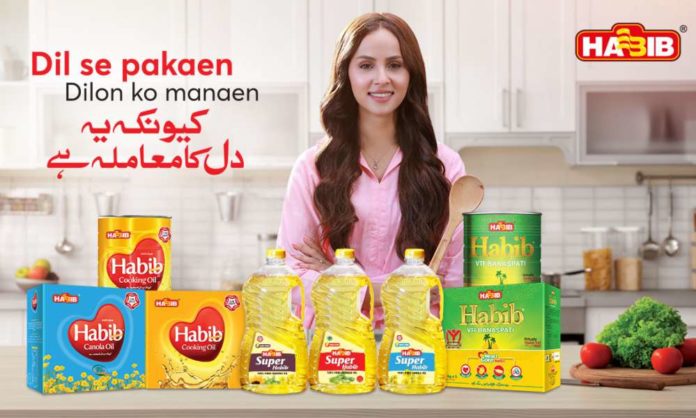 Rishtay brhate hain Zindagi jeene ki umang. It is because of relationships that we appreciate life to its fullest. Humans are social animals and they thrive on being able to bond and live as part of communities. However, at times, certain issues can interrupt the way we feel and care about those we share any kind of bond with.
In this regard, HOM is promoting a beautiful message to help bring people closer by allowing them to expand their hearts and making room for emotions that truly enrich the soul. Dil Say Mafi Mangain, Dil Say Maf Karain is the central communication for the advertisement recently released by the brand and it goes a long way in defining the true beauty of relationships.
As we embrace a new year, we look for ways in which we change and become better with the spirit of a different calendar year. What better place to start than at home? Taking the first steps where the heart lies can bring contentment and pleasure to life as most of us have realized, especially over the last two years, that the only things that truly matter are the ones we hold inside our heart.
HOM's Super Habib Cooking Oil is made through double refined technology. Its abundance of vitamins and natural oxidants provide the foundation for a healthy spirit and body. Revitalizing both your relationships and personality through its flavor and message, HOM products are perfect for the plans you have for the future.
So, if you are looking for an ideal start to this new year, head to the HOM webstore, grab from a diverse selection of products, invite your loved ones and celebrate with them. Forgive any grudges and embrace with your spirit kyun k ye dil ka mamla ha!