According to a declaration issued by the Pakistan Railways, in view of the situation that's worsening due to the coronavirus epidemic, it had organized emergency isolation rooms for the suspected sufferers of COVID-19 pertaining to its faculty and workers.
Pakistan Railways Deputy Director Asad Tariq said a total of five carriages were enlisted to make 36 isolated beds for the suspected victims of the novel virus.
He further added that a 30-bed quarantine centre of the Pakistan Railways was already active at the Hassan Railway Hospital near the Cantt Station.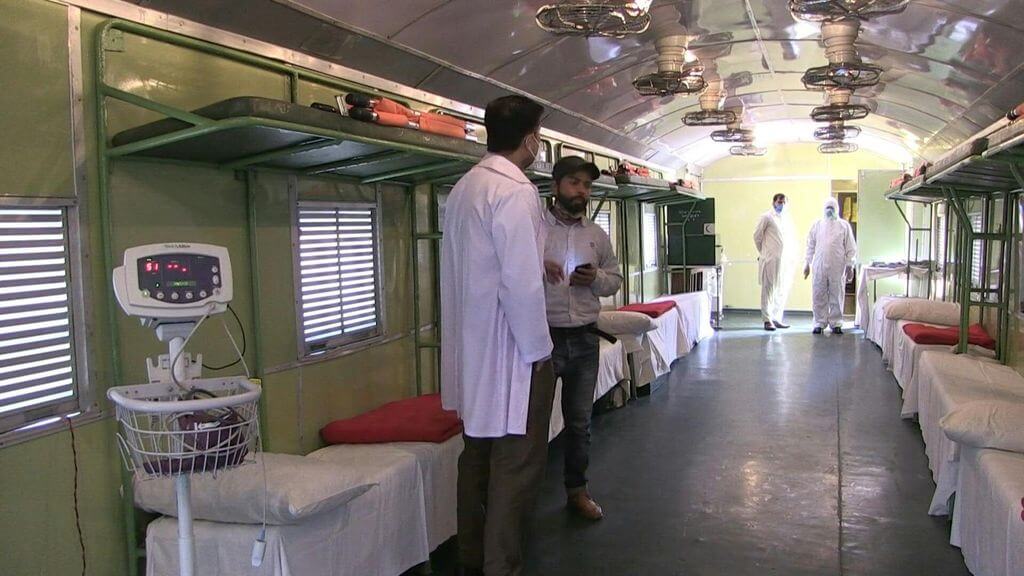 "Now the Pakistan Railways has 66 isolated beds for the people of Karachi," he said and mentioned that their staff, doctors and paramedics will be active in these isolated coaches round the clock.
The trains comprise of three air-conditioned sleepers and two air-conditioned business coaches having the capability to isolate 36 people. Tariq announced the capacity could be improved if the need rises.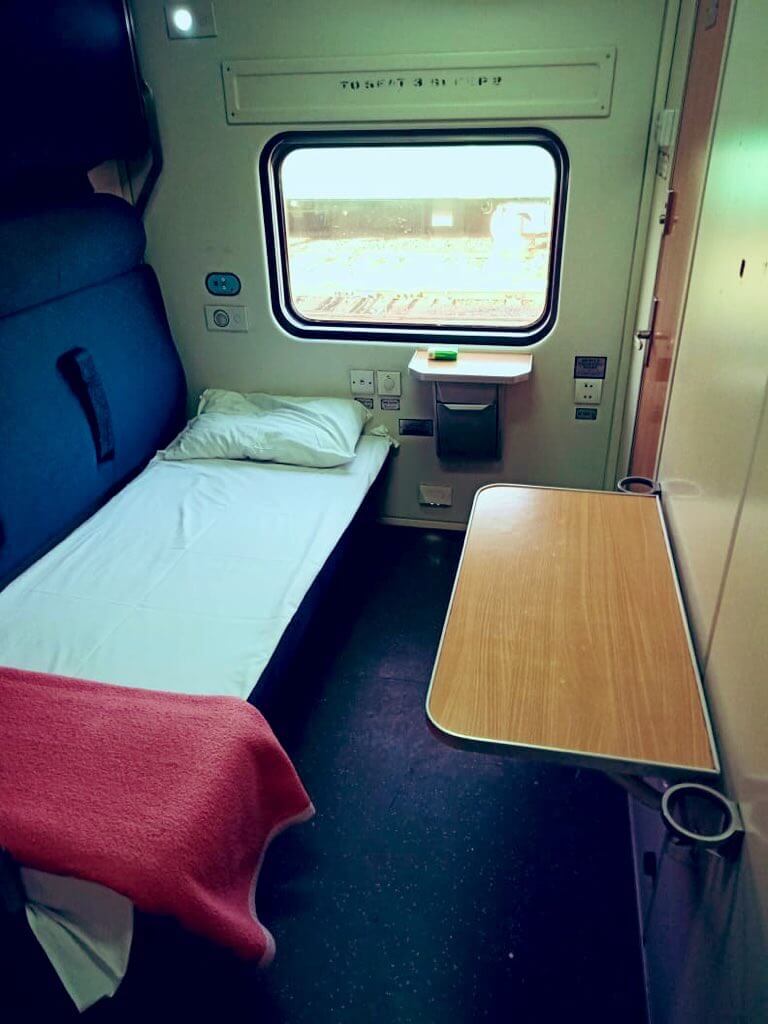 "The chief purpose for the established facility is to quarantine the suspects of coronavirus," the statement said. It added that the facility was equipped with all the basic and necessary facilities required for the patients having symptoms of the viral disease.
The solitude rooms, according to the statement, would be regulated by the medical staff of the Hassan Railways Hospital.
The Pakistan Railways has also broadened its assistance to the provincial government and inquired some hospitals running in Karachi to send their patients, if need be, to these isolated coaches.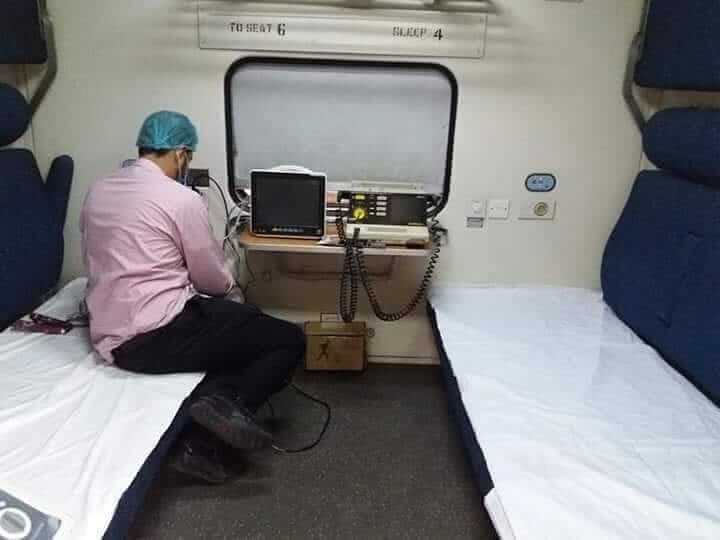 Moreover, isolation ward numbers have been pasted at all the coaches. Each cabin also a separate toilet.
Meanwhile, Sindh Transport Minister Awais Qadir Shah has pleaded the Federal Railways Minister Sheikh Rashid Ahmad to convert the trains standing at different stations into quarantine centers. "All the trains should be converted into quarantine centre, as there is an extreme dearth of hospitals in the country," he stated.
Stay tuned to Brandsynario for the latest news and updates.