Getting lunch from outside every day at work can be detrimental to your health, not to mention the load on your pocket. A healthy lunch doesn't have to be expensive, and you can create a delicious lunch box at home. Moreover, in COVID times, it is better to trust your cooking style rather than eating out. However, the issue with making lunch boxes daily is the time required to make a lunch box. Today, we have compiled some lunch recipes that you can make in a short time period.
Let's dig into some of those lunch recipes!
1. Clean Eating Bento Box 
Who says bento boxes are for children only? Relive your childhood memories with these cute lunch boxes, which are fun to make and are also, healthy compared to other options. You need to get all the ingredients, slice them up, and place them in compartments. The best part is that you can refrigerate it at night, so you don't have to wake up extra early in the morning.
Ingredients
1/2 medium apple, sliced
Two tablespoons hummus
Crackers
1/4 cup blueberries or any other fruit of your choice
Instructions
Divide and pack blueberries, apple, hummus and crackers in a divided bento-style lunch box or separate containers with lids.
Enjoy!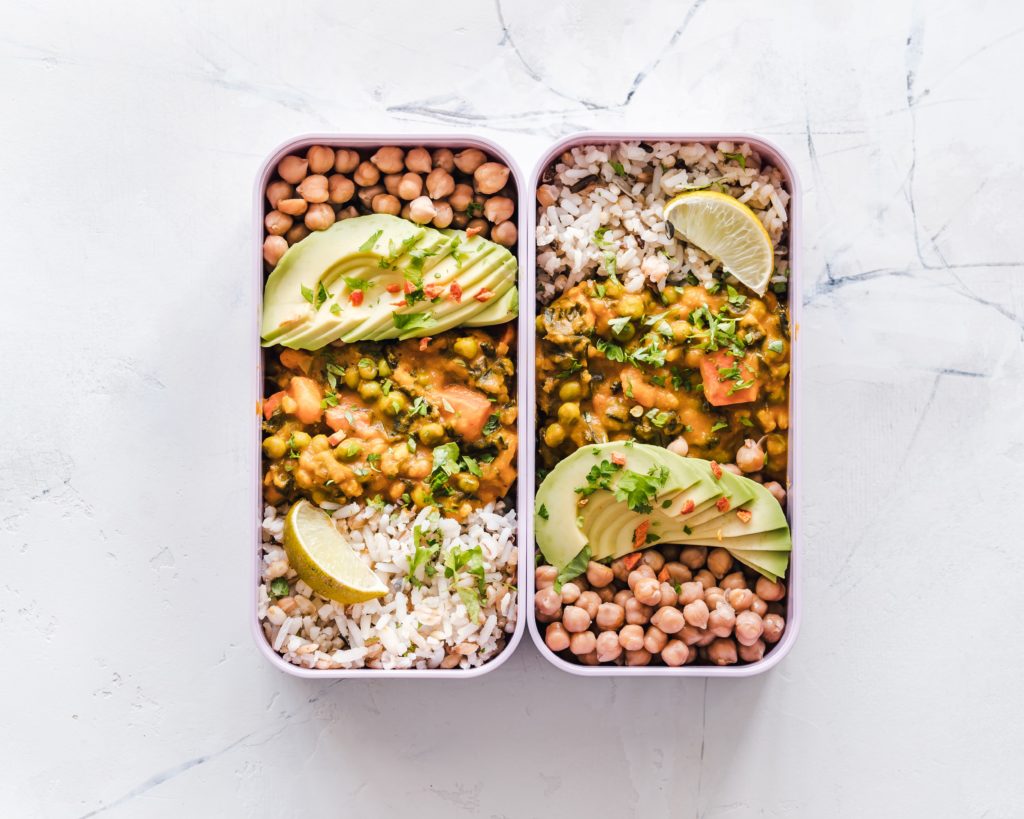 2. Chicken Sandwich
This low calorie and high fibre chicken sandwich recipe is the ultimate snack for those untimely hunger pangs in the office. All you need to do is to keep cooked chicken in the refrigerator. Heat the chicken in the morning, assemble the sandwiches, and you are good to go.
Ingredients
Two slices bread
Two slices tomato
Two slices Cucumber
1 Tbsp sauce of your choice
Instructions
Toast 2 slices of bread on a grill pan.
Slice tomato and cucumber and spread onto one piece of toast.
Top the veggies with chicken, the sauce of your choice and the second piece of toast.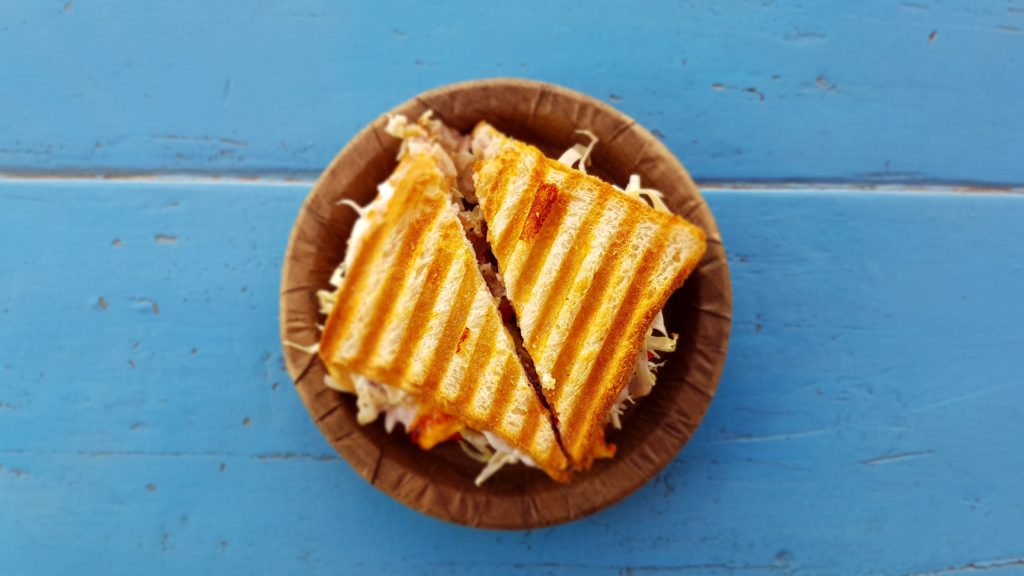 Read more: 5 Reasons Why Red Meat Should Be Consumed, Less
3. Veggies & Egg Salad
This quirky, easy to make and aesthetically pleasing salad is not just for salad lovers. This delicious lunch recipe is full of nutrients and fibres packed with enough carbs to keep you going all day.
Ingredients
Three tablespoons nonfat plain yoghurt
1/2 cup finely chopped carrot
1/2 cup chopped cucumber
Two hardboiled egg
Instructions
Combine yoghurt, mayonnaise, pepper, and salt in a medium bowl.
Add egg whites and mash to desired consistency.
Gently stir in carrot and cucumber.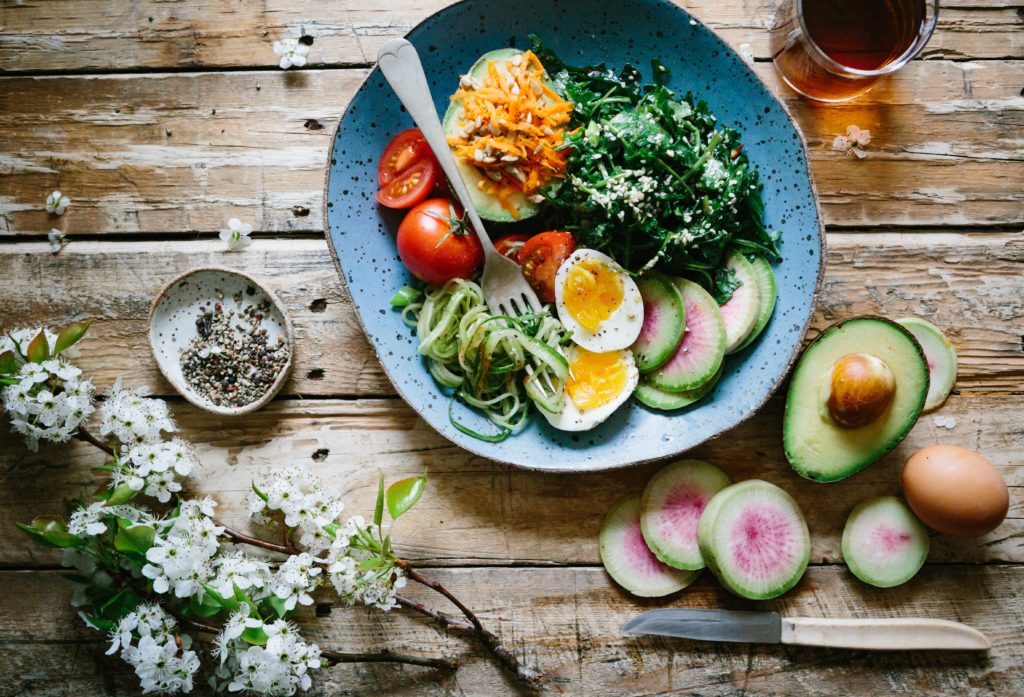 4. Chickpea Salad 
You can swap your chicken for chickpeas if you do not like the hassle of cooking chicken. This salad recipe is packed with nutrients like fibre and rich in taste, not making you miss those full of carbs meals.
Ingredients
1/2 cup mayonnaise
1/2 teaspoon paprika
1/4 teaspoon black pepper
1/2 mustard
2 cups chickpea
1/2 teaspoon kosher salt/plain salt
Instructions
Stir together mayonnaise, mustard, salt, paprika, and pepper in a bowl until combined.
Combine chickpeas in the mixture.
Refrigerate for up to four days.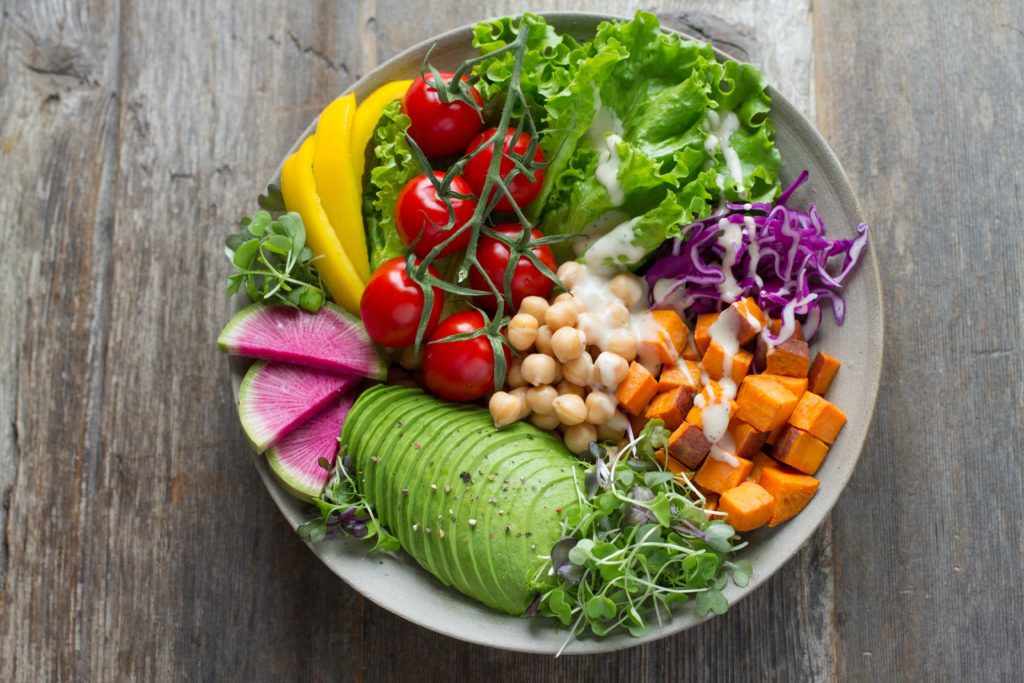 Read more: 5 Strange Food Combinations That Pakistanis Actually Love Eating
5. Chicken Wraps
The elements of a classic club sandwich wrapped in a whole wheat tortilla provide the best option for days when you are working a little longer than usual. Serve with extra sauce to get that irresistible taste.
Ingredients
1 pound boneless chicken breast
1/2 teaspoon black pepper
Three tablespoons cider vinegar
1/8 teaspoon salt
Two tablespoons extra-virgin olive oil
Four green-leaf lettuce
Four 10-inch flour tortillas
One medium cucumber chopped
Instructions
Sprinkle chicken on both sides with 1/4 teaspoon pepper. Grill the chicken, turning once or twice until turned brown.
Mix vinegar, olive oil, salt and the remaining 1/4 teaspoon pepper in a large bowl. Chop the chicken into bite-size pieces and add to the bowl along with cucumber.
To assemble the wraps, place two lettuce leaves on each tortilla and top with chicken salad. Roll up like a burrito.
Cut in half if desired.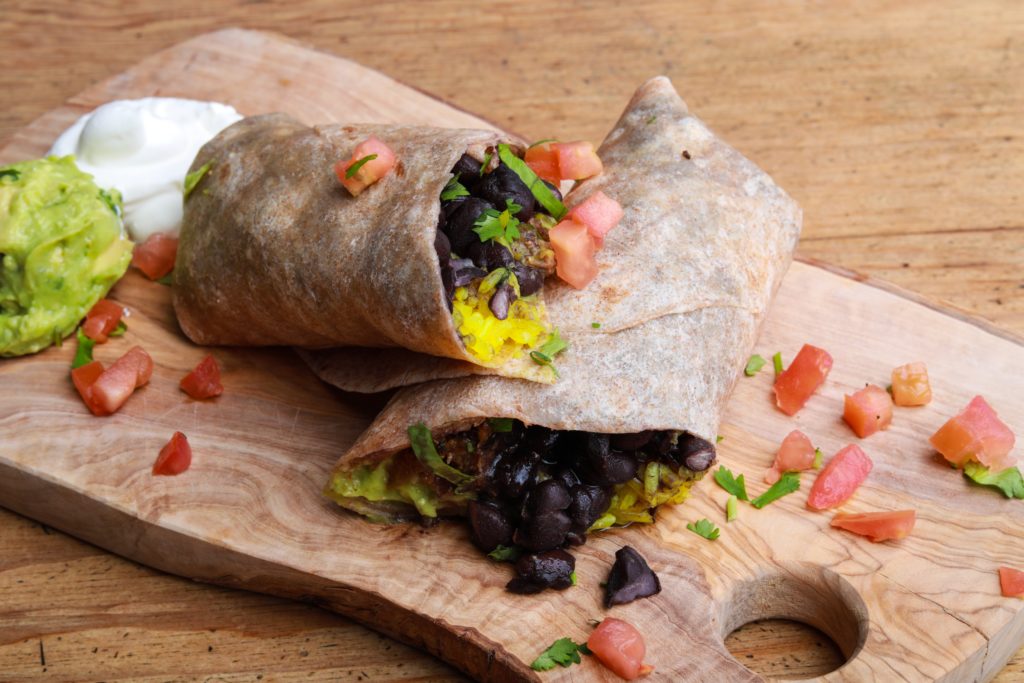 And with these recipes, you will be able to enjoy a week full of delicious, homemade healthy lunch boxes without worrying about the hygienic quality you have to when you order food from somewhere else.
Stay tuned to Brandsynario for the latest news and updates.