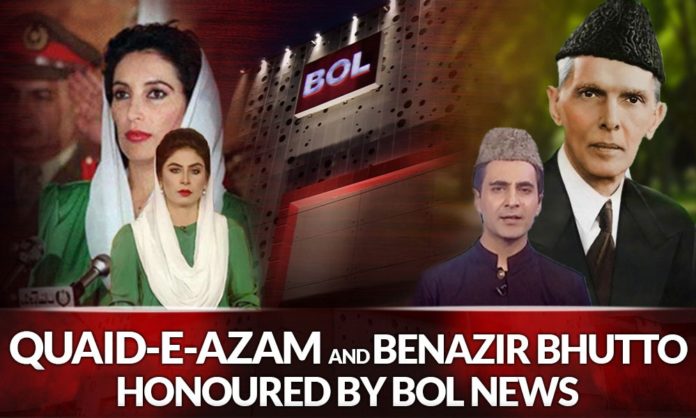 Every Pakistani knows about Quaid-e-Azam Muhammad Ali Jinnah as the father of the nation, and Benazir Bhutto as the daughter of the East. BOL pays tribute to Quaid-e-Azam and Benazir Bhutto by dressing its news anchors up like them on their Birth and death anniversary respectively.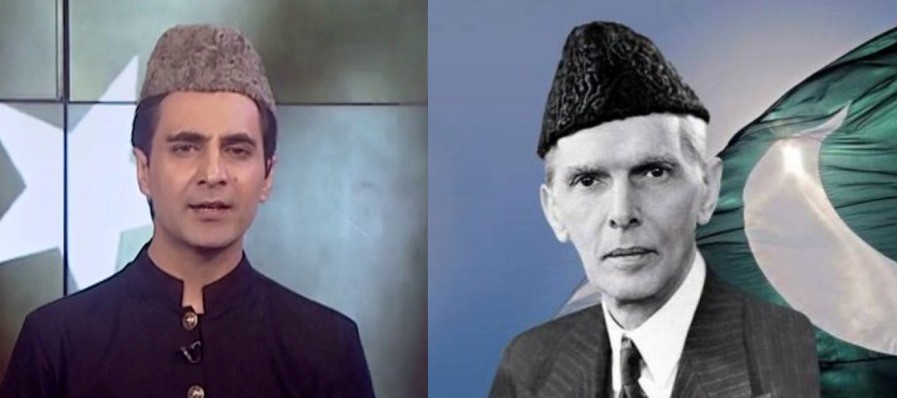 Muhammad Ali Jinnah is our visionary leader who was full of empathy and tolerance. It is a blessing for Pakistanis to be born in a free Pakistan, which would not have been possible without Quaid's effort. Despite immense hurdles, Jinnah managed to unite the country. His unwavering trust in Almighty Allah and adherence to the beliefs of Prophet Muhammad (PBUH) led him through every adversity.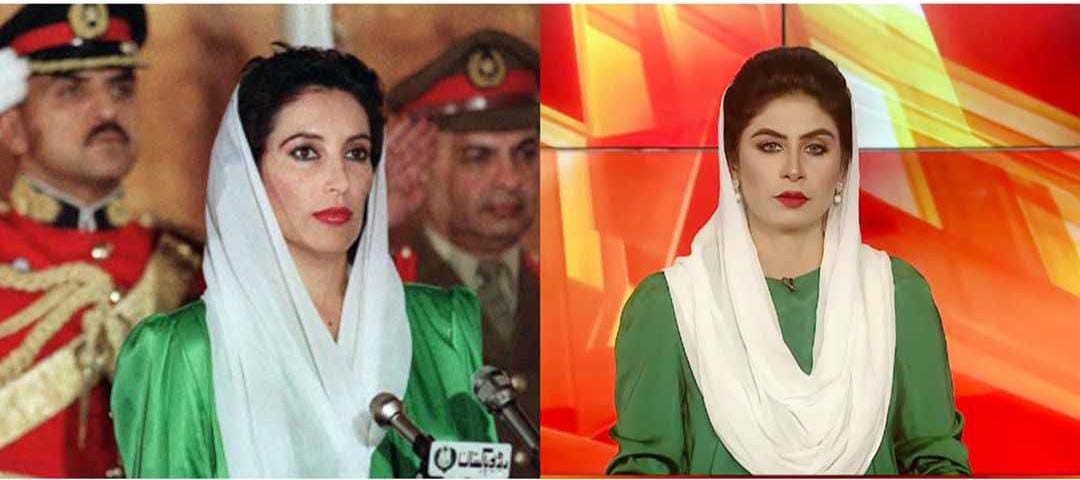 Pakistan was also gifted with another strong and loyal leader as Benazir Bhutto. She was twice elected prime minister and chairman of the PPP, and she dedicated her life to serving the nation. She was a strong lady who never succumbed to anti-democratic forces. She was also called the daughter of East because of being a leader who devoted her life fighting for residents' rights. Benazir Bhutto worked to ensure that every human being had access to fundamental rights like as health care, employment, and education.
BOL is Pakistan's leading news channel, dedicated to delivering authentic news and featured stories from Pakistan and across the world. BOL pays respect to Muhammad Ali Jinnah and Benazir Bhutto by dressing in their attire.