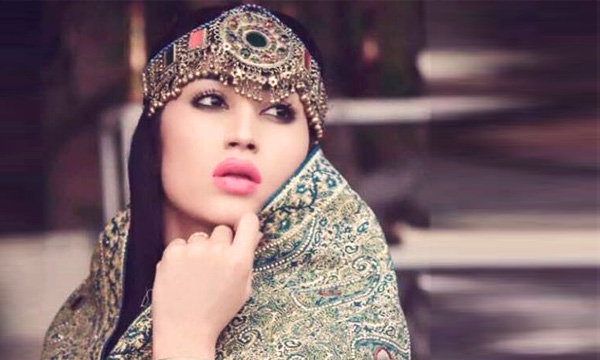 We all know how crazy the late social media sensation, Qandeel Baloch was about Pakistan Tehreek-e-Insaaf Chairman, Imran Khan
So much so, she had even expressed her desire to marry him countless times in her controversial videos!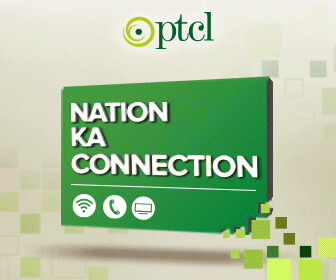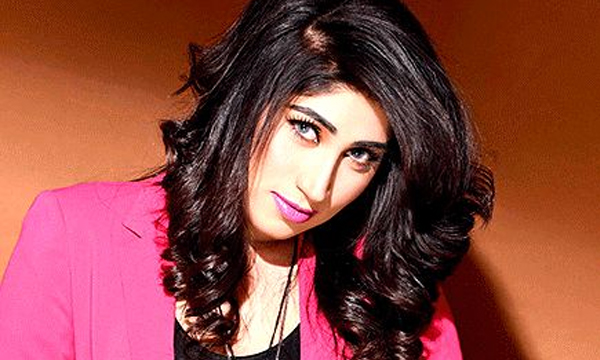 SHE BOLDLY PROPOSED TO IK AFTER HIS DIVORCE WITH REHAM KHAN!
Baloch even traveled all the way from  Karachi to Lahore for participation in PTI political gathering to propose the Kaptaan!
FORTUNATELY OR UNFORTUNATELY, THAT NEVER HAPPENED & SHE WAS LEFT HEARTBROKEN!
Baloch also disclosed various times that she was afraid that the politician will ignore her proposal and tie the knot for the third time.
Just recently, a two-year-old video of the internet icon has resurfaced on social media, revealing some hidden truths about Imran Khan's relationship with Bushra Manika aka Pinky.
The interview dates back to January 1, 2016, with Qandeel divulging that Khan often visits a woman, named Pinky who solved people's problems by spiritual power.
What is more, she even mentioned that a ring was gifted to the PTI leader by Bushra Bibi!
WATCH HER COMPLETE VIDEO HERE!
عمران خان اور بشری مونیکا کے درمیان مبینہ تعلقات کا انکشاف سب سے پہلے مرحومہ قندیل بلوچ اور تحریک انصاف کے ترجمان فواد چوہدری نے کیا تھا ۔۔۔۔۔ pic.twitter.com/QrLVtaI6yJ

— Ahmed Waqar Bibi (@WaqarBibi) January 7, 2018
This gives a clear hint that IK's association with Bushra Bibi goes back to 2016 and he must know her for a couple of years.
It has been cleared by PTI that Khan has extended a marriage proposal to Bushra Manika. However, she has yet to give her consent on the matter.
Stay tuned to Brandsynario for more updates.