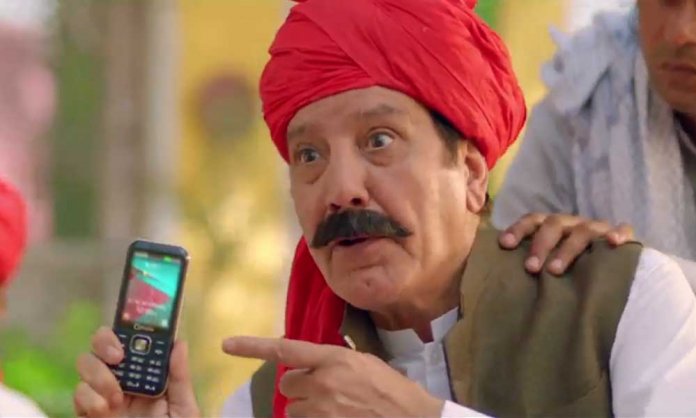 The general perception of smartphones and other gadgets is that they are high-end, and hence they belong to just those who can afford them.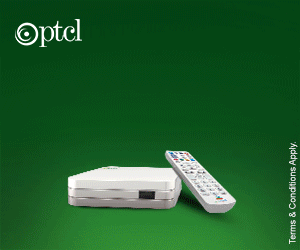 This creates a sense of exclusivity with the general public feeling alienated from the benefits of advanced communication technology.
Q Mobile aims to change that by introducing something new to the market.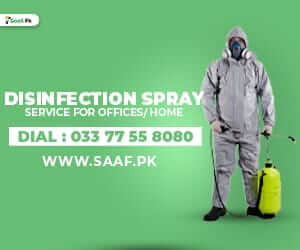 Q Mobile Completes a Decade
The iconic yet affordable brand, Q Mobile is proud to mark its 10th anniversary with the launch of their new phone, Q.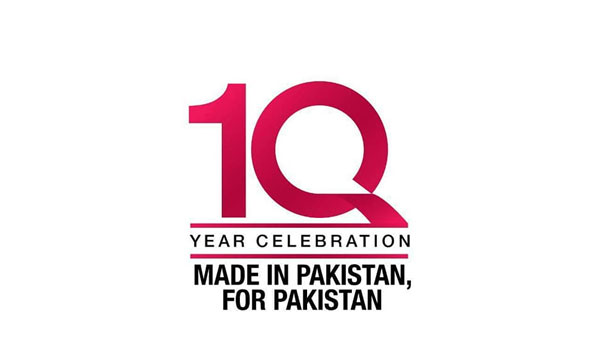 Q is going to be the first and only phone made exclusively for the masses.
A smart phone within the reach of everyone, because Q Mobile strongly believes that technology is not meant only for the affluent.
Making Technology Affordable and Accessible
It is safe to say that they have been catering to the masses with their broad range of phones for the past ten years. With the launch of Q, they continue to adhere to their vision a decade later.
For a large part of the Pakistani population, technology has been a dream.
They look at the rich sliding out of their big cars with smartphones in hand or taking funny selfies with friends while enjoying expensive coffee and meals at fancy cafes, and they think they will probably never be able to have those experiences.
Well, now they can. Q Mobile's new phone is for those who work hard and deserve nothing but the best.
Smart, Multipurpose, and Stylish
It is rare to see a brand celebrate its success in a way that benefits the general public. With Q, the first phone, Q Mobile is setting exemplary standards for other brands to learn from and follow.
Whether you want to record and store joyous birthday moments forever, shoot a memorable video, or keep a check on your vital signs during intensive training, you can do it all.
Moreover, not only is the phone smart, it also looks very sleek, so you can flaunt it and make a statement.
With this new beginning, Q proudly gives everyone an equal right over technology. Watch the video to see how:
We congratulate the brand on completing ten years and hope that they continue to cater to the dreams of the masses with their consistency and innovation.