Punjab Jobs Online is an online portal that has been established by the provincial government to help the youth find employment.
The portal was developed by the Punjab Information Technology Board (PITB). It allows individuals from across the province to search and apply for government jobs as well.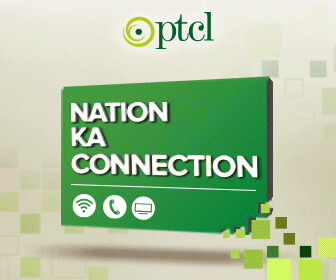 Reportedly, there are government jobs in 452 departments in all the province districts that one can apply to after signing up.
PITB has shared a brief tutorial on how they can apply to help young individuals get started with their careers.
The tutorial teaches individuals how to create a new account and sign up on Punjab Jobs Online step by step.
Punjab Jobs Online: How To Apply For Government Jobs
If you're in search of a government job via the job portal, here's how you can sign up to apply:
Step 1- Go To www.Jobs.Punjab.Gov.Pk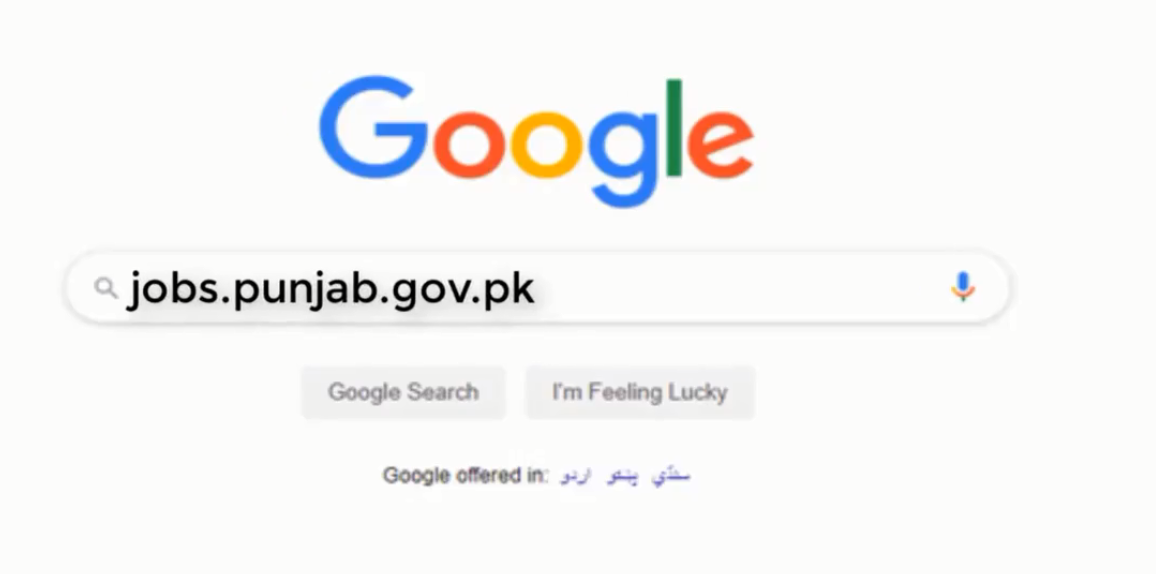 The first step is to visit the Punjab Jobs Online portal. Once you have clicked on the URL or have searched for it, the next step is to apply to sign up.
Step 2- Sign Up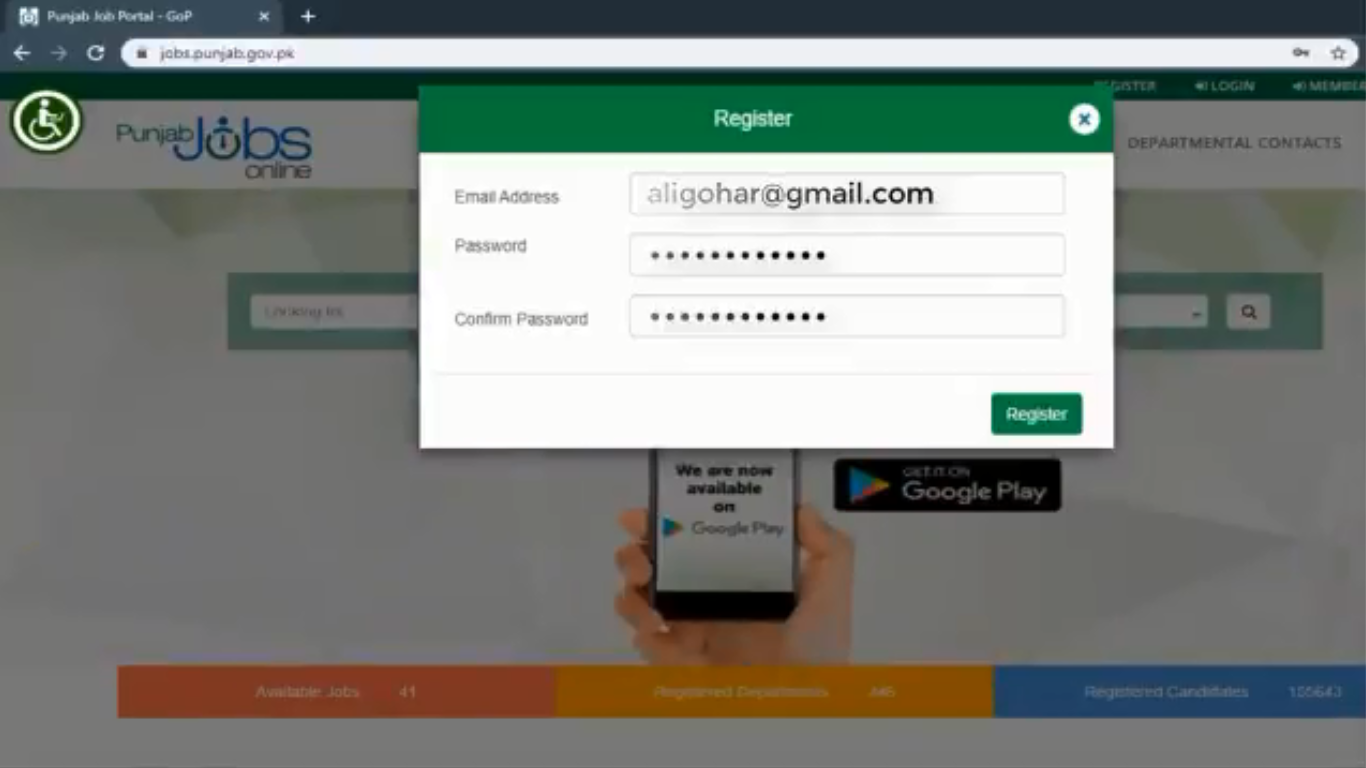 You won't be able to access the job searches without being able to sign up first. To register, follow the following steps:
Click on the 'Register' button on the top right of the portal
Enter the e-mail ID you wish to sign up with
Set a password
Click on 'Register' to submit your information
Check e-mail for account activation
Click on the account activation confirmation link login and access the portal
Step 3- Build Your Profile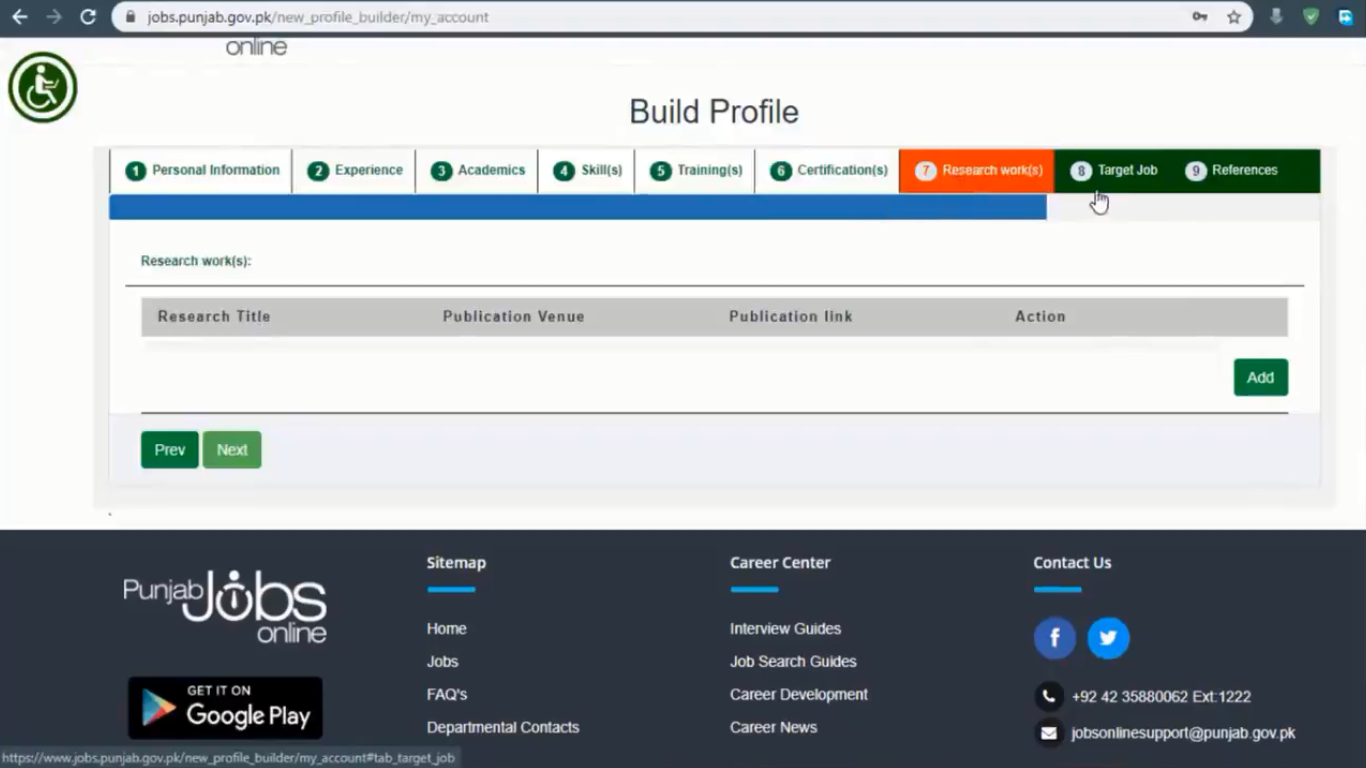 Once you have logged in after verifying your account, you must now build a profile. The profile should have your authentic information so that it makes it easier for recruiters to contact you.
Here's what you need to do:
Enter your personal information
Enter your experience
Enter your academic information
Enter your skills, achievements, etc
Step 4- Search For Jobs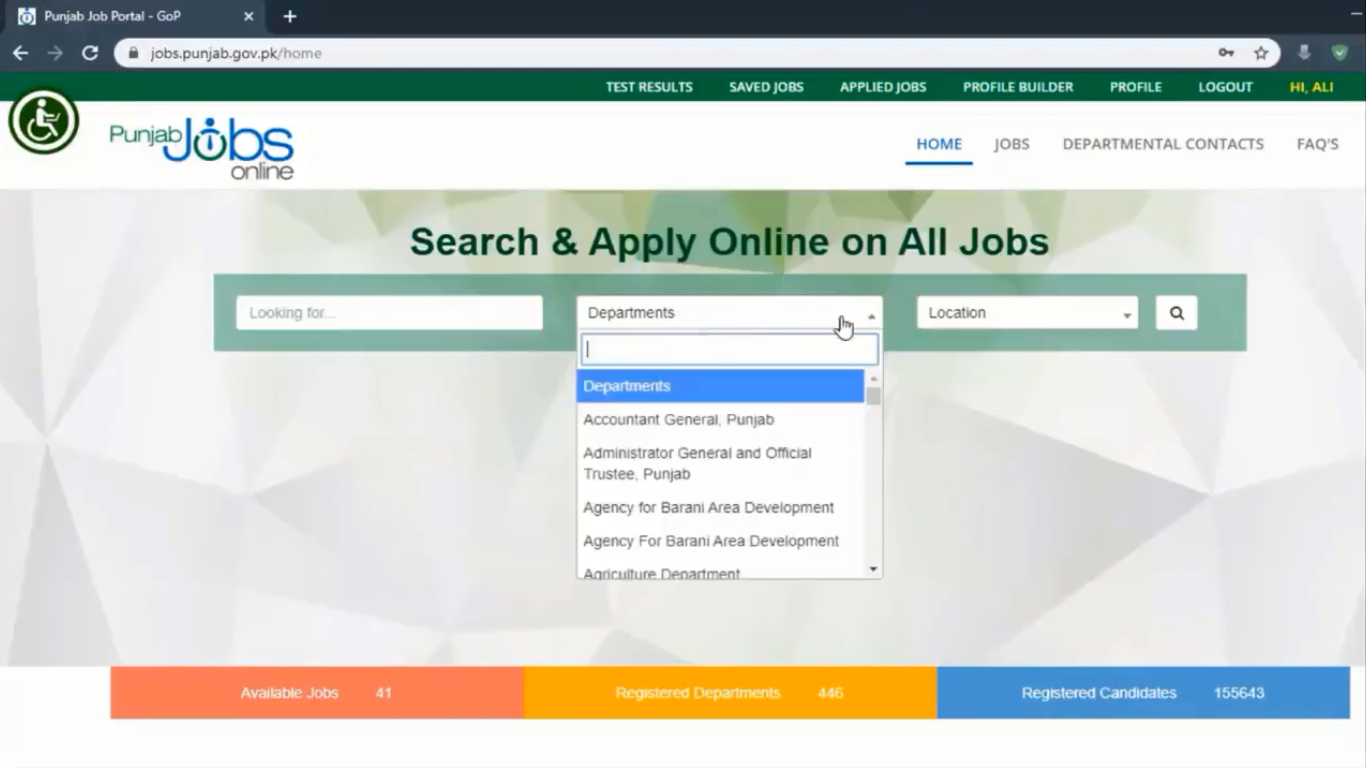 Once you have the login credentials and have built a profile, the next step is to search for jobs. To do so, you must click on the 'Target Job' tab once the page has loaded and set the job criteria.
This includes the job title, career level, monthly salary target, your last salary (if any), etc. Once you've done that, you will start to receive emails regarding jobs you qualify for.
Targeted jobs can be searched on the following basis:
Department
District
Industry
Type of contract
Career level
Step 5- Apply For Jobs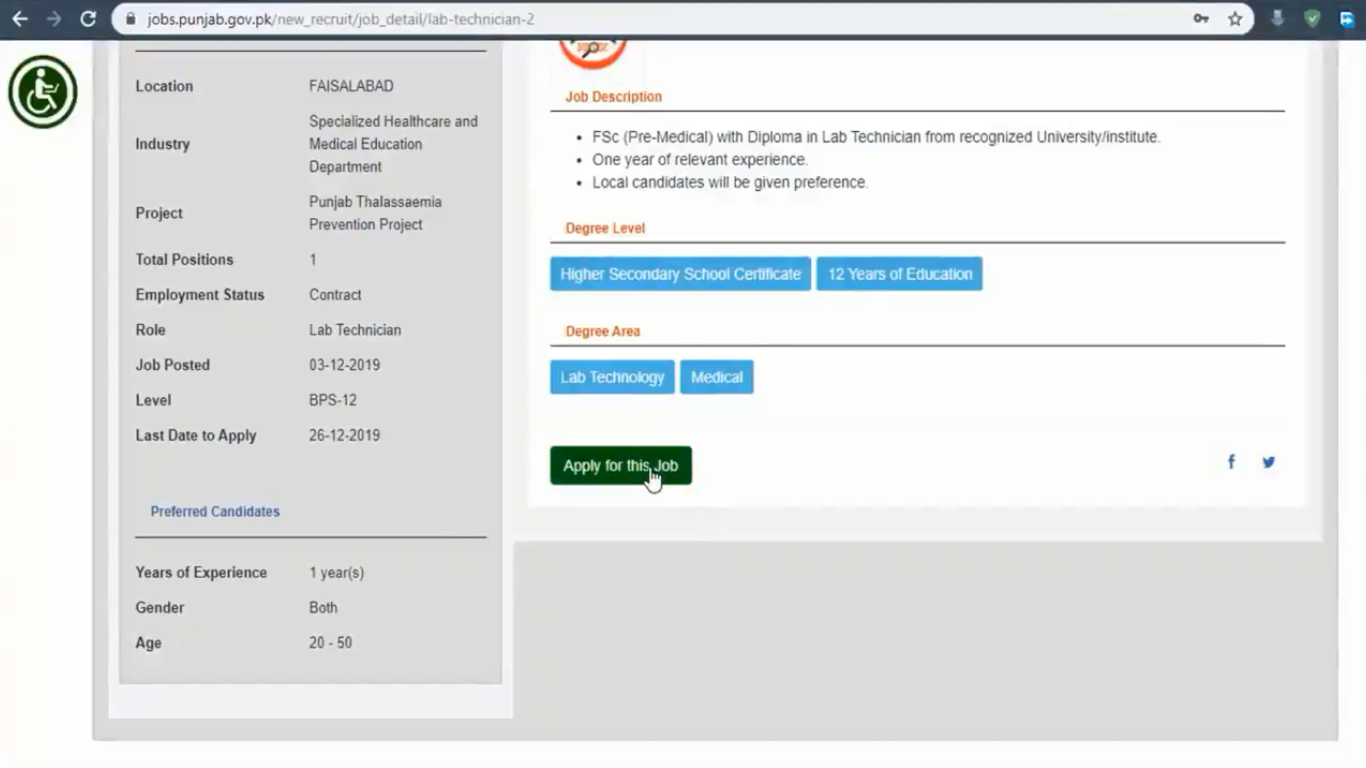 Now that you've searched for the right jobs, it time to apply for them. When you find a search that intrigues you, click on 'view details.' You'll be able to go through the job description more thoroughly.
You'll also be able to see the 'Apply' button if you meet the posting requirements. Once you have clicked on it, a window will open for further proceeding.
Once you have submitted the profile, the employer will be contacted if you meet all the requirements.
If you are still having a hard time signing up or applying, you can watch the complete tutorial below:
[Tutorial] Punjab Jobs Portal — Stay ahead of the game.

Visit: https://t.co/7ZJ47AULmF@azfarmanzoor @faisalyousaf786 @GovtofPunjabPK pic.twitter.com/bmVDpootOI

— Punjab Information Technology Board (@PITB_Official) October 12, 2020