The global coronavirus pandemic has surely shaken the world. The number of confirmed coronavirus cases increasing at an alarming rate. From converting/building large spaces into hospitals and isolation centers to treat the COVID-19 patients, Pakistan is surely taking the right measures to contain this awful virus.
After the Sindh government took all the preventive measures, the Punjab government has also come forward in finding a way to treat and help the COVID-19 patients. A few days ago, Chief Minister Usman Buzadar vowed to exhaust all available resources for research in this connection..
The Expo Center hospital in Lahore will be dedicated to treating coronavirus patients. 
What's amazing is that the Government of Punjab established this only 9 days as per their official Twitter announcement made on 1st April, 2020. Here's what they had to say:
صرف 9 دن میں ایکسپو سنٹر لاہور میں 1000 بیڈز پر مشتمل فیلڈ ہسپتال قائم

یہ ہسپتال بطور triage بھی استعمال ہو گا تاکہ کورونا وائرس کی علامات والے مریضوں کو عام ہسپتالوں میں نہ جانا پڑے

وزیراعلیٰ پنجاب آج ہسپتال کا دورہ کریں گے#PunjabCoronavirusUpdate pic.twitter.com/QnGPuce4q9

— Government of Punjab (@GOPunjabPK) April 1, 2020
According to sources, CM Buzdar said that the government is also focused on other public hospitals. He also stated that currently, his team is also visiting other facilities and that all government hospitals will be equipped to deal with this novel virus.
Check it out!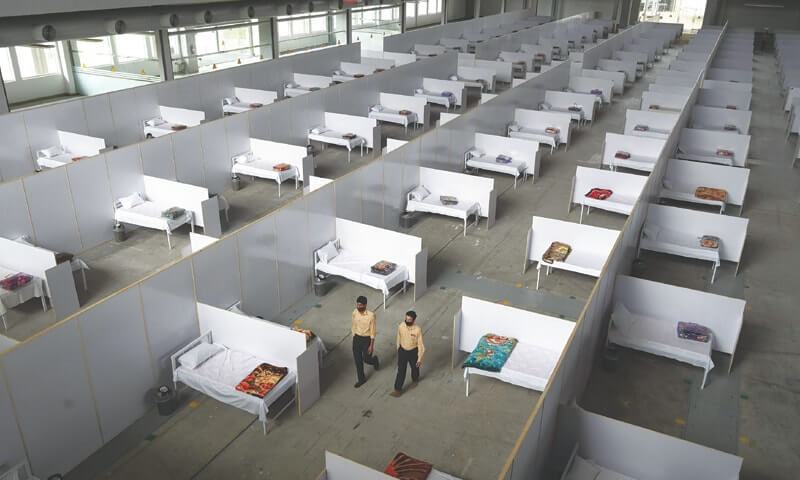 The center is HUGE.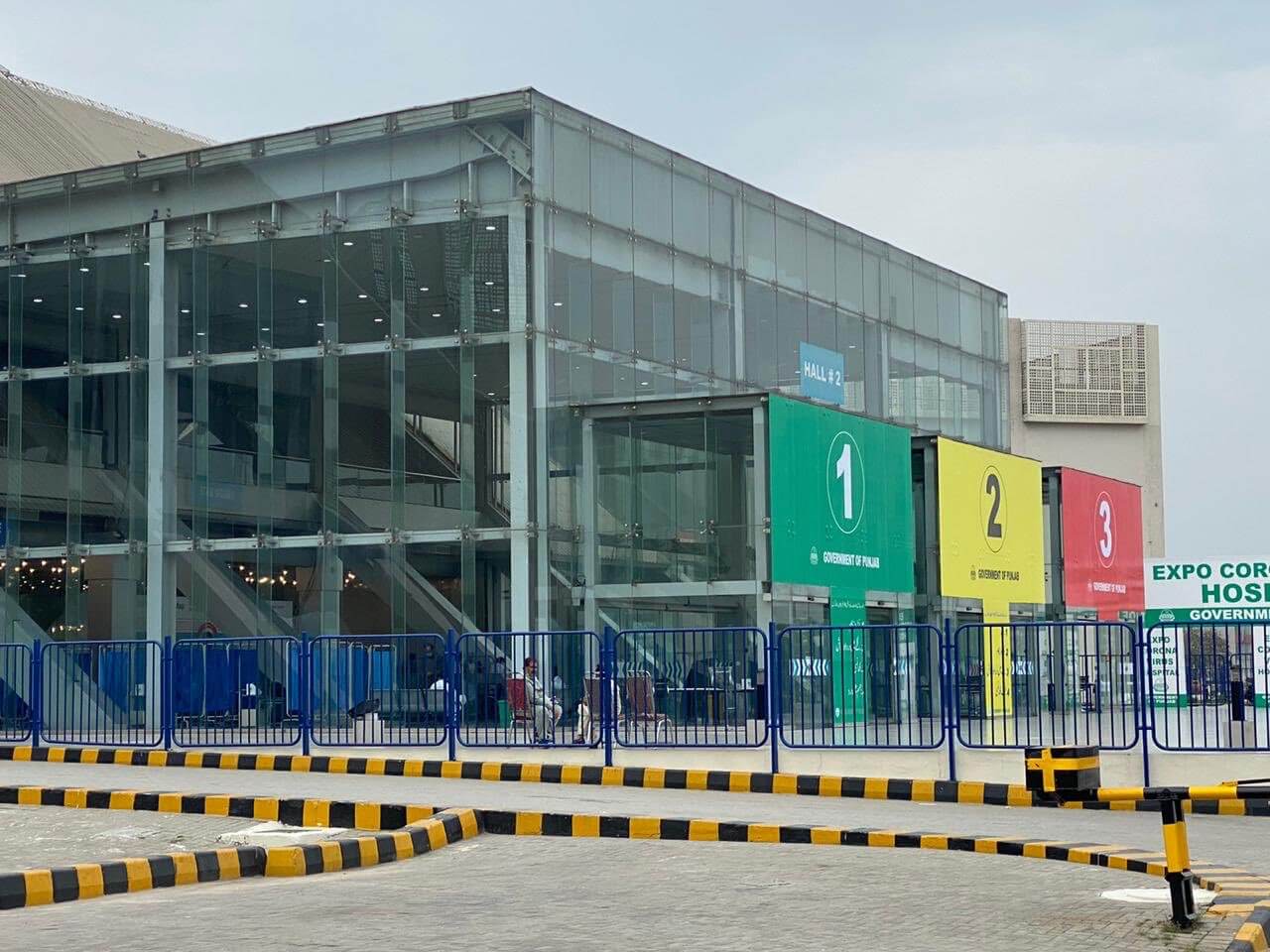 The hospital sure looks well-equipped!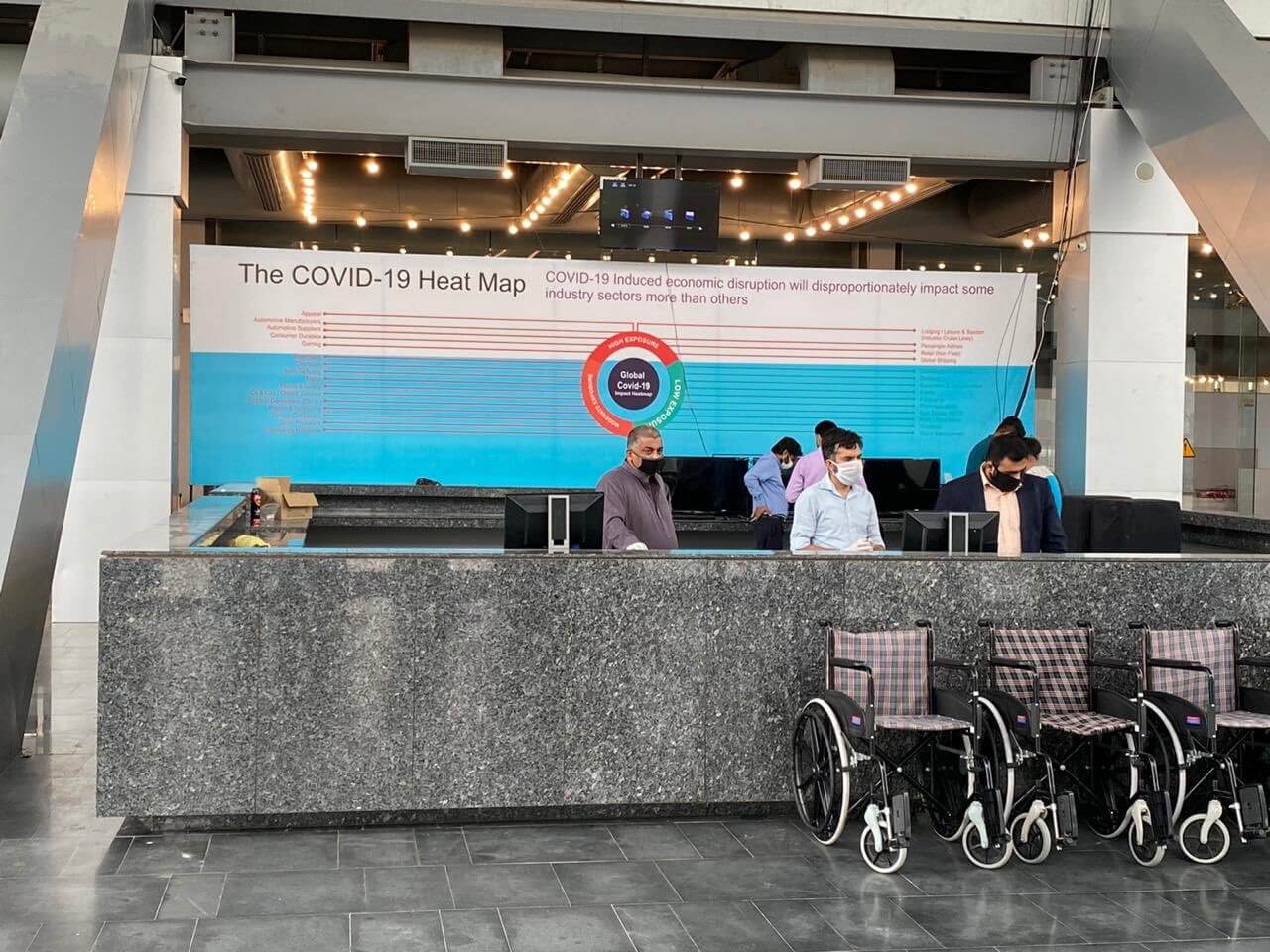 Dr. Yasmin Rashid at the Expo Center, Lahore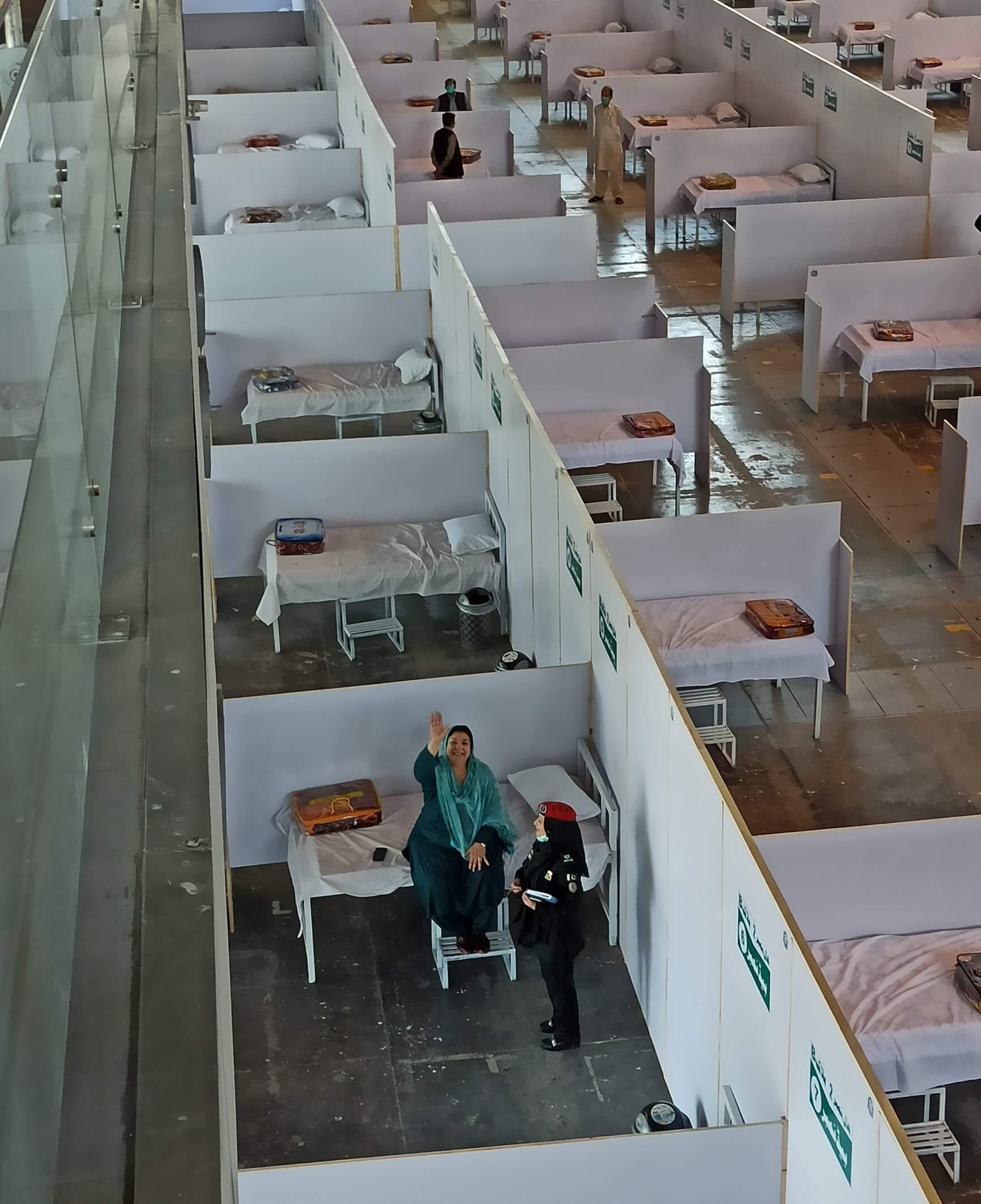 Sitting there, the smile betrays my inner happiness at the milestones achieved, but more importantly from the satisfaction of serving my people well.
A resilient people, I know we will pull through it together In sha Allah#TogetherWeCan pic.twitter.com/S47TLQPlyb

— Dr. Yasmin Rashid (@Dr_YasminRashid) April 1, 2020
CM Buzdar also said, 
Our focus will now shift towards diagnostic kits and testing facilities. We want to maximize our testing capacity, and for this, I have released Rs. 620 million to upgrade our eight labs to the biosafety level 3.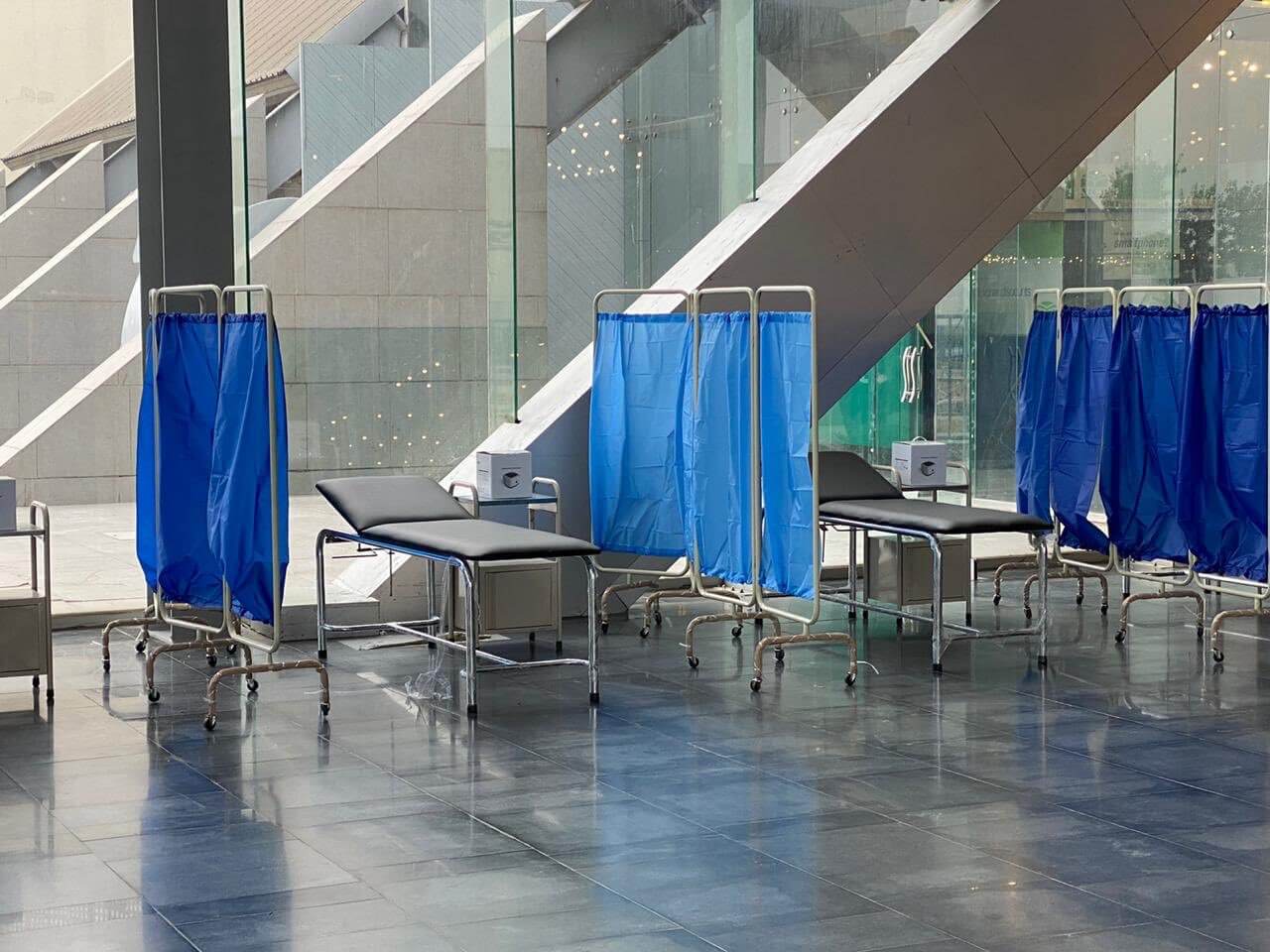 The people of Punjab are applauding CM Usman Buzadar's effort and here's what they have to say:
Best thing done by @UsmanAKBuzdar and Dr Yasmeen Rashid, among many other initiatives to combat Covid-19

— Sikki (@sikkirao) April 1, 2020
Deserves appreciation 👏👏👌

— AZEEM ULLAH (@AZEEMULLAH92) April 1, 2020
Must be the only country in the world that is so well prepared. Good on you guys 🤗

— Shana M (UPDATES ON CORANAVIRUS) (@shana2727) April 1, 2020
CM Buzdar also mentioned that they have released Rs. 870 million for 170,000 deserving families. The family will receive the amount within this week (through banking channels or Easypaisa) , he added.
Earlier, the Sindh government also established a field hospital at the Expo center in the city to facilitate as many COVID-19 patients they could. One hall of the center was converted into an isolation center and the rest of the halls have beds, medicines, and necessary equipment were arranged.
What do you think of this CM Buzdar's decision? Let us know in the comments below.
Stay tuned to Brandsynario for the latest news and updates.