There are quite a few things that are given to the people by the government. After all, dictatorship aside, who is it that provides the government with power? They are allowed to lead a country by the people and it comes down to them as a responsibility to lead. The people put their trust in another, hoping that the person delivers on their word.
There are many types of governments present in the world. Each one runs on its principle and has its own set of rules they abide by. Reading history, there is much to learn from rising powers like communism.
What made them rise so fast in that side of the world? In light of government, the Punjab government has started a scheme for its employees. Yes, it is quite an interesting one and allows access to every one enrolled within the government.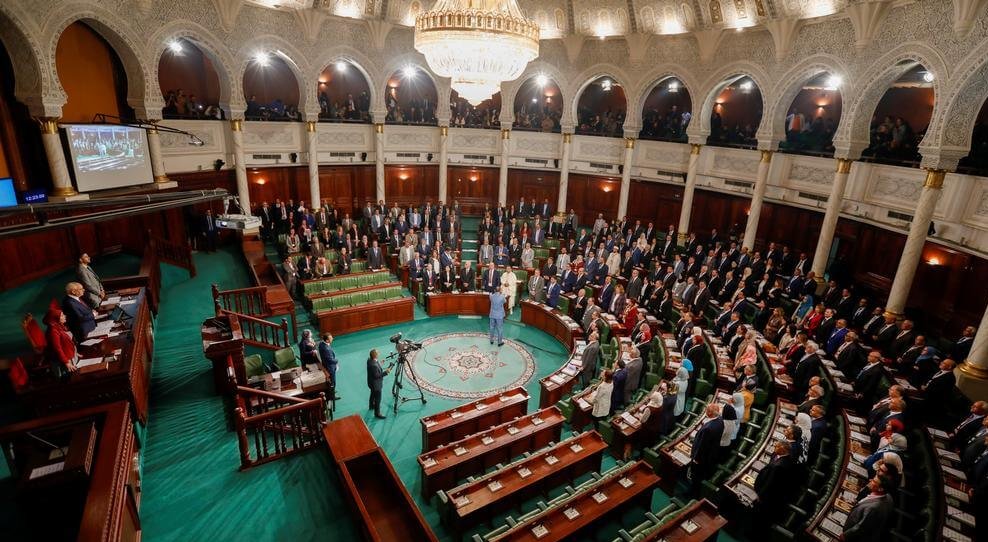 The Pakistani Government:
As we all are aware, the Pakistan government is divided into various sections. Karachi comes under the Sindh government sector, whereas cities like Lahore and Sialkot enter Punjab government territory. As such, the party that has won from these areas operates as the leading one in them. Under the tenure of our last Prime Minister, it is said that quite a lot of development was done in Lahore.
Now, under another Prime Minister, the Punjab Government has launched a new scheme for its employees. This scheme involves being able to purchase a vehicle. Here, the person alone will not be taking the full load of the vehicle purchase. Instead, the cost will be adjusted by the Punjab Government.
A New Scheme:
Imagine you are an employee who is working for the Punjab government. Alongside working this job, you have a dream. This dream shows that you wish to own your car. However, many times, vehicles can be quite expensive to buy in Pakistan. A one-time payment may not be the way to go here. So what do you do? Well, under this scheme, the government will help you pay for it through installments!
What happens is you pick a car and decide to buy it. Then, the government will make an initial down payment on your behalf. They will proceed to complete that down payment and form an installment plan.
Now, those installments will be deducted from the employee's monthly salary. After the installments are complete, the employee will have full ownership of the car. Maybe this can be a Changan Alsvin, KIA Picanto, or Toyota Corolla.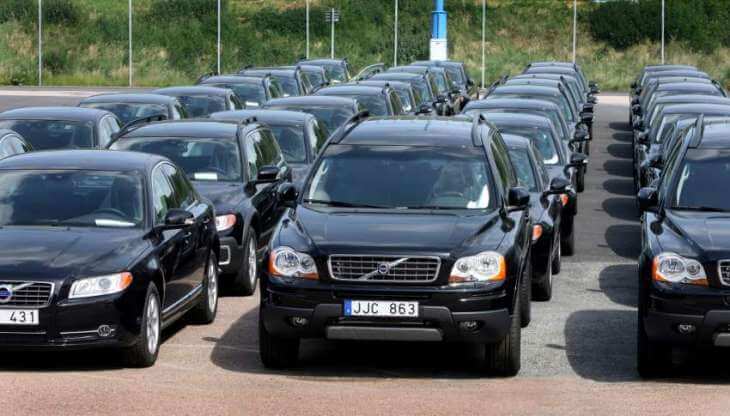 New Horizons:
This scheme can be quite beneficial for the government as well as the people. Not many details of the project are known yet, but we will update you as more information will be released. Pakistan State Bank lowered interest rates to 7% last year, so this scheme can be significant.
With this being launched, we may even soon see more cars in the cities of Punjab. Who knows, maybe you are one of the lucky ones to come under the requirements of this deal.
Stay tuned for more from Brandsynario!