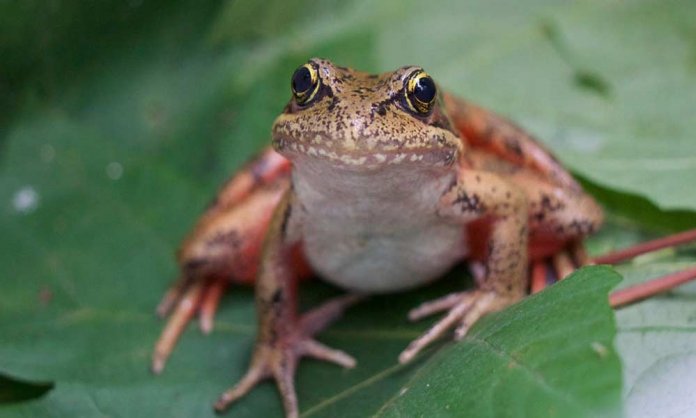 We became so accustomed to hearing the news about eateries selling donkey meat in Lahore that it became a regular conversational humour.
However, a scarier news is floating about an eatery in Lahore which, according to multiple reports, may have been serving frog meat instead of regular meat to their customers.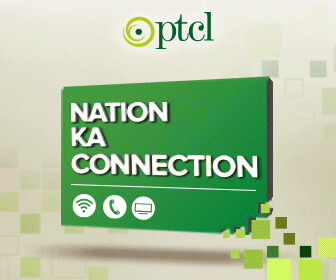 Punjab Police caught these people who were selling/using frogs in meals in
لاہوریوں کو نئی ڈش مبارک 🤧🤮🤮🤮#Lahore. #LHEAlerts pic.twitter.com/IKRUz3rOlx

— Khan Zeb 🇵🇰 (@khanzeb_S) September 23, 2019
The reports are based on the event when photos of Punjab Police taking into custody a rickshaw loaded with 200kg dead frogs took the internet by storm. The reports suggest that the meat was being transported to an eatery.
The restaurant owners were also caught by Punjab Police, and this is how social media users reacted to the news:
After donkeys, now it's frogs in #Lahore.

Damn! 😨 🔫 pic.twitter.com/FOqSeasT6J

— SherY (@SherySyed2) September 23, 2019
They are going to Lahore because of their huge demand in Lahori Restaurants!!!

Frog has separate fan base in #Lahore pic.twitter.com/ssbjiXvGQK

— Syeda Laila Jaffri 🇵🇰 (@Mohtermalaila) September 23, 2019
Everyone laughing at Lahore bcz apparently they ate frog's meat in their shwarmas ??

Your city has the same kind of meat but no food inspector so ………

— Darth Awan (@gooner_saad) September 23, 2019
What are your thoughts?
Let us know in the comments.
Stay tuned to Brandsynario for more news and updates.