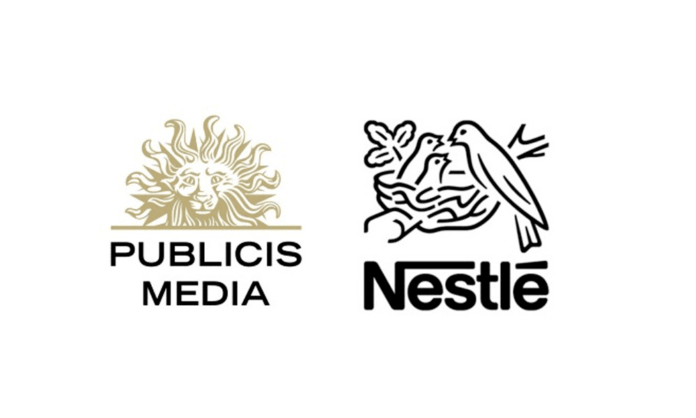 Lahore, October 13, 2021 — Following a media review that began in July 2021, Publicis Media  Pakistan has been awarded the media planning and buying account of Nestlé Pakistan Ltd.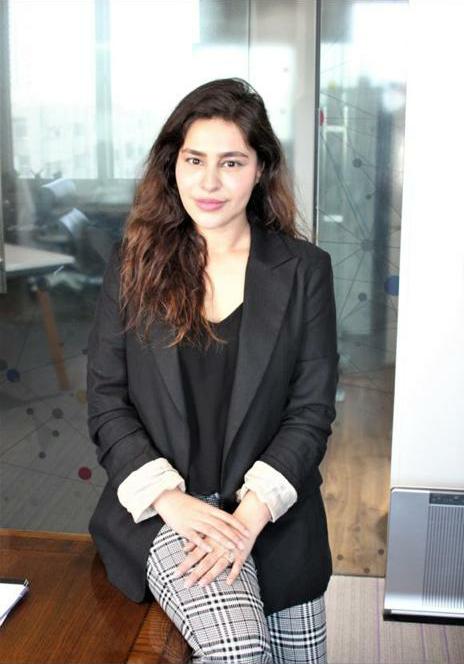 "We look forward to working with Nestlé Pakistan to take a more strategic and thoughtful approach to media that will deliver a stronger marketing performance," said Benish Irshad, the CEO of Publicis Media Pakistan. "As the media landscape in Pakistan has grown more complex and fragmented, we are confident in our track record of implementing strategies that challenge the status quo and depart from conventional thinking. Given that Nestlé Pakistan has a clear vision for media internally, we are confident in delivering measurable business outcomes."
According to the Pakistan Media Outlook 2021 report, the fast-moving consumer goods (FMCG) industry was among the leading spenders on digital mediums and television, with Nestlé Pakistan Ltd. being one of the top ten largest advertisers on television in Pakistan.
"Taking into account the unprecedented impact which COVID19 has had on everyday life, the team at Publicis Media Pakistan drew from local insights to demonstrate the profound effect on consumer behavior and how to deliver an outstanding audience first approach for Nestlé," said Lee Moran, the global client lead for Nestle at Zenith. "By demonstrating an understanding of the nuances and intricacies across our core audiences we were able to present a holistic approach to communications planning and ultimately business growth for Nestlé."