A teenage boy in Karachi has developed some serious mental health issues after playing PlayerUnknowns Battleground (PUBG) excessively. The news comes in during the pandemic when half of the world is caged inside their homes.
The use of internet has increased over the past few months. Children have been home as schools are shut down. Online classes have been taking place and since outdoor activities are restricted, video games have become safe haven for teenage boys.
This case is reported by ProPakistani from an area in Karachi called the Bihar colony.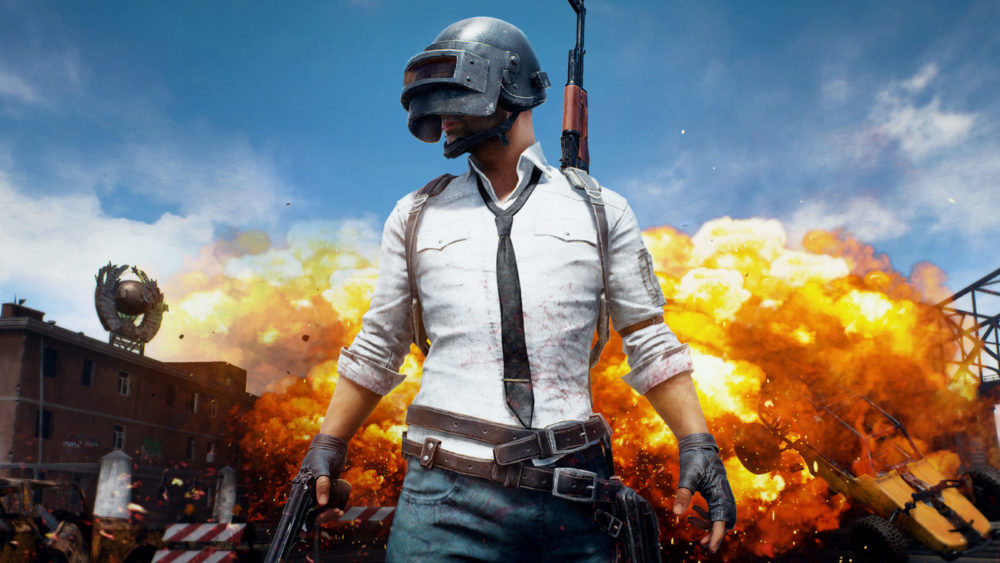 "A wide range of adults is lost in the maze before they know it. Adults with a competitive streak, without a job or with less workload, are more likely to fall for it. It is important to differentiate between interest and addiction," Dr. Priyanka Kapoor.
"Gaming disorder is characterized by a pattern of persistent and recurring gaming behavior where a player begins to give priority to gaming over other daily activities. While gaming disorder affects a small proportion of the people who play video games, anyone who spends excessive time gaming is vulnerable to this condition," says director of mental health and behavioral sciences, Fortis Healthcare, Dr. Samir Parikh.
World Health Organization (WHO) officially categorized gaming disorder as a disease in the International Classification of Diseases in the previous year. The disorder is similar to gambling disorder.
Excessive use of video games causes mental problems in children and adults both as it defies balance in one's life and restricts them from making rational decisions of what is wrong or right.
As the lockdown extends, more and more people have been depressed as the economy declines. Parents must keep a check on their children's screen time and limit any online activities.
For more news and updates, stay tuned to Brandsynario.