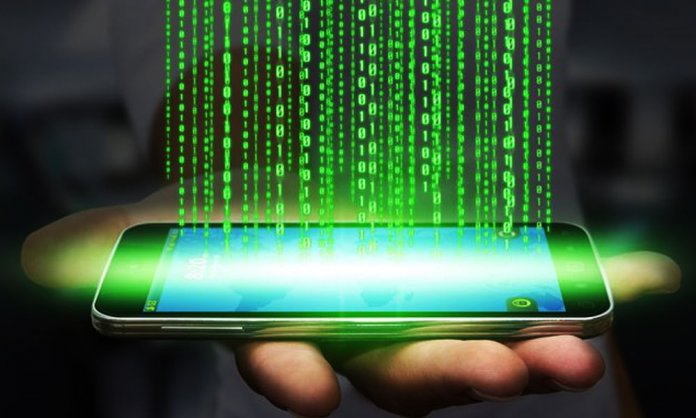 Hackers and scammers have become equipped with such hi-tech software and hardware that governments all around the world are exposed to data leaks and threats.
Similarly, Pakistan Tehreek-e-Insaf (PTI) has decided to develop and launch its own messaging app that can be used for communication between state institutions, without having to risk security wit third-party apps.
According to the press release issued after the cabinet meeting chaired by Prime Minister Imran Khan, the application will be called 'Govt. App'
Furthermore, the content reads:
An indigenous application 'Govt-APP' may be developed. All communication related to the government if required may be undertaken using the said APP instead of other OTT services such as WhatsApp, Viber and Facebook messenger. The data will be stored in Pakistan.
Once the application is introduced, this will be a milestone in Pakistan and a leap towards independence from relying on foreign applications for communication.
Because the information sent and received is sensitive, leaders in Pakistan also use BlackBerry because of encryption.
Another great achievement that was brought forth by PTI was the 'Citizen's Portal' that has actually resolved complaints made by residents surrounding their concerned areas.
Not to forget another success includes the tax filing by FBR to Qeemat Punjab App which provides fixed prices for fruits and vegetables in the 5 major cities across the country.
What do you think about PTI's idea for Govt App?
Share your thoughts with us in the comments below.
Stay tuned to Brandsynario for more news and updates.