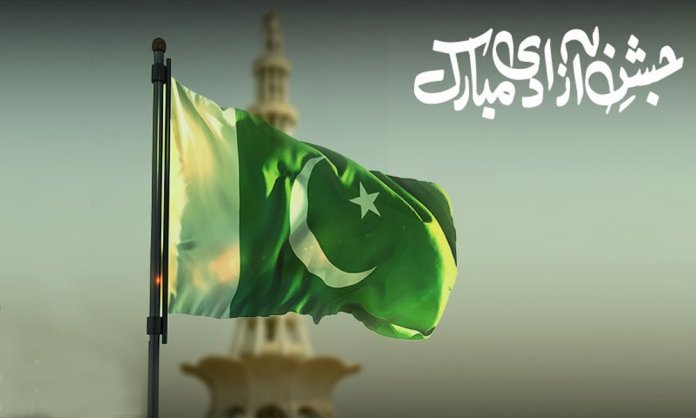 Pakistan, the land of the pure and the optimist, was made with countless sacrifices. This year the nation celebrated its 71st Independence on 14th August 2018.
Each year, we witness more 'jazba', 'junoon', and 'umeed', in Pakistanis. The talented and optimistic people of this nation continue to dream and hope that one day the country will prosper and rise to showcase the world its capabilities.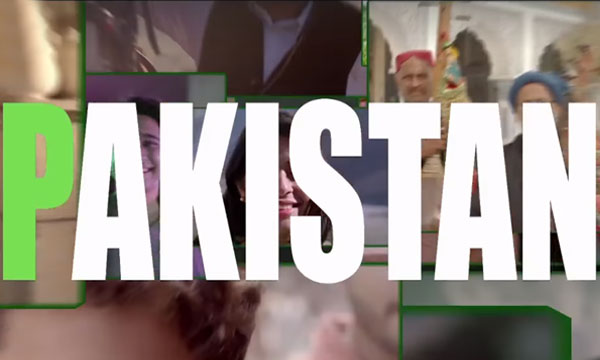 Year after year, we hear new iconic tunes being rolled out by companies and bands which add more power to fuel the passions in the hearts of the people. This year, it is PTCL which has rolled out one of the best tributes to the country.
Titled 'Rhythm of Independence' the melody takes you on a journey to highlight the natural beauty of Pakistan spreading across 3,000kms. That's not all, the amazing visuals are accompanied by one of the nations leading folk bands 'Khumariyaan' whose instruments represent all 4 provinces!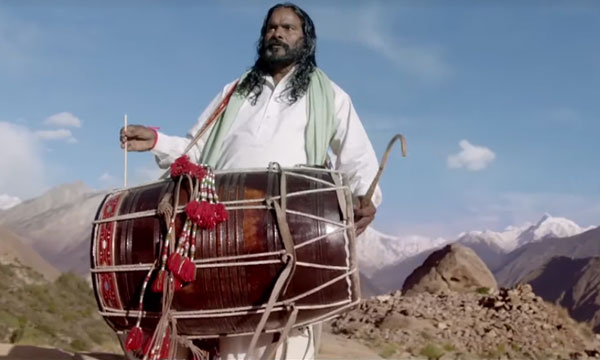 From the Himalayas and Karakoram region to the coastlines of Makran, each frame has you hypnotized with the geographical beauty.  Another out-of-the-box element PTCL portrayed in the song was the resilience of Pakistanis and their everyday values.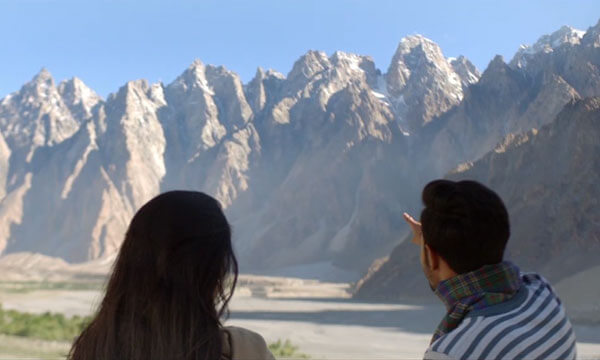 Holding a special place in the hearts and minds of PTCL, the brand has creatively included wordplay using letter 'P' to represent Pakistanis all across the nation.
Powerful, Patriotic, Passionate, Pure, Proud, Pioneer, Pristine, Potential, Promising, and Persistence, is all that the nation and its people stand for.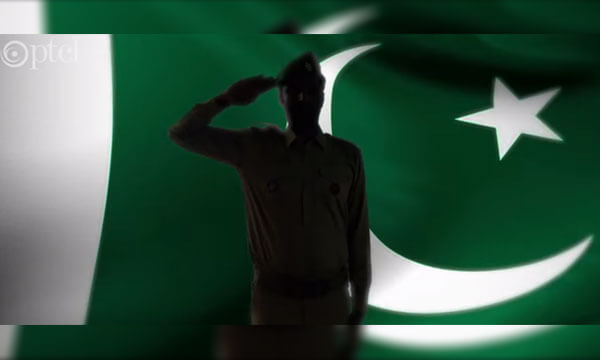 The videography has also captured the unity amongst the citizens. Be it Gilgit, or Gwadar, Karachi or Khyber, under the white and green flag, each one is a Pakistani!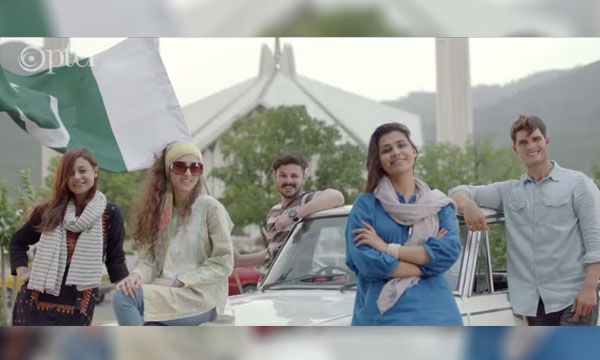 The brand has truly outdone itself with one of the most viral Independence day campaigns! The rhythm of Independence crossed a massive milestone of 500,000 views in just 24 hours of its launch!
It was indeed the small elements used in the campaign which brought together a masterpiece in the end. PTCL has beautifully potrayed all corners of the nation while subliminally highlighting that their connection is present in those areas. Be it mountains, hills, lakes, the north or south, PTCL can be found nationwide, connecting people and hearts.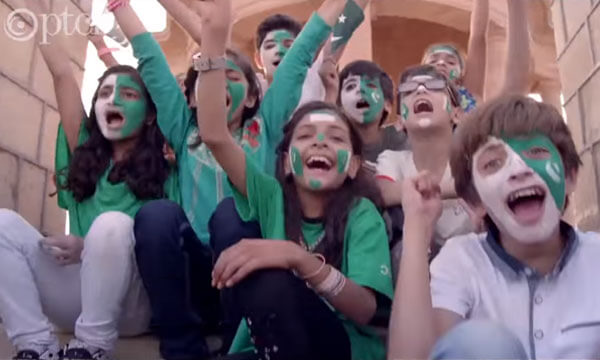 Kudos to the team behind the concept, cameras and a special hats-off to Khumaariyan for a soul-awakening performance.
The brand's slogan perfectly sums it all up, 'Hum Hain Pakistan, Hum Hain PTCL'
Take a bow PTCL, and thank you for always being there irrespective of day and night, effortlessly working to bring Pakistanis closer to one another.