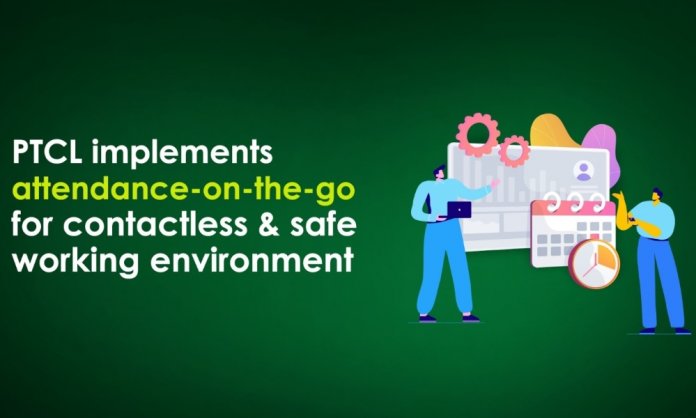 As there is no 'playbook' for organizations attempting to maneuver a crisis on the scale of a global pandemic, companies like PTCL understand the importance for the business to transition back to routine gradually and it is even more vital to keep employees safe at the workplace.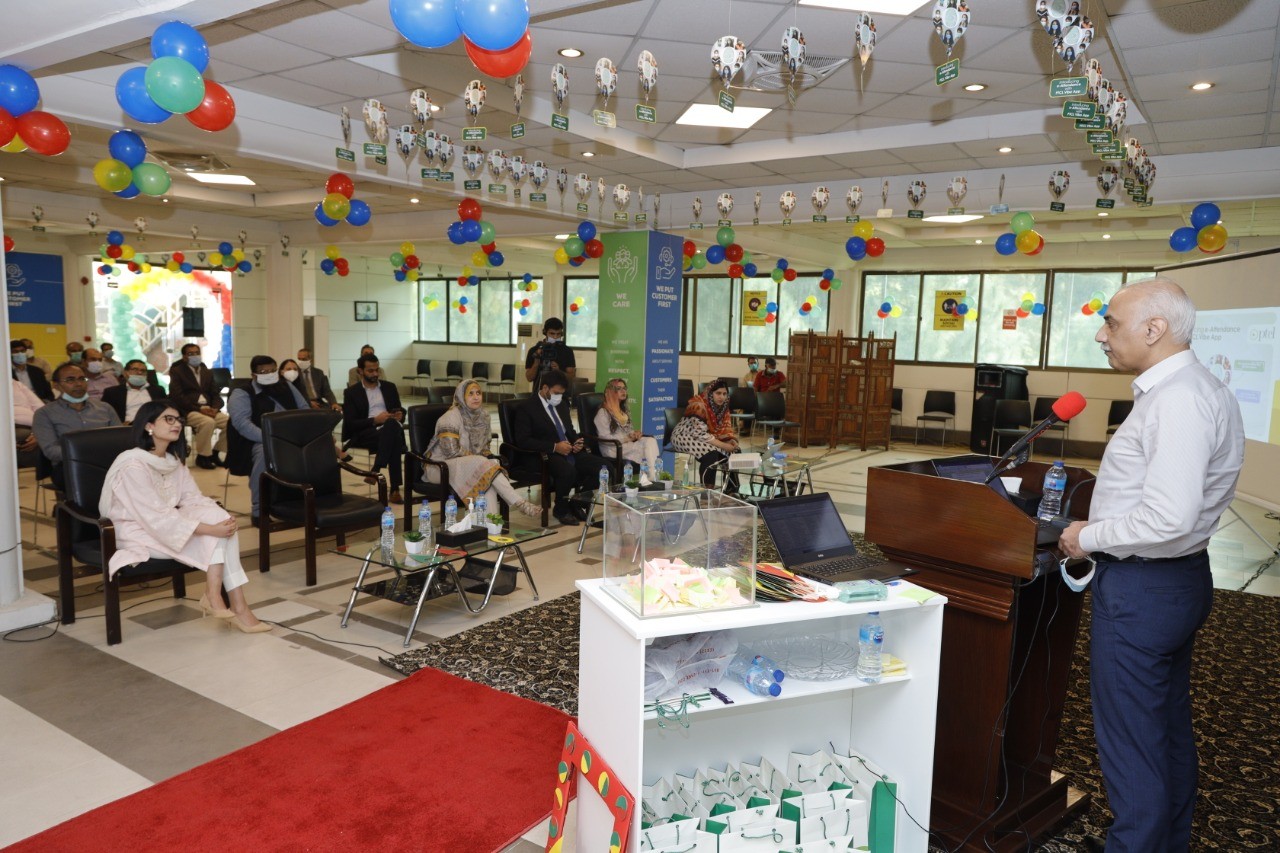 PTCL, in a step towards digitalization of its processes, has launched 'Attendance-on-the-Go' to record the daily attendance of employees at its Headquarter in G-8/4 Islamabad.
Electronic attendance can be marked through smartphone devices, using in house developed mobile application, known as PTCL Vibe App – an Employee Self Service Application, within the geo-tagged office premises to ensure smooth contactless Attendance Management.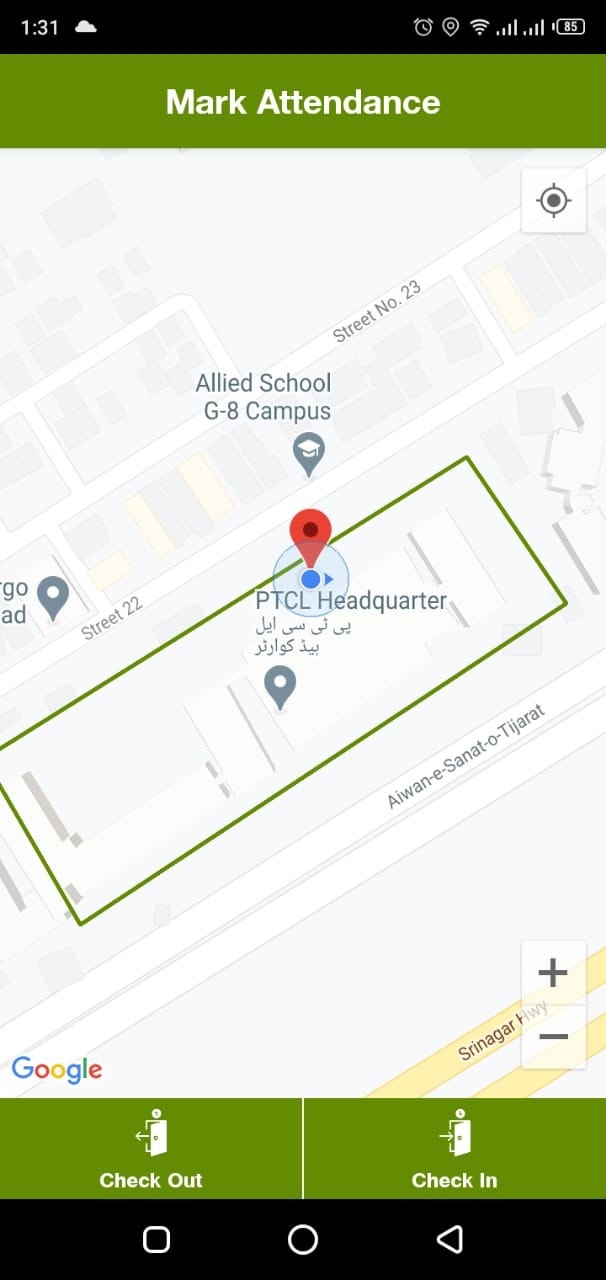 The company is striving to automate its processes to enhance Employee Digital Experience. The organization has successfully geo-fenced its office buildings and is using google marker to locate the employee's location in order to mark attendance.
In phase 1, this new e-attendance feature was launched at PTCL HQ in October 2020 to support employees as they transition back to work from 'work from home'. Going forward, the company plans to implement this system in more than 100 other office buildings in the next phase across the country.
In order to facilitate its employees, PTCL is constantly working to develop a comprehensive portfolio of digital services to raise efficiency and reduce human factor in transactions. Its endeavor is to promote innovation and technological advancement by upgrading electronic systems and applying the best available modern and latest solutions.