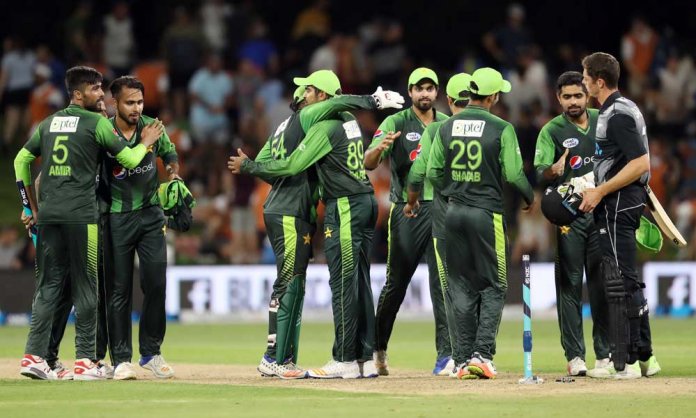 Pakistanis have a unique bond with cricket – a sport taking over the entire nation by storm whenever there is a tournament, whether national or international. Irrespective of the fact that it is not even our national game, we still witness passion and glory associated with cricket and Pakistan.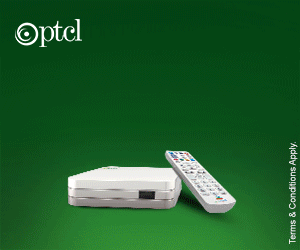 It is a heart-warming and inspiring sight when our cricket team enters the pitch in their green shirts and strive to give us a win and make us all proud. Every single citizen, whether it is a 10-year-old child, a mother of four kids or a grandparent, will get excited about Pakistan playing in a match.
People will be glued to their screens, whether on TV or online. Where screens aren't available, the commentary is being aired on handset radios at home or dhabbas and on almost every car radio tuned in to the live updates, no matter which part of the world it is being played in.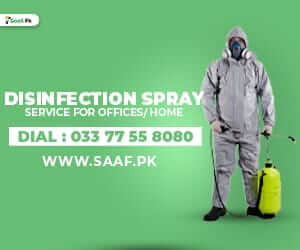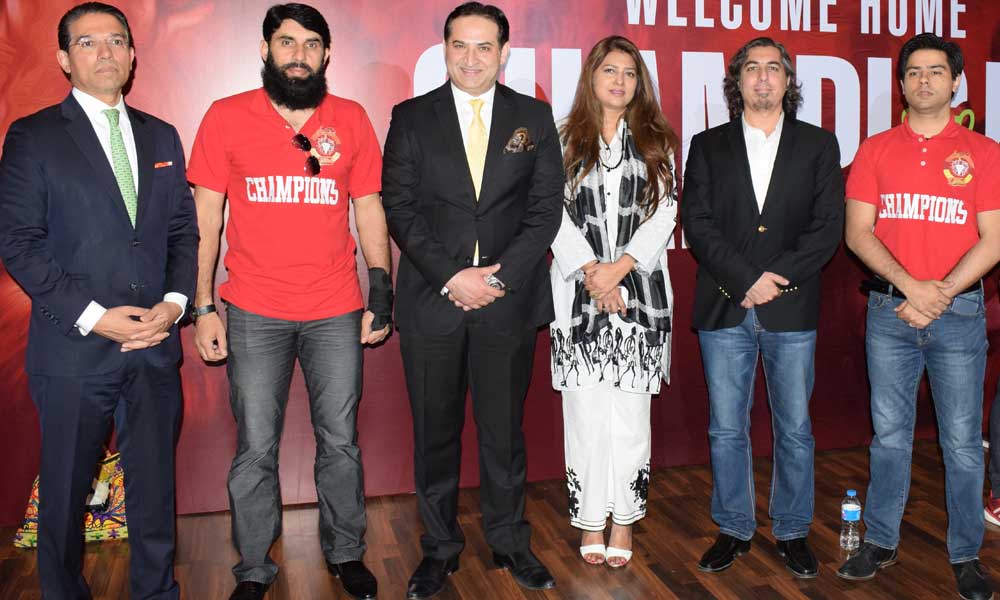 Restaurants in major cities will air the match live, giving us all a chance to display our patriotism together. Once the fever catches on, Pakistanis will go out of bounds in cheering their heroes on.
How the entire nation is brought together by a game is something truly amazing. It is such a strong connection that our national companies and organizations also support cricket teams and tournaments for promoting the sport domestically and internationally, for their brands to connect with their audience.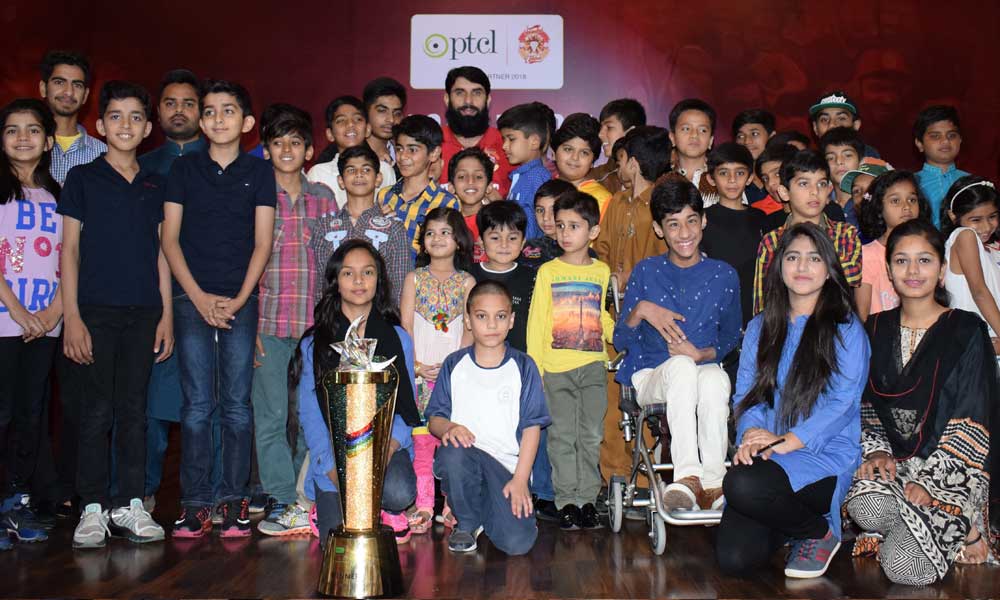 One such company who has always connected and supported the nation throughout the years is Pakistan Telecommunication Company Limited (PTCL), the national carrier having 'Pakistan' in its very name. When PTCL announced its official partnership with Islamabad United in the 3rd edition of Pakistan Super League (PSL) 2018, it reinforced its strong bond with Pakistan and the sport that unifies the whole nation.
PTCL's partnership with Islamabad United had a lot of heart as it displayed strong support for the game within the country. With this partnership, the Islamabad United team went on to play on the pitch, proudly wearing the PTCL logo on the back of their shirts and brought over the PSL Trophy to the PTCL Headquarters in Islamabad after winning the tournament. Everyone present on the occasion was able to revel in the victory, giving the organization immense pride.
PTCL also sponsored Pakistan's National Cricket Team in T20I 2018 for New Zealand, West Indies & Scotland tours. With consistent victories, Pakistan topped the ICC T20 Team Ranking, thus contributing towards PTCL's continuous efforts and support to bring back international cricket to Pakistan.
Besides cricket, PTCL has also supported hockey. It sponsored the 'Hockey Hall of Fame World XI Pakistan Tour', which was called PTCL Hockey Cup 2018. Two exhibition hockey matches were played during this tournament, between Pakistan National Hockey team and visiting All-Star Team World XI with renowned international players in Karachi & Lahore. PTCL's aim for this tour was to elevate the sport in the country and open doors for international hockey in Pakistan.
As a national organization, PTCL is at the forefront of promoting sports in the country through sponsorship of teams and sports events. Companies like PTCL that represent a vast array of cultures, ethnicity, and geographical backgrounds, should always be collectively striving towards the common objective of engaging in healthy activities and to highlight Pakistan's burgeoning talent.